In this age of innovation, it's no surprise that tech folk have come for your fishing gear. Here are 5 tech fishing innovations that will make you way more productive on the water.
Thankfully, their ideas of disruption can mean a lot of good things for your fishing game. Most importantly: helping you catch fish more safely and effectively. Below we've listed 5 products that we're most excited about.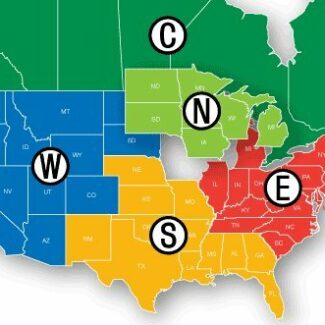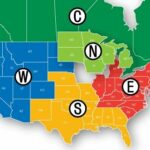 Detailed digital maps of literally thousands of lakes with sonar charts, 3D views, one-foot contours, daily updates, satellite overlay and much more, the value of Navionics Hotmaps cannot be overstated. There are different options available depending on where you fish, across the U.S. and Canada.

---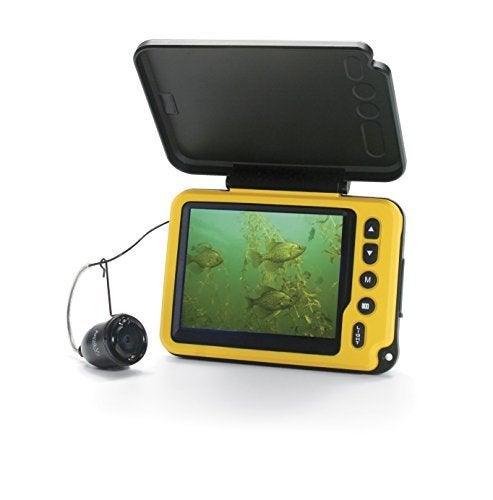 It was only a matter of time before someone realized that waterproof, compact cameras could be huge for the fishing industry. Underwater cameras have huge benefits for fishermen and the company Aqua-Vu clearly understands this. Offering high quality LCD resolution, Aqua-Vu underwater cameras give you a front row seat for actually watching the fish hit your bait. They're great for identifying areas of success and improvement in your fishing game as well.

---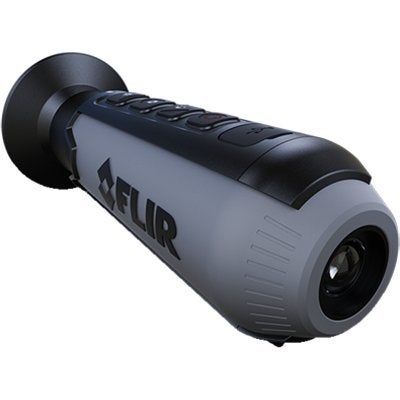 Fishing after dark? An angler needs night vision capabilities to be effective after the sun goes down and the Flir Ocean Scout TK Thermal Cam has you covered. This camera creates images based on heat (rather than visible light) so it can help you see items (up to 118 meters away) that could get in your way during a night-fishing expedition such as buoys, other boats, debris, a man overboard, etc.

---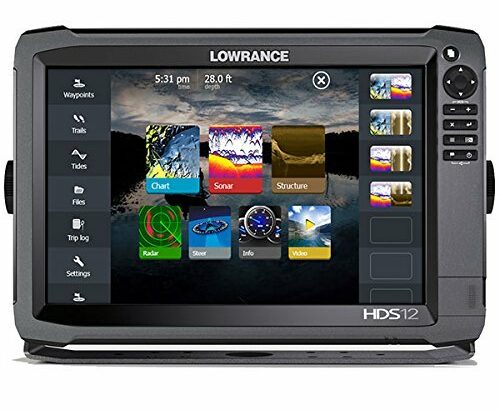 The gold standard in sonar and charting, the Lowrance HDS-12 Gen3 has an improved interface with the option of touchscreen or keypad. Thanks to its wireless capabilities, this tech makes downloading and uploading maps easier than ever. The real benefit of the Lowrance Gen3 is its cutting-edge sonar technology (2 kinds!) and imaging, which gives an unparalleled view of what's happening deep beneath the water's surface.

---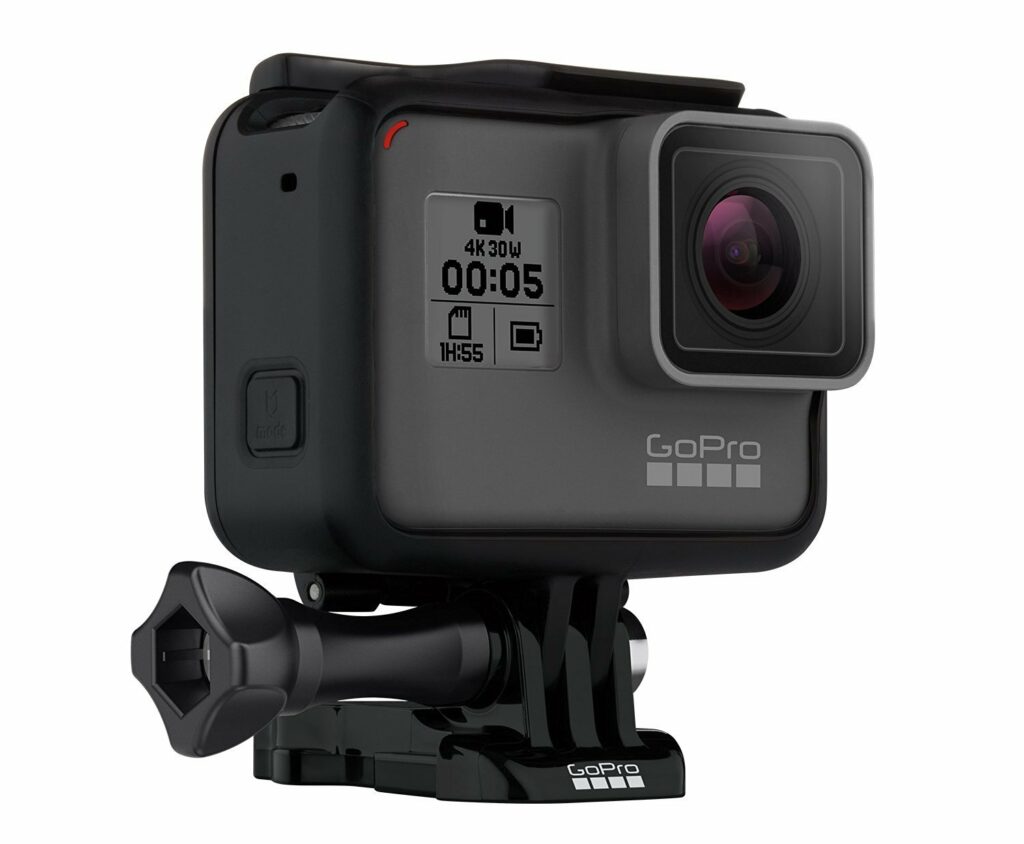 As fascinating as the stuff happening underwater is, recording the action above the water can be a lot of fun too. This is where the GoPro HERO5 comes in. Capture the funny, exciting and awesome moments in 4K video with this little guy. Offering voice control, GPS, touchscreen, and capabilities for uploading footage to the cloud, it's a must-have. You read that right. To top it off, it's waterproof, so it can catch that underwater action as well.