Known for your fire? Make your show even better this year with technology that lets you to pre-program your set to music. Put on your biggest and best-choreographed show yet.
Great firework displays are an art. Setting them off in your own backyard can be a thrilling experience that the neighbors, your friends, and family won't soon forget. But you don't want them remembering the show for the wrong reasons. Safety and a well-timed display are two elements that count when it comes to impressing your audience. These devices and services can make the dazzling night you've dreamed up become a reality. Want to put on your best pyrotechnic display yet? Be sure to check out our list.
---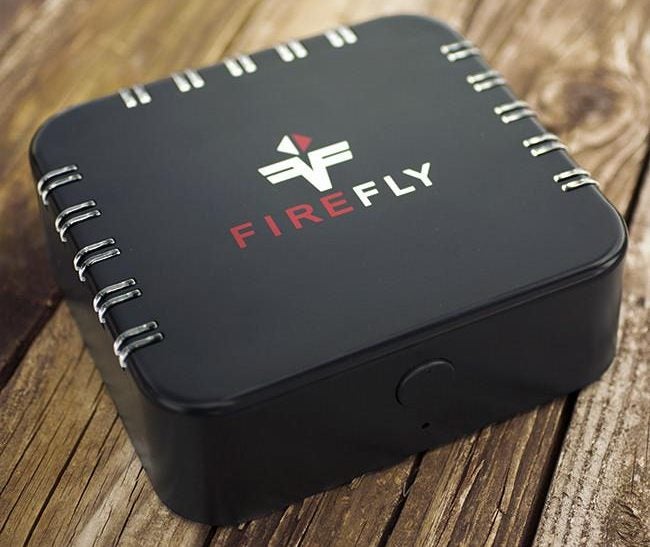 This is how backyard legends are made, or at least that's what the company claims. With the FireFly wireless firing module, you can launch fireworks using your Android or Apple mobile device, design shows, and even sync them to music in your library. With the tap of a button, your pre-programmed show will run itself. Or use the manual mode and set off fireworks one at a time.
To program a show, download the FireFly app and pair it to the module. Then import your music and design the display. You'll then need to connect the firework fuses to the FireFly clips. Place up to 15 fuses in the clips and plug the connection cables into the module, remembering to keep it powered off during setup.
Once everything's set, you can power on the module again. Red or green lights will illuminate, showing connectivity to each fuse. You can then test your cues in the app to make sure everything is just right. With a Bluetooth range of up to 50 feet, you'll be able to sit back, relax, and enjoy the show with the rest of the crowd!
Not sure which fireworks to purchase? FireFly has an assortment of pre-designed shows you can choose from. Each includes 15 of the company's favorite products, carefully selected for your budget and degree of experience.

FireFly Wireless Firing Module, $224.99 $199.99, FireFly
Finale Fireworks Software
---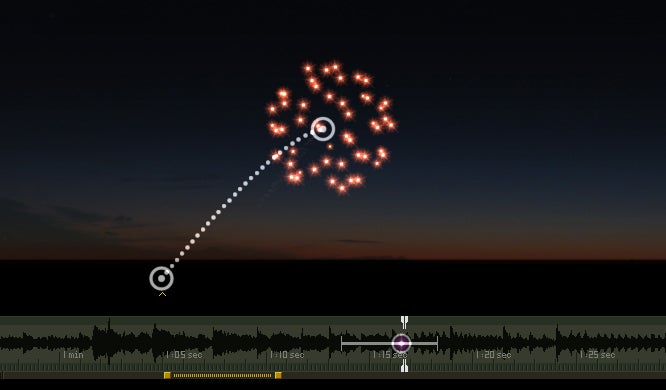 This system is for the serious pyrotechnic lover. It's meant for professional use, so you'll want to have some experience setting off fireworks before trying it out. It can be used to create a wildly impressive backyard show, or by a city or company putting on a big public display. What does it do? Finale Fireworks is a software system with a simple interface that allows you to layout your show, print labels, give your crew visual set-up instructions, determine your launch positions, add music, and much more.

Finale software, Finale Fireworks
---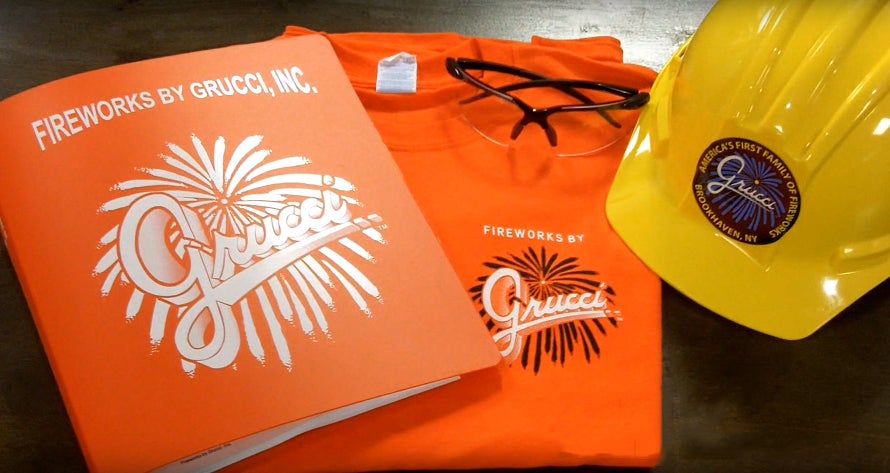 This one isn't a device you can buy, instead it's about the knowledge that you'll gain in a seminar class for those interested in becoming pyrotechnicians. The Grucci family have been in the professional fireworks business for years, and they are now offering short certificate courses. This group has illuminated presidential inaugurations, Las Vegas destinations, Saks Fifth Avenue, and the Dubai World Cup—the list goes on. So you know you'll be learning from the best!

Training seminars, Fireworks by Grucci
---
The 1010 Deal team is here to help you navigate the e-commerce marketplace. We write about interesting or exciting products available online. Each item is selected or approved by our editorial department.
We may earn affiliate commission if you make purchases through our links. Follow 1010 Deal on Twitter @1010deal.