These crafty products are sure to keep your valuables safe when you're out and about in a new and exciting place.
Don't let the thought of potential pick-pockets ruin your outing when you're traveling. With these clever packages, your cash, cards and valuables can be safely stowed and no you won't have to give them a second thought.
Hairbrush diversion safe
---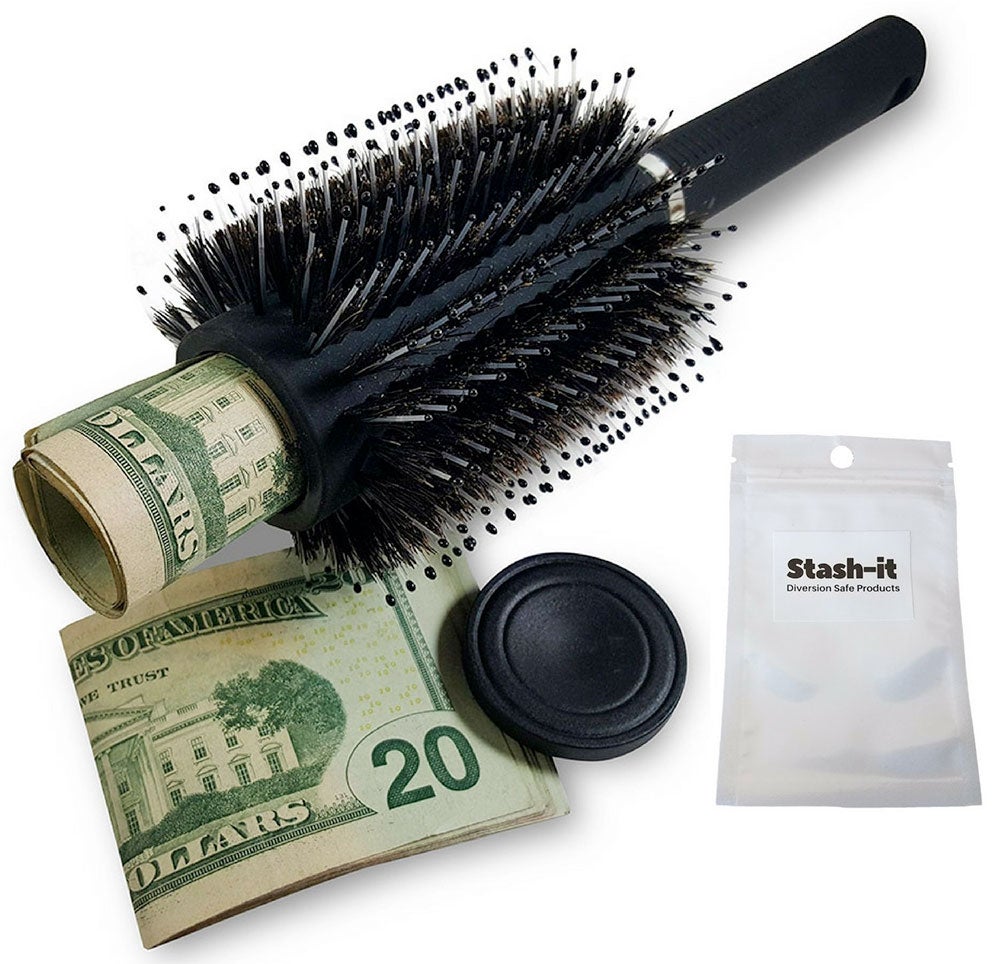 This diversion safe is best used for jewelry or cash, as its small cylindrical opening can hold little else. Having said that, it is perhaps one of the most useful safes in the bunch as the hairbrush is fully functional.
Stash-It hairbrush diversion safe, $19.99 $13.95, Amazon
Beach vault
---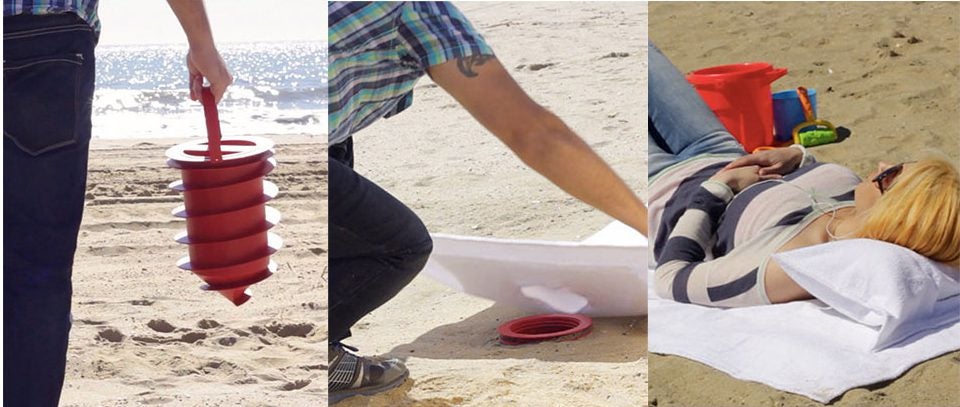 The beach vault makes it easy to take a dip in the water without worrying about your personal items being nabbed while your back is turned. Made of silicone, simply screw the vault into the sand, place your items in the water-resistant interior, cover the top with the towel that's included and voilà!
The Beach Vault, $49, BeachVault
Portable sunscreen safe
---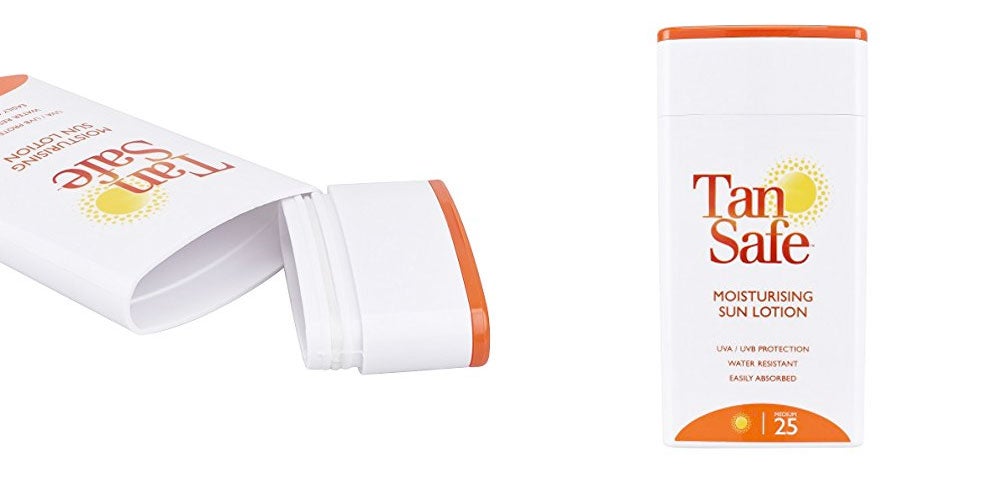 For those who only like to pack the essentials, this faux sunscreen bottle can hold some cash, most smartphones as well as your room key. The container's hard plastic body and watertight seal will keep your valuables protected from accidental drops — on land or in water.
Bunkerbound Ltd t/a BBTradesales TanSafe portable beach safe, $12.31, Amazon
Smuggler's belt
---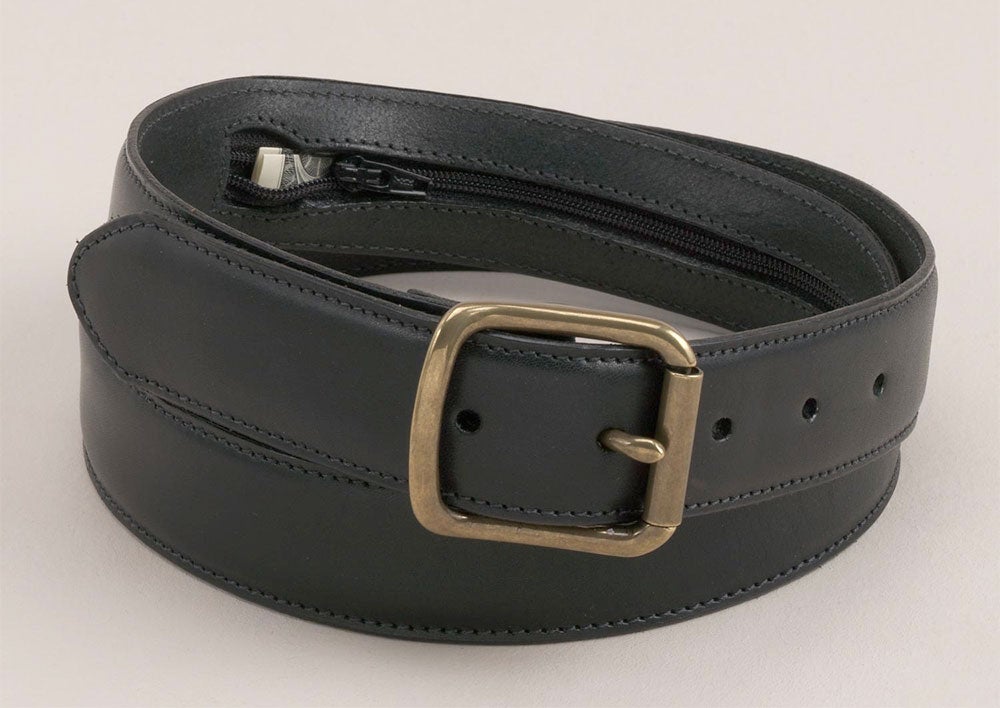 This belt keeps your cash as close to your body as possible via a secret zippered pocket on the inside. Available in black and brown, this inconspicuous leather belt features an antique brass buckle.
Smuggler's belt, $69.50, Duluth Trading
Water bottle vault
---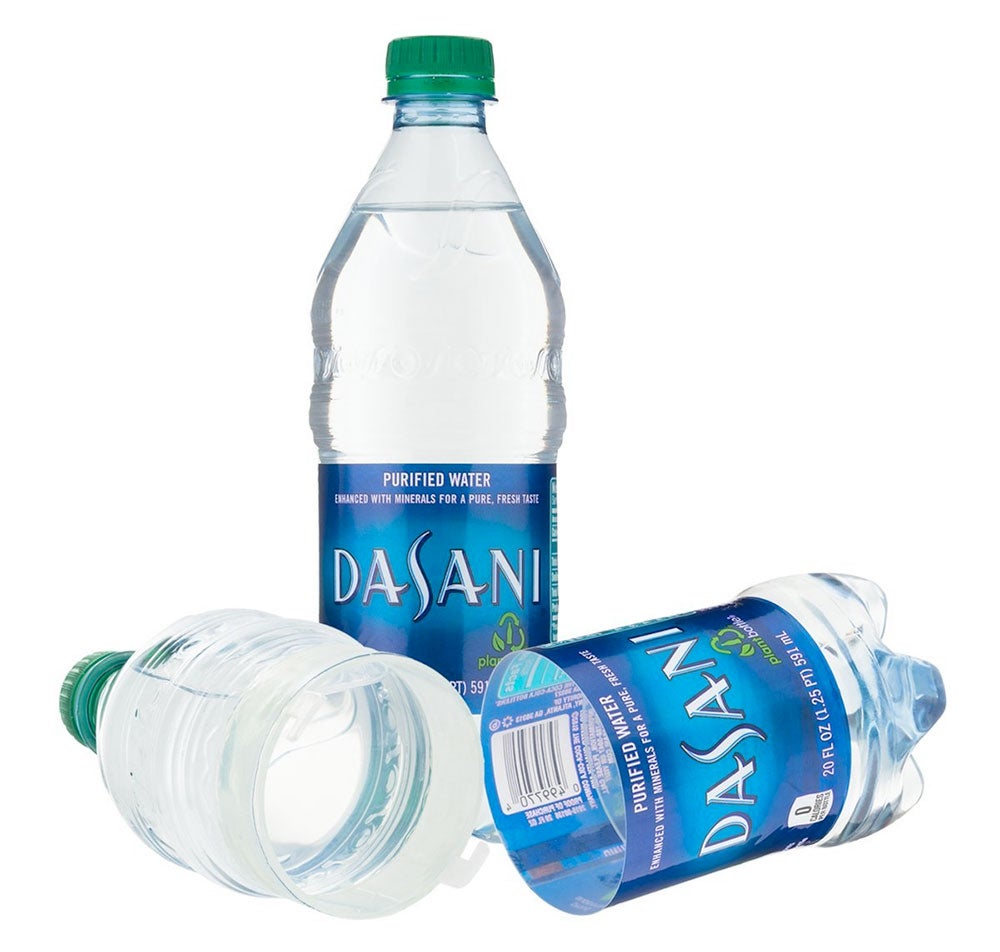 The stealthiest of them all, no one would ever suspect a water bottle to be holding your assets. Thanks the frosted plastic center inserts, you can't see what's hiding behind the label, plus this package also comes with a smell-proof bag to keep your items from being flung around and broken.
HumanFriendly Dasani water bottle diversion safe, $14.99, Amazon
---
The WiseGuide team is here to help you navigate the e-commerce marketplace. We write about interesting or exciting products available online. Each item is selected or approved by our editorial department. Some recent posts include a suitcase that doubles as a baby stroller, a Bluetooth keyboard perfect for working on the go, and an inflatable mattress for hosting guests.
We may earn affiliate commission if you make purchases through our links. Follow WiseGuide on Twitter @WiseGuide_.