Shop Top 10.10 Deals and Promotions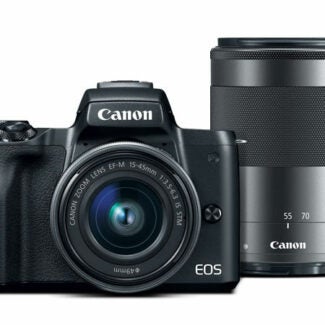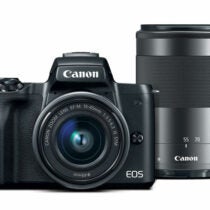 For the aspiring photographer, there's nothing like receiving a new digital camera. Sure, using a phone to take photos and…
Get Deal
View More
Stores
Categories
Frequently Asked Questions
What is 10.10?
US is getting an all-new shopping festival—10.10!

A three-day event set to take place October 9-11; it may give Black Friday a run for its money. Offering deals and rewards for both online and in-store shopping, 10.10 will witness over two dozen major retailers banding together to get the holiday season started early. It will roll out in partnership with the Shopkick smartphone app and online fashion marketplace, Fashwire. So, prepare your lists and get ready, because 10.10 means no last-minute shopping sprees.
Why is it called 10.10?
Pulling back the shopping season, 10.10 takes cue from China's biggest shopping celebration, Singles' Day or 11.11, and 6.18.
When do 10.10 deals come out?
The specific deals offered by retailers for 10.10 are yet to be announced.

The 10.10 Shopping Festival will offer deals and rewards through the Shopkick mobile app. Discounts of 25% or more can be expected on popular products. Shopkick will also give in-app rewards in the form of "kicks" that can be redeemed for a wide variety of gift cards or donations. You can earn kicks by engaging with the brand online or offline. Activities like watching a video, walking into the store, or sharing your purchase receipt can earn you reward points all through October 9-11.
Are 10.10 sales online or in-store?
10.10 will offer rewards and deals for both online and in-store shopping activities via the Shopkick mobile app. The pandemic has altered how we experience shopping and keeping with that, Shopkick will share important information like in-store safety measures and product availability from retailers on its app. The aim is to make shopping fun and safe, should you choose to walk into a brick-and-mortar store for some traditional retail therapy or order online.