Get UV alerts, stay abreast of important emails and alert friends of your safety.
Smart clothing is the wave of wearables for the future. Connected watches and pendants are great, but the clothing's ability to fit to the body and perform multiple functions at once is pushing design and technology forward. While it's still in its infancy, there are many pieces already on the market. In most cases you can't walk into the local mall and find them, but finding what you want online is easy, and with the holiday season upon us, a smart bra could be the perfect gift for a techie who wants to try something new.
Here are 4 pieces of smart fashion for women:
These suits ensure you'll never get a sunburn again. Embedded with waterproof sensors, these suits alert you via an app when it's time to re-apply sunscreen. The technology measures the intensity of the sun you're sitting in and calculates when to send you alerts based on your skin type. Choose from a range of about 40 swimsuits to find the perfect match.

Spinali Design Neviano women swimwear, average $400, Spinali Design
---
Need some extra guidance in yoga class? Get these pants. With woven-in sensors around the knees, hips, and ankles, these yoga pants from Wearable X send gentle vibrations in the direction of correction to help guide your form. Just clip the included Bluetooth-enabled pulse to the pants and connect to an app that will take you through guided workouts and teach you individual poses. No more guessing—vibrations will tell you when and how to bend.

Wearable X, Nadi X yoga pants, $249, Wearable X
---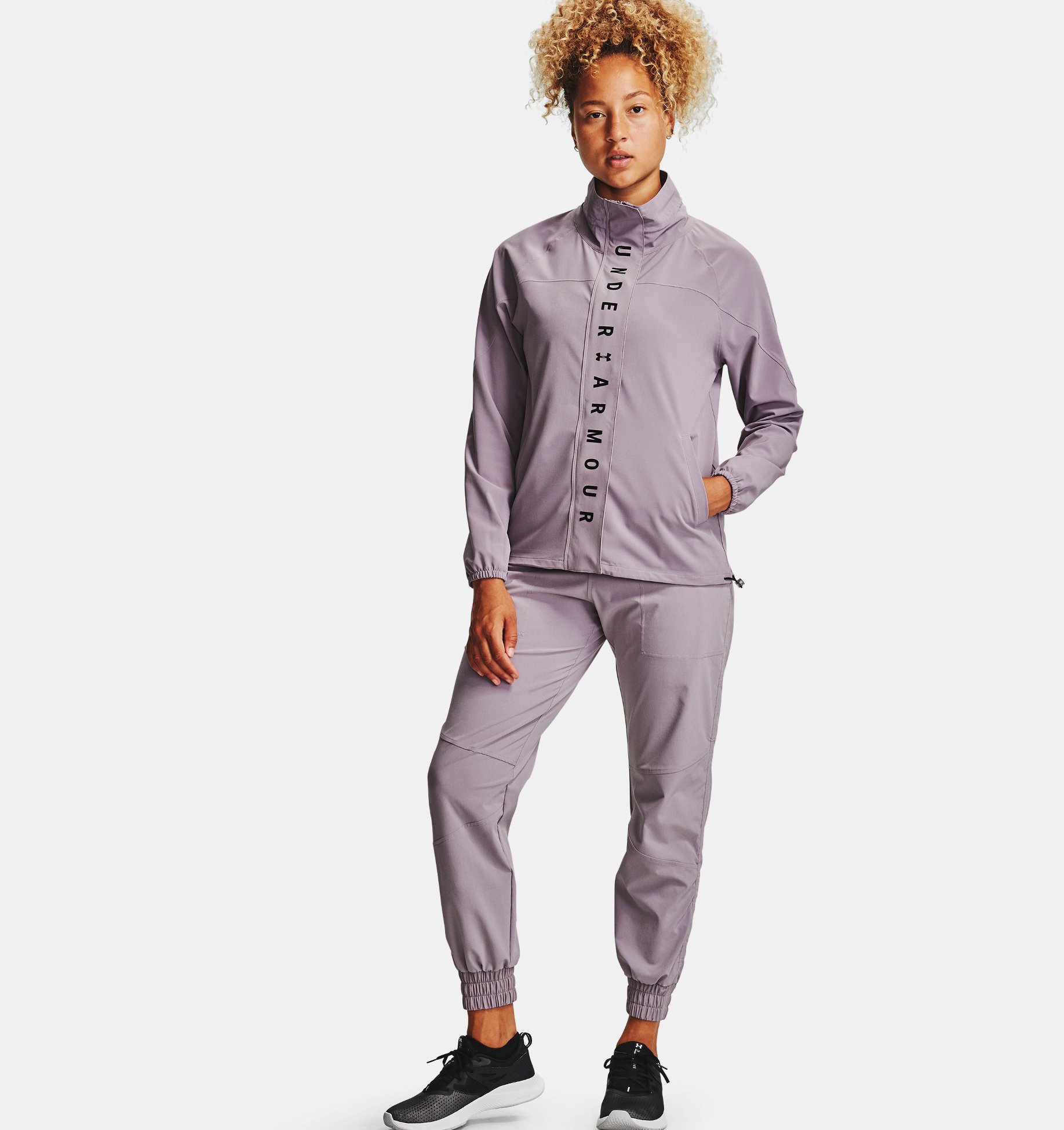 Under Armour's another big brand that made its entry into the world of smart clothing with its Athlete Recovery collection. The clothings claims to help you recover faster by incorporating bioceramic technology into the lining of the sleepwear. It's a collaboration between Under Armour and Tom Brady.

Under Armour's Athlete Recovery, $55- $120, Under Armour
---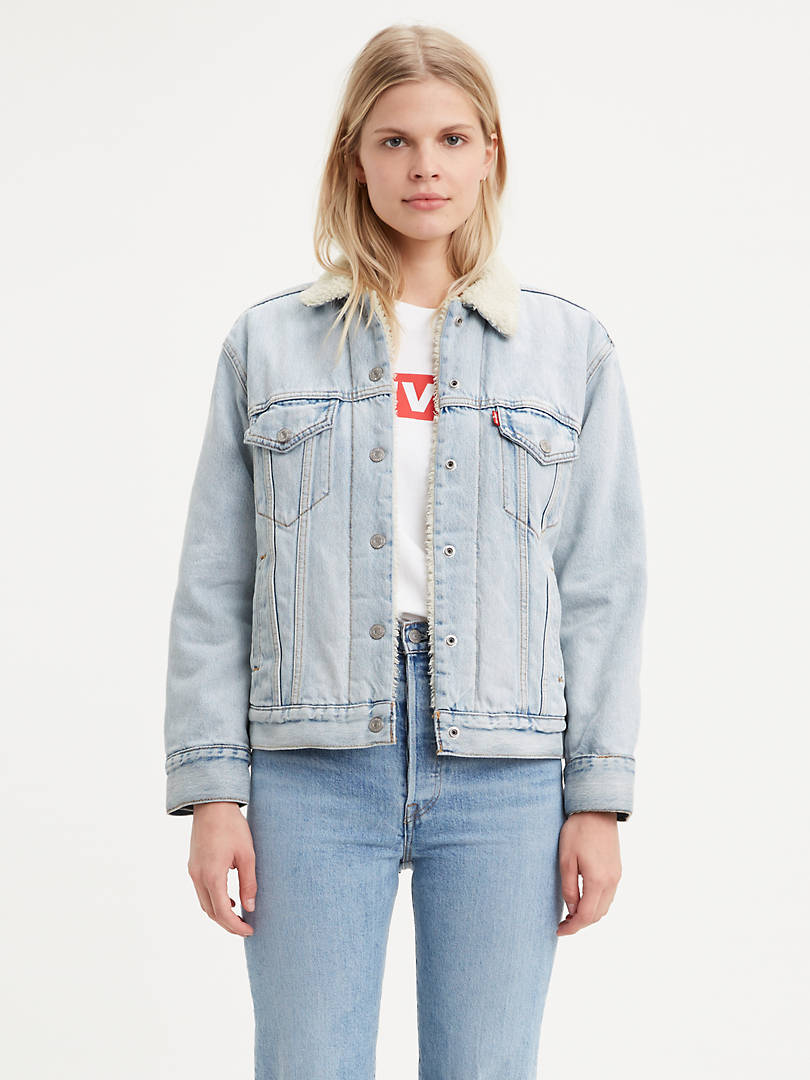 The Levi's Trucker Jacket is a level up from their commuter jacket. This piece of clothing boasts of the ultimate combination, iconic style and innovative technology. The magic lies in the Jacquard Tag that's present in the cuff. Paired with the phone, the Tag effectively connects your jacket with your phone, allowing you to perform essential actions and giving you alerts!

 Levi's Trucker Jacket with Jacquard by Google, $248, Levi's