Get UV alerts, stay abreast of important emails and alert friends of your safety.
Smart clothing is the wave of wearables for the future. Connected watches and pendants are great, but clothing's ability to fit to the body and perform multiple functions at once is pushing design and technology forward. While it's still in its infancy, there are many pieces already on the market. In most cases you can't walk into the local mall and find them — those days are yet to come. But finding what you want online is easy, and with the holiday season upon us, a smart bra could be the perfect gift for a techie who wants to try something new.
Here are four pieces of smart fashion for women:
These suits ensure you'll never get a sunburn again. Embedded with waterproof sensors, these suits alert you via an app when it's time to re-apply sunscreen. The technology measures the intensity of the sun you're sitting in and calculates when to send you alerts based on your skin type. Choose from a range of 70 swimsuits to find the perfect match.

Spinali Design Neviano women swimwear, $129 – $162, Spinali Design
---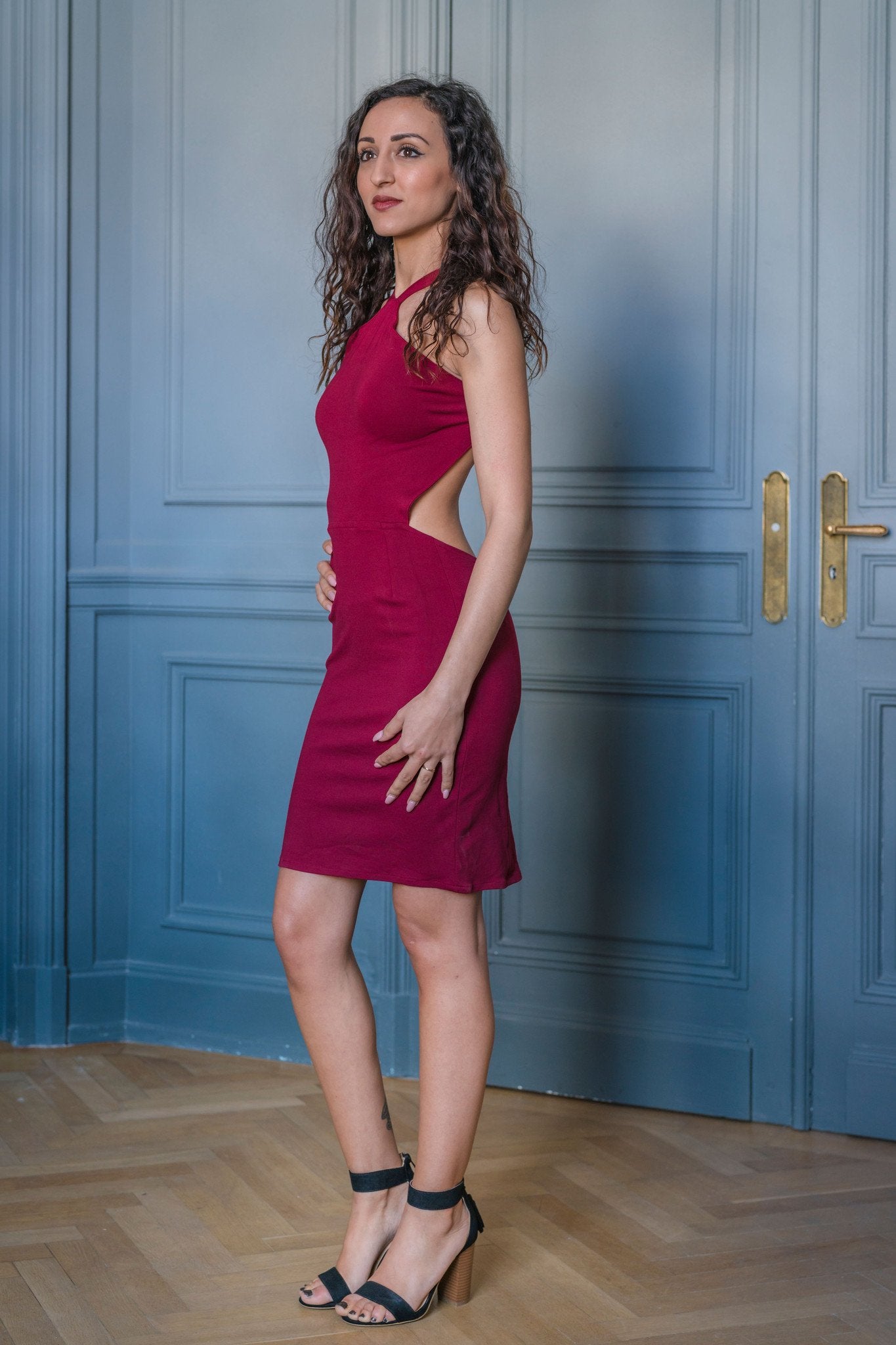 Spinali is known for its connected bikinis, but it also has other garments to choose from. Its line of connected dresses are made in France and have a sensor placed on lower right hand side that can perform multiple functions.
Via the Spinali App (available for both iOS and Android devices), and you can notify your circle of friends and loved ones that you're safe by pressing the sensor. You can also track when and where you wore the dress (no more fashion repeats), and use the app to meet others. As Spinali states, "the possibilities are numerous."

Spinali Design connected creations dresses and skirts, $65 – $142, Spinali Design
---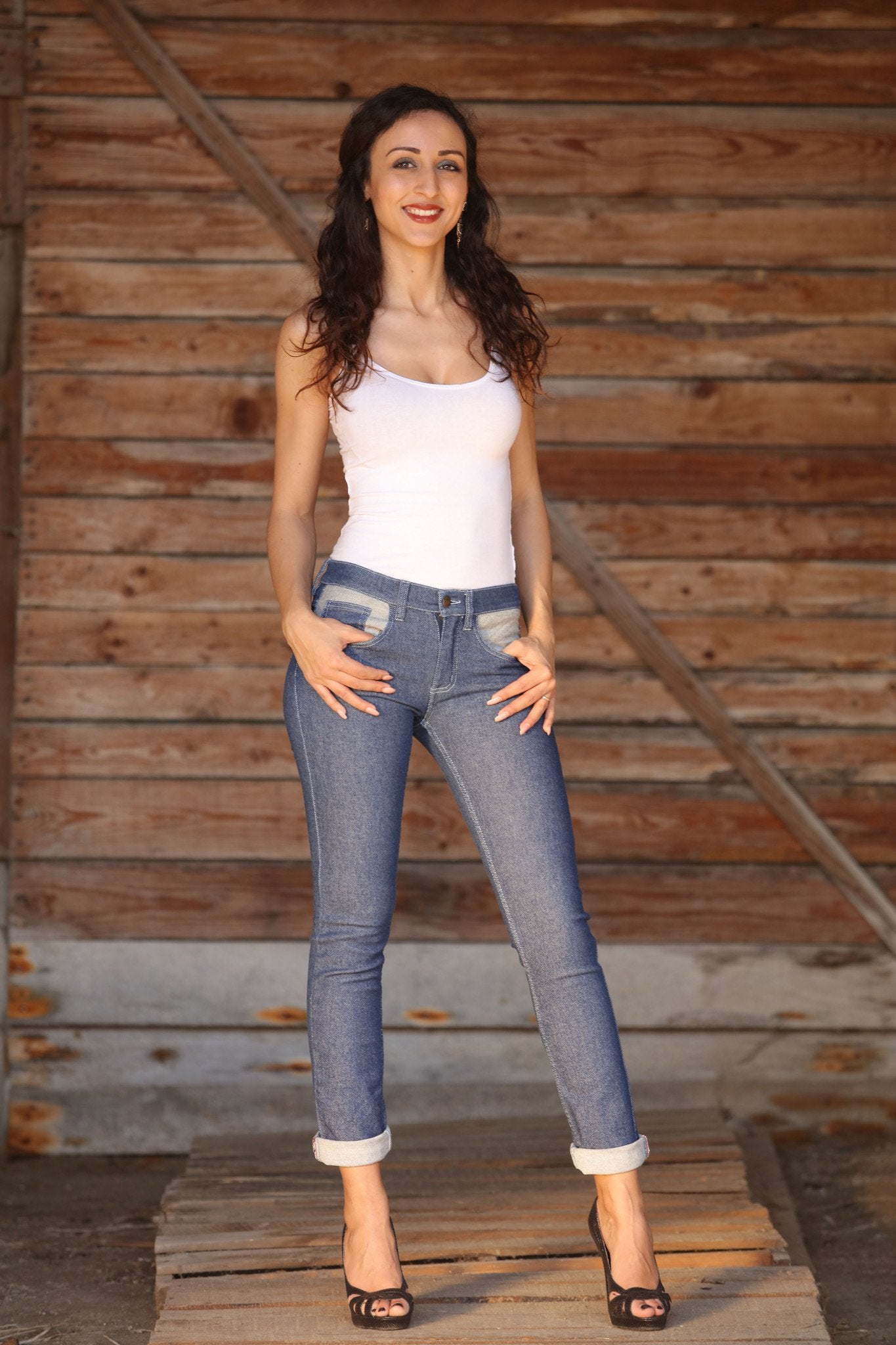 If you're more of a casual denim type, this line may be more up your alley. Spinali Design's vibrating denim fabric is available in skirts, pants, shorts and jackets. Avoid having to constantly check your phone's notifications by setting up vibrating notifications that target only those emails that are really important. Or let your clothes guide you through town — with navigational vibrations on the right and left side of the pants you'll never make a wrong turn again.
Spinali Design vibrating connected jeans, $76 – $252, Spinali Design
---
Need some extra guidance in yoga class? Get these pants. With woven-in sensors around the knees, hips and ankles, these yoga pants from Wearable X send gentle vibrations in the direction of correction to help guide your form. Just clip the included Bluetooth-enabled pulse to the pants and connect to an app that will take you through guided workouts or teach you individual poses. No more guessing — vibrations will tell you when and how to bend.

Wearable X Nadi X yoga pant, $179, Wearable X
---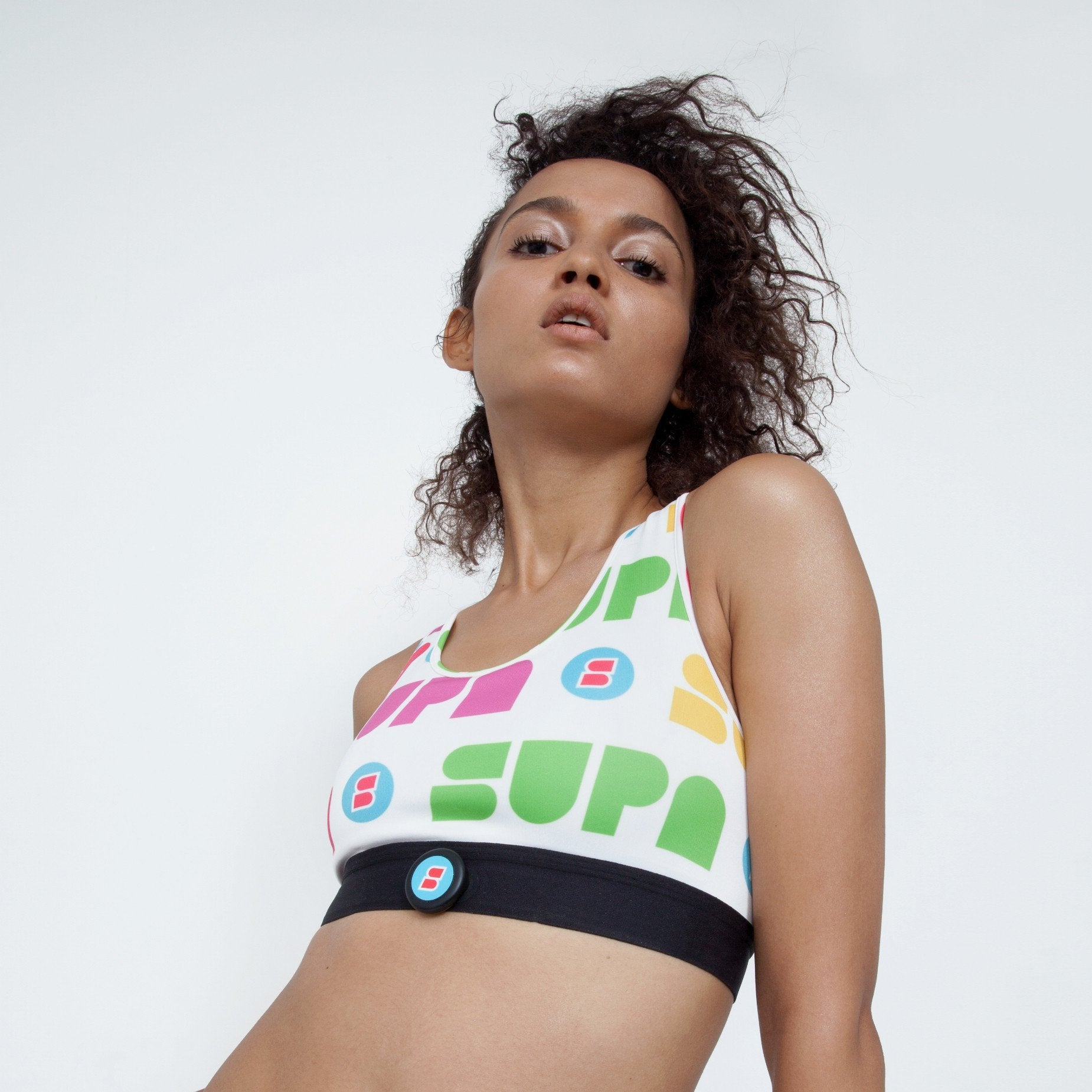 The SUPA powered sports bra comes with an integrated heart rate sensor made of fabric. The SUPA reactor attaches to the bra and connects wirelessly to the SUPA.AI. iPhone app, helping you stay on target while you train.

SUPA powered sports bra and SUPA reactor, $180, SUPA
---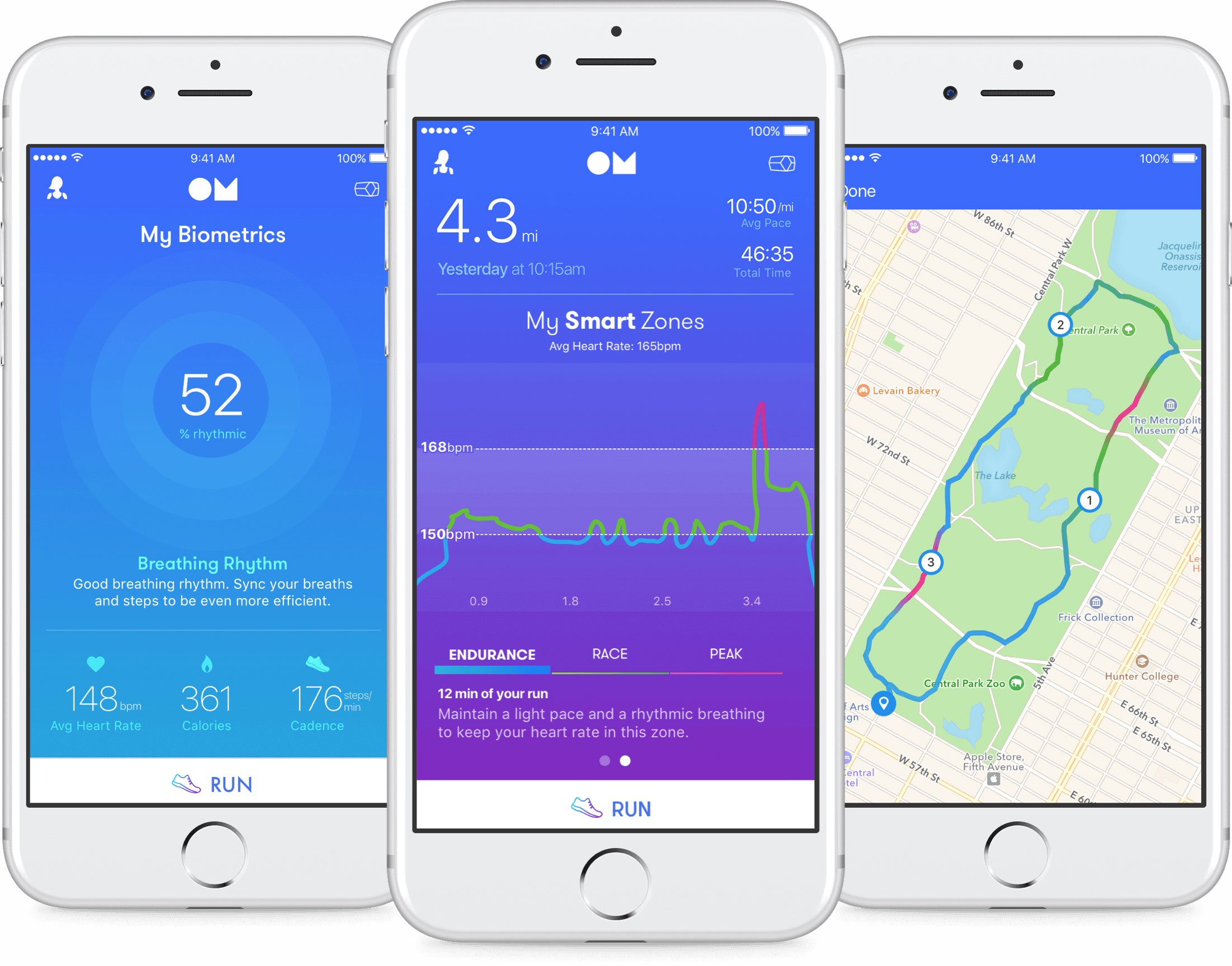 The OMbra is made for runners. It has sensors that track to your heart rate and breathing and tracks your steps to give you feedback on your workout. Download the app and OMbra becomes your own personal trainer.

OMsignal OMbra starter kit, $189, OMsignal