There are many of us that have the adventurous spirit. We crave going places that tend to fall into the extreme category, regardless of the weather, terrain, or road conditions. Klim developed gear for motorcycle, off-road, and snowmobiles that allows you to feed the need for adventure. With Klim, you can trust that your gear will exceed your needs of protection and comfort. The thing is, with all that Klim puts into their products, it comes at a cost. Klim gear is not cheap by any means. Here's the good news, Revzilla has select Klim products on sale, saving you money and getting you into some seriously amazing gear.
Shop The Entire Klim Sale Here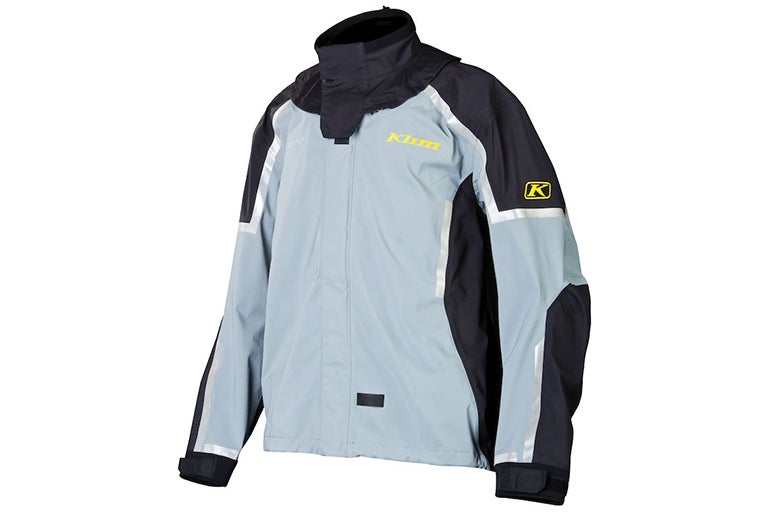 Klim Gore-Tex Over-Shell Jacket
This over-shell jacket will fit over the Klim Rally Air Jacket but will work on its own too. It is made from Gore-Tex 3-layer stretch-panel performance fabric that is 100% waterproof and highly breathable to keep you from sweating too much. It has a snug fit to keep the sides from flapping in the breeze. There are two different zip-on necks made from neoprene to help seal off the jacket in seriously wet conditions. The best part? They're 49% off right now, and you can score one for less than $200!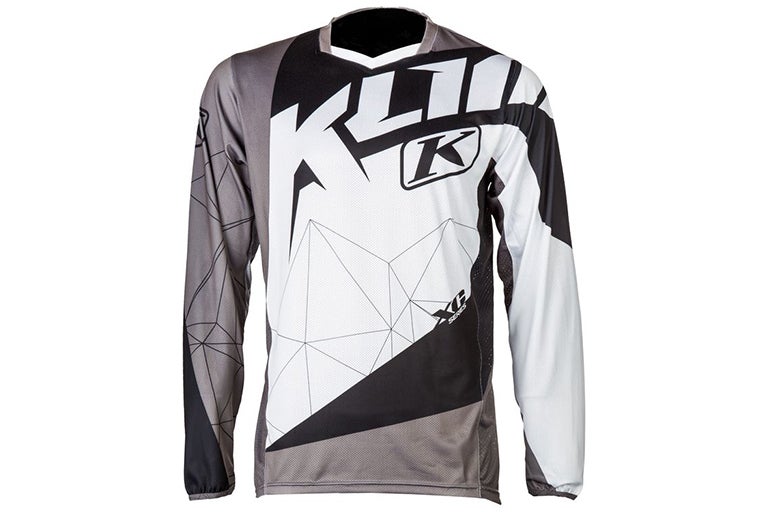 Klim XC Jersey
For the off-road crowd, the XC Jersey from Klim is just what you were looking for. It is light weight and heavily ventilated but is extremely comfortable to wear. Klim reduced the number of seams in the jersey making it smoother feeling. The minimal collar and cuffs are non-binding stretch material, so you never feel restricted. Plus, it is a sharp-looking jersey. Right now, you can save 35% and it is available in 3 color choices.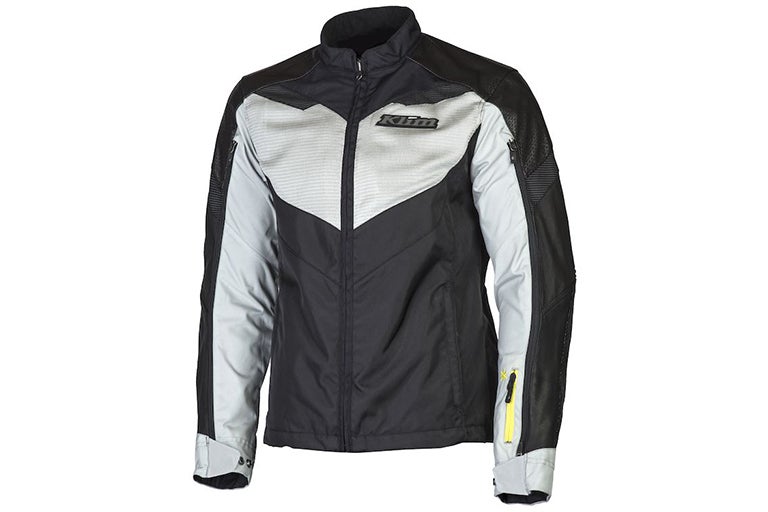 Klim Apex Air Jacket
The Apex Air Jacket combines leather with textile and mesh to make it highly protective and extremely comfortable. It has Klim's highest quality leather in the high-wear/impact areas along with rugged 450/500D Cordura. Mesh panels helps make this jacket cool. On the protective side, shoulder and elbow padding along with a Level 2 Viper back protector add some additional strength to the jacket. Get ready to take on the open road, and while you're at it, save $150! Not bad!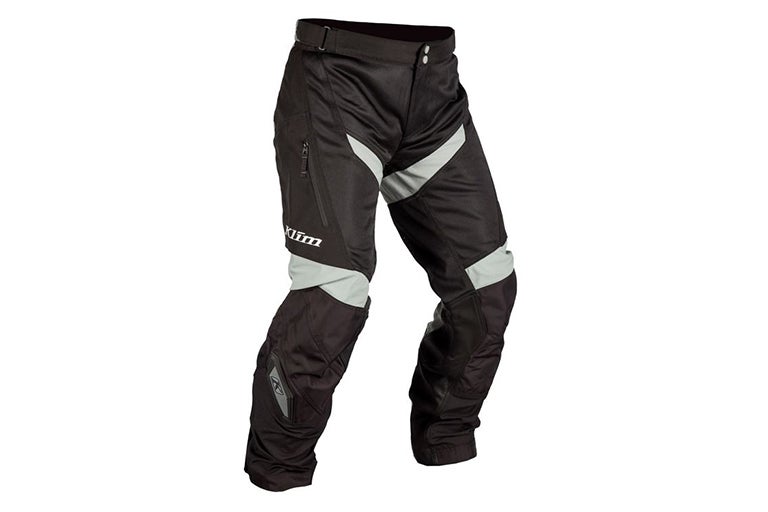 Klim Mojave Pants
The Mojave Pants are built using the popular Dakar design, but with more ventilation and in an over-the-boot design. These pants will keep you cooler as the heat builds, making them the perfect hot day adventure pants for the off-roader. Made of heavy-duty 840 Cordura in the high-wear areas, and ample amounts of performance mesh in the hot zones to help cool you down, the Mojave pant flexes in all the right spots too. Right now, you can get them for half off!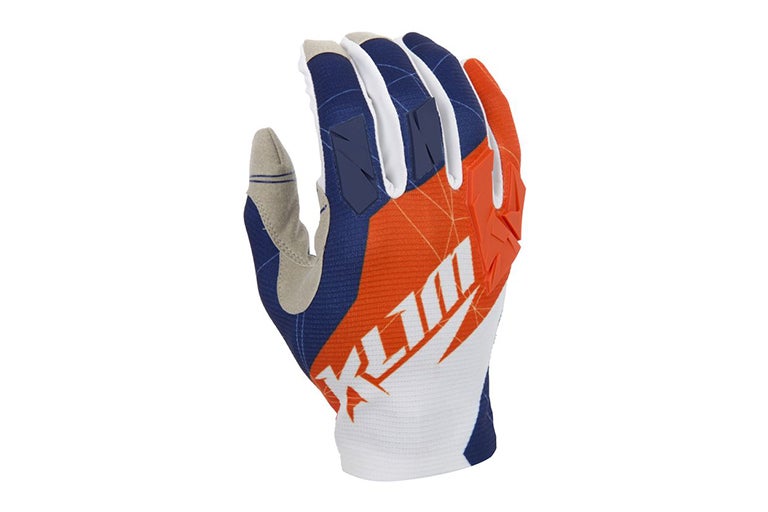 Klim XC Gloves
The XC gloves are designed for the rider who really wants to connect with the machine. They have a single-layer of Ax suede synthetic leather on the palm for increased tactile feel. If that is the kind of rider you are, then these gloves are for you. Extra padding keeps your knuckles protected and the gloves have that Klim quality you expect. Grab a pair today!

Disclaimer: Some offers may no longer be available. Click the shop links to find the latest offers.