Latest Deals from Nordstrom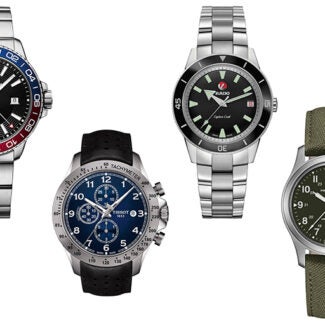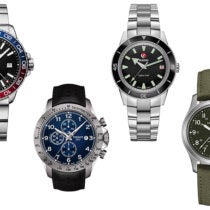 Of all places, Nordstrom isn't the kind of place you'd go looking for a Rado, Hamilton, or Tissot automatic or…
Get Deal
Nordstrom has reported that holiday deals will be dropping earlier than usual this year. But, whether or not the company will be participating in the 10.10 Shopping Festival is yet to be announced.
A fashion specialty retailer, Nordstrom was founded in 1901 by John W. Nordstrom and Carl William as a small shoe store in Seattle. Committed to providing the best possible customer service, the company grew over the years and expanded into a full-line retailer carrying other apparel, accessories, handbags, jewellery, beauty, and home wares. Today, Nordstrom is a public company with over 100 stores across the United States, Canada, and Puerto Rico. The company also operates brands including Nordstrom Rack, Nordstrom Local, HauteLook, and Trunk Club. The full-price and off-price stores, boutiques, and catalogs serve different demographics. The Nordstrom stores and website include a Designer Collections category for luxury shopping, serving as home to brands like Balenciaga, Burberry, Gucci, and Fendi.
The shopping experience for customers remains a priority at Nordstrom and is the cause behind free shipping and free returns, mobile shopping, and other retail partnerships. Other services offered by the company include consultations with style experts, alterations and tailoring, spa services, Nordstrom restaurants, and The Nordy Club.