Often, when we think of sport watches, we have visions of the iconic watches like the Rolex Submariner or OMEGA Seamaster and their ties to James Bond, or Tag Heuer and its connection to Formula 1 racing and Steve McQueen.
These watches are exceptional, and their 4 to 5-figure price range lets you know it. That said, there are a lot of fantastic sport watch choices out there that the average guy can get for less than $600, and still achieve that rugged elegance of Bond and McQueen.
For the typical person looking for a good sports watch, the boxes to be checked are durability, water-resistance, and features like a stopwatch, a compass, maybe a heartrate monitor or tachymeter and more of the things that lend to both its usefulness and appeal.
Here are 5 sports watches for someone who doesn't want to buy a watch that costs as much as a new car.

Want your watch to make you look like you've got a side gig kicking @$$ and taking names in the Special Forces? Then consider the Casio G-Shock Mudmaster. This rough and tumble watch stands strong against sand, mud, and dust and comes with cool features like a compass, world time, thermometer, and stop watch. It's also water resistant up to 200 meters, making it great for surface-level water sports.

---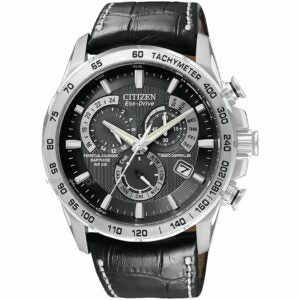 Another rugged-but-handsome watch, the Citizen Eco-Drive is both military-inspired and designed for the racetrack. Stainless steel and water resistant up to 100 meters, the Eco-Drive derives power from the sun, making it great for any guy that spends a lot of time outdoors, from the racetrack to the golf course and beyond.

---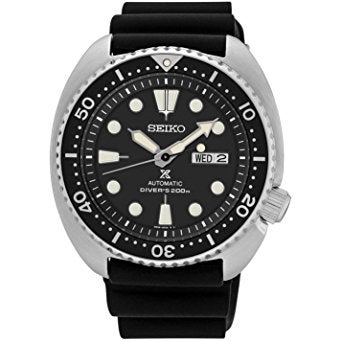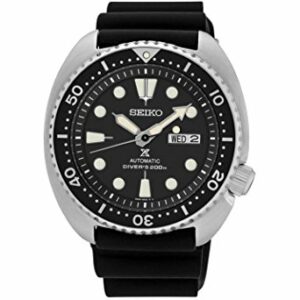 A watch for the sea adventurer in you, this diver watch is good at up to 200 meters. The Seiko Sports Diver watch puts a premium on legibility, with extra luminous hands and large hour marker so you'll be able to read the watch face in low light (like deep underwater).
This watch also has a unidirectional bezel to help you keep time and is self-winding, although it can be hand-wound as well.

---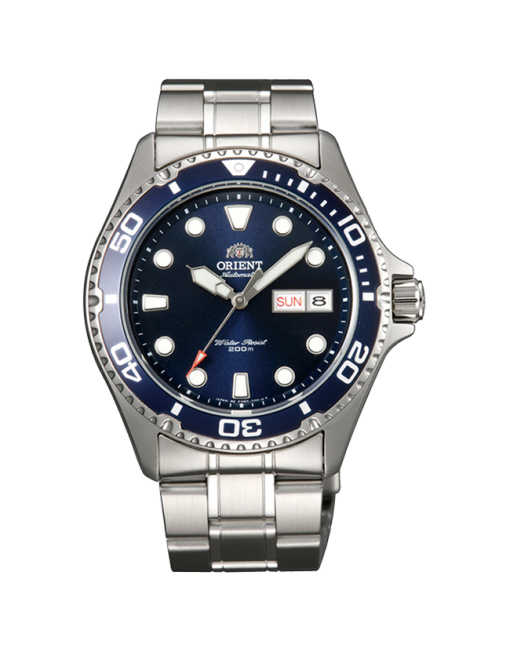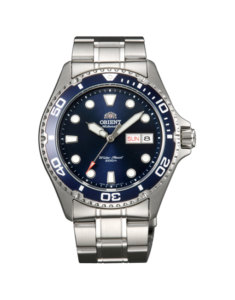 This second-gen watch from Orient is an update on its fan-favourite diver model. Upgrades to this handsome, but tough, watch include a transition from strictly self-winding to self-winding, hand-winding, and hackable. In addition, the bezel is now 120 clicks for ultimate precision.
The Orient Ray II Diving Watch is water resistant up to 200 meters.

---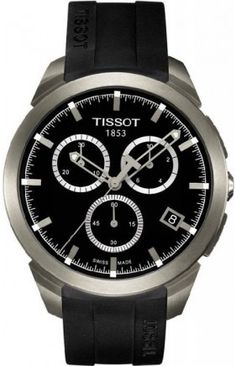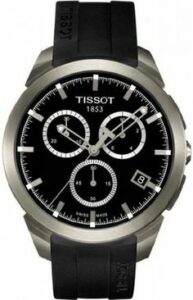 The Tissot T-Sport is born of Swiss engineering, which means it is both stylish and precise. This watch was initially designed for measuring race track speeds, but looks great on and off the track, even on non-Steve McQueens.
It's water resistant up to 100 meters and has a scratch-resistant sapphire dial window for added toughness.