Nothing is safe when you share your home with a creature who can fly right up to any household item you try to stash out of reach.
For those of you who do not already know, I am a self-professed bird lady—but I'm not crazy about just any kind of bird. I don't like going out with binoculars to spot rare cuckoos or scrounging the countryside trying to see tiny winter wrens. But I do shriek in delight at the sight of a parrot sanctuary and will readily approach "weird" people when they're out taking their parrots for a walk (because I too do such things).
But over the years, my little black-headed caique, Max (@maxthecaique on Instagram) has tested my patience by getting into some rather costly predicaments. Like most 4 year olds, mad Max has enough energy to power a chainsaw and the beak strength to destroy just as much when left unattended. While my feathered best friend hasn't destroyed as much as other deranged parrots, he does have a few favorite things he likes to obliterate. Here are just a few things my adorable rainbow chicken has managed to eradicate, and solutions to these common parrot proclivities.
Problem: Technology Tastes Delicious
Apparently nothing tastes as good as chewing up essential every day items, and for my Max, tech is especially appealing. Things such as smartphone and laptops (with or without protective cases) serve as appetizers. The main course consists of a more dangerous dish: live wires! TV cables, kettle cords, the microwave power cord—Max doesn't care if it's plugged in or not, all he wants is to pretend his beak is a pair of bolt cutters.
Solution: Wire Channels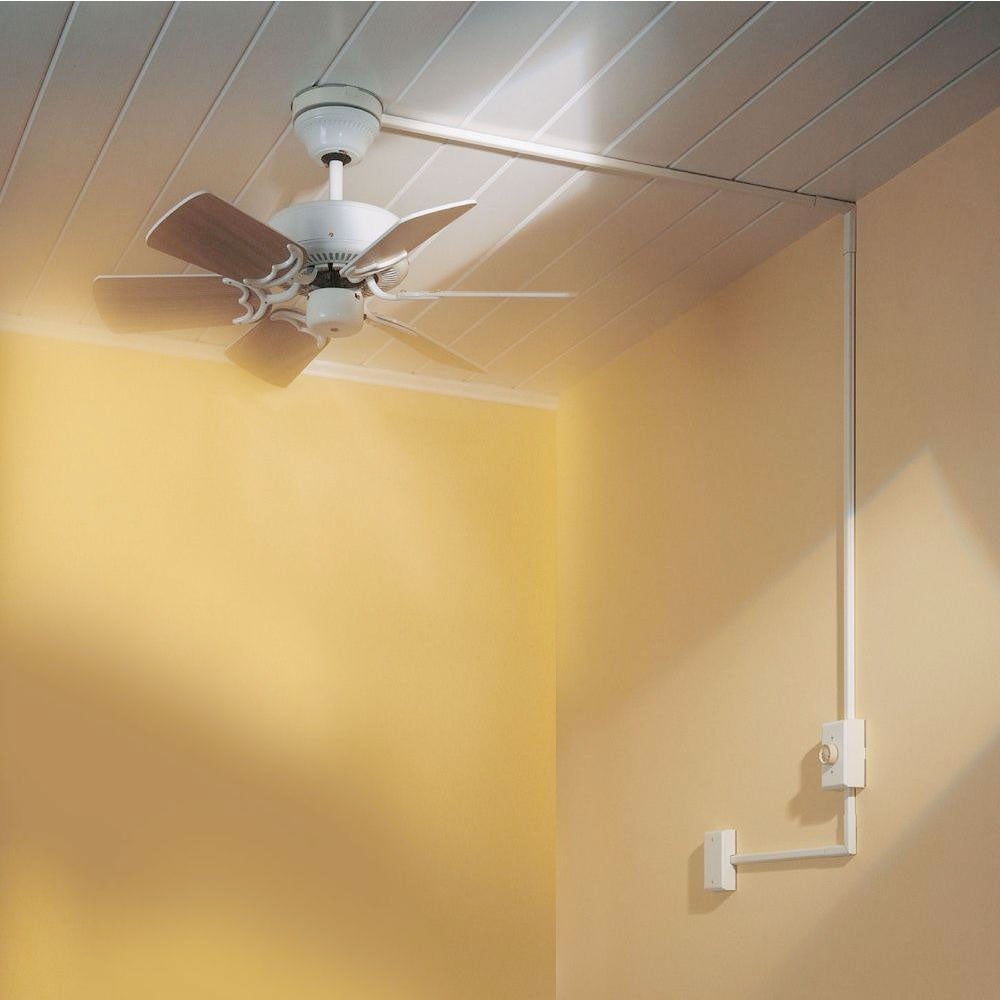 When it comes to having a pet parrot, you can never really let them roam free without supervision. But you can make babysitting your bird a little bit easier by getting some protection for your wires. This wire channel made of metal is one thing that Max can't destroy!

Legrand Wiremold 10-foot metallic wire channel, $9.33, Home Depot
Problem: Attacking the Furniture
When he isn't busy planning his next electrifying adventure, Max busies himself tearing apart our home bit by bit. Absolutely nothing is safe—the walnut shoe cabinet, cherry dining room table, bathroom cabinets—even the wall beside the main entrance was no match for Max, who managed to find a fault where he could dig his beak into the drywall.
Solution: Lots of Toys to Chew On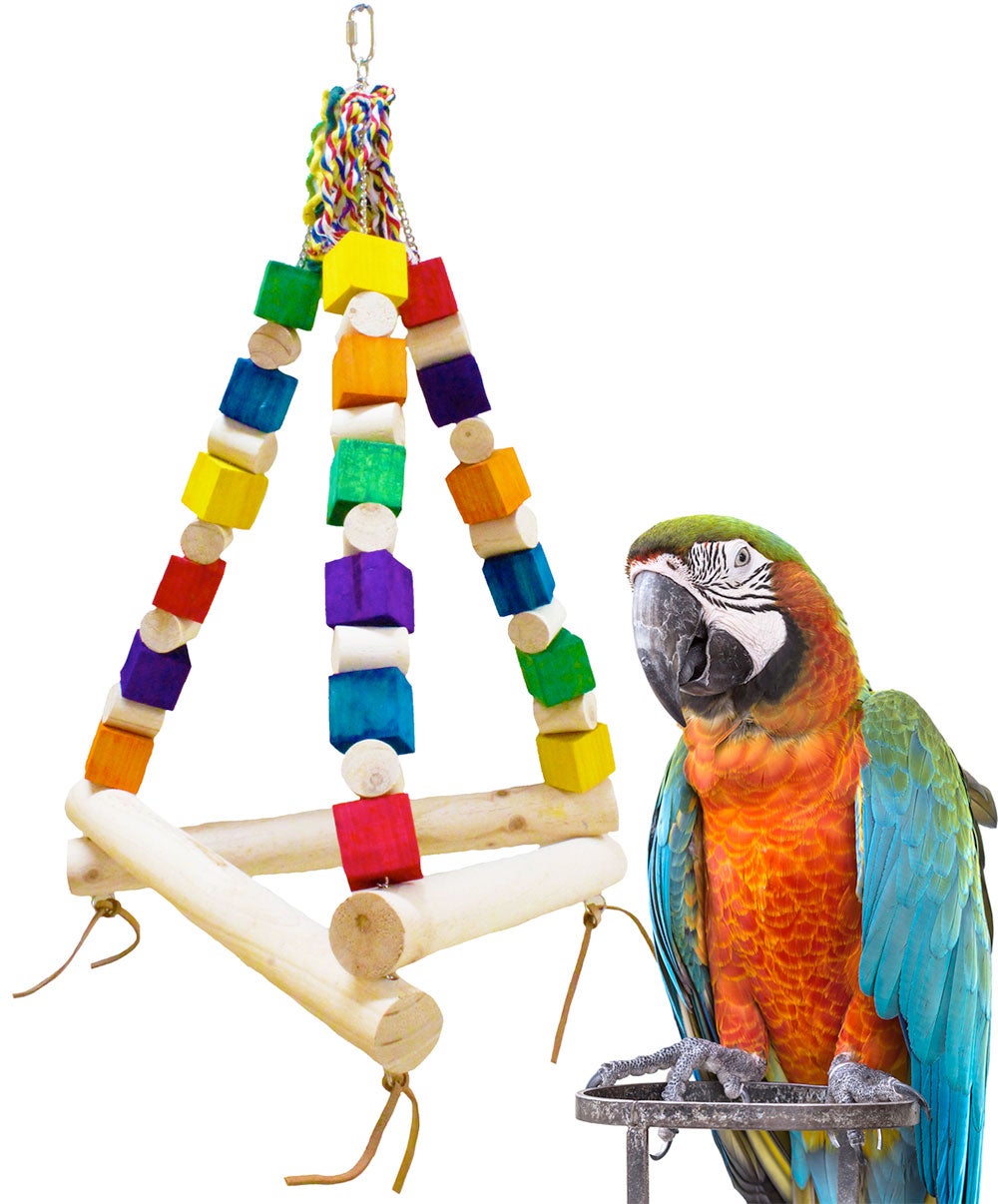 Now don't get me wrong, I know parrots get bored and require plenty of toys to stay entertained. But they do work to re-direct his attention when he's out of his cage, like this swing made of wood he can chew on.

Bonka Bird Toys 1297 Jumbo Tri Swing, $49.99, Bonka Bird Toys
Problem: Smashing Breakables and Pooping Everywhere
Caiques are often known as the clowns of the parrot world and Max is typical of his breed. While he's pushed many harmless, non-breakable items (such as wooden spoons or plastic toys) off the table, Max has also shoved a handmade mug from the kitchen counter to the ground—and then sang triumphantly. Using their beaks, claws, and even butt bombs, some parrots destroy anything from precious gifts to blouses, leather gloves, boots, and anything makeup-related, as well as loads of other things that I have already forgiven and forgotten.
Solution: Bird-proof Trunks for Storage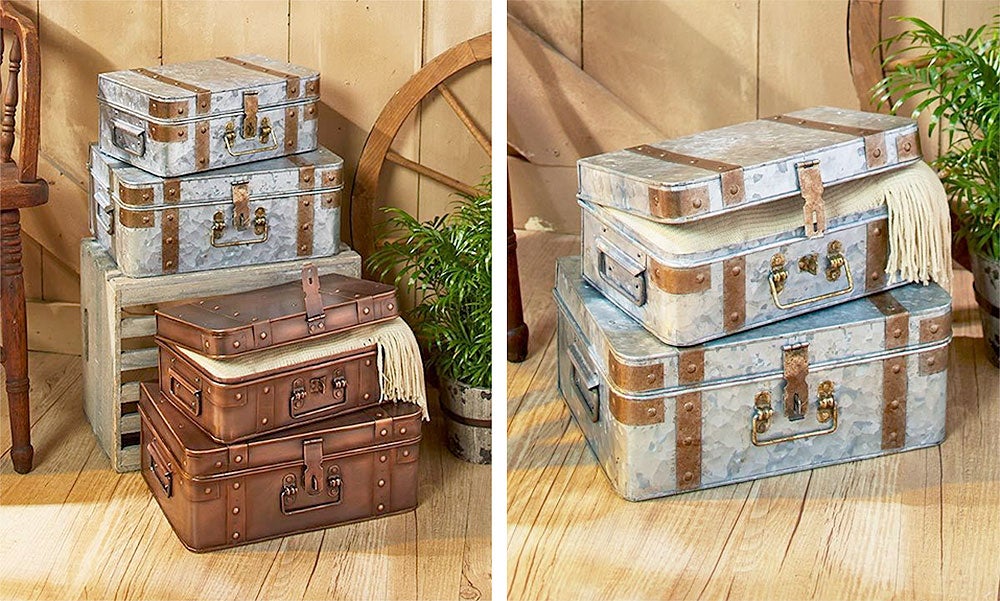 The best way to protect your items is to put them in something your winged child cannot break into. Steer clear of leather or wooden containers and instead opt for metal. These trunks are affordable and bird-proof.


Set of two metal trunks with hasp and staple closure, $53.99, eBay
You can follow @maxthecaique on Instagram to keep up with his crazy adventures.
---
The 1010 Deal team is here to help you navigate the e-commerce marketplace. We write about interesting or exciting products available online. Each item is selected or approved by our editorial department.
We may earn affiliate commission if you make purchases through our links. Follow 1010 Deal on Twitter @1010deal.