Maybe you're hosting a party or going camping. Maybe you just need some tunes to move with you as you're cleaning different rooms in your house.
When it comes to portability, the best Bluetooth speakers can give you the freedom to listen to music just about anywhere. There is no shortage of choices out there, so to make picking out the right speaker easier for you, we've highlighted 5 of the best Bluetooth speakers below.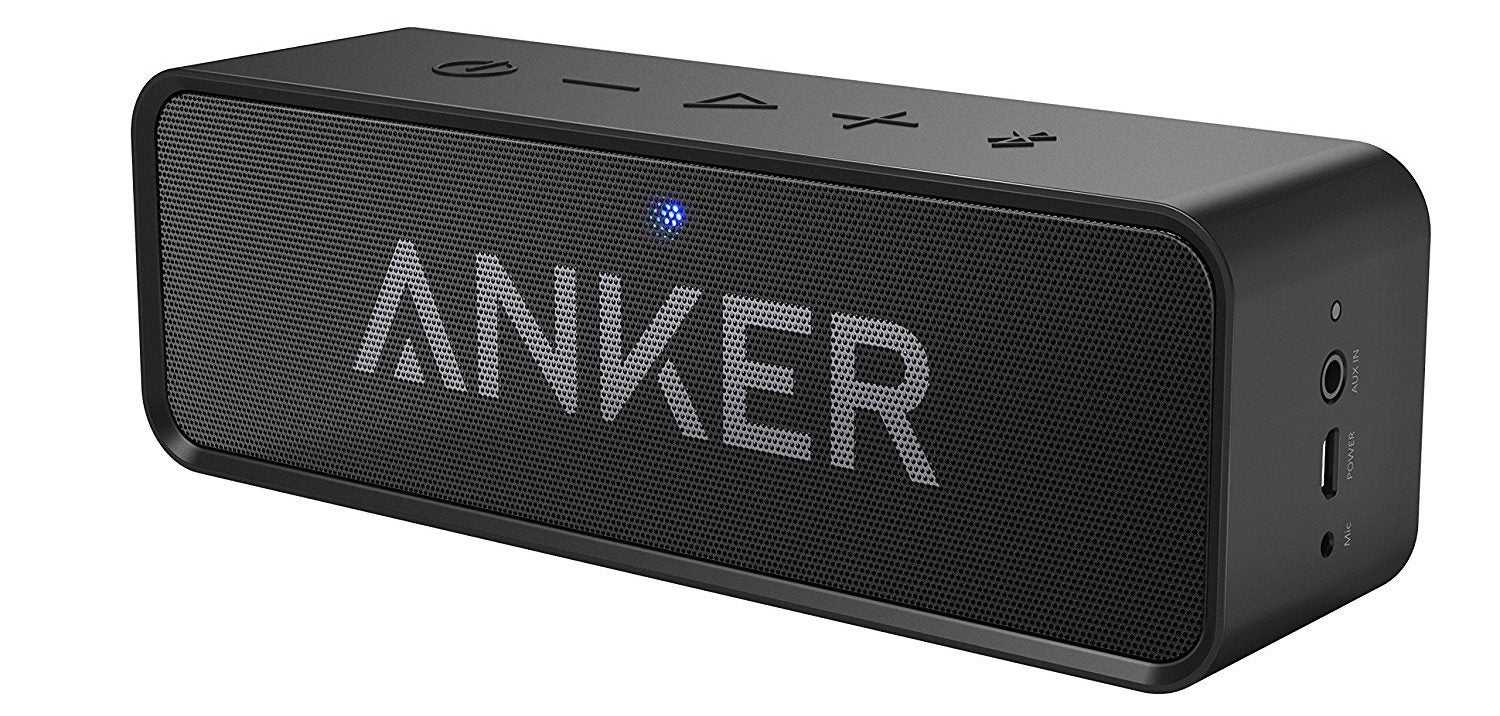 The Anker Soundcore comes in a variety of colors and is offers great value for money, coming in under $40. This speaker is compatible with all Bluetooth-enabled devices and able to connect up to 66 feet away. Additionally it has a 24-hour/500-song playtime battery life. Offering great sound quality and less than 1% harmonic distortion, this is an amazing choice for anyone looking to get great quality for a VERY reasonable price.
---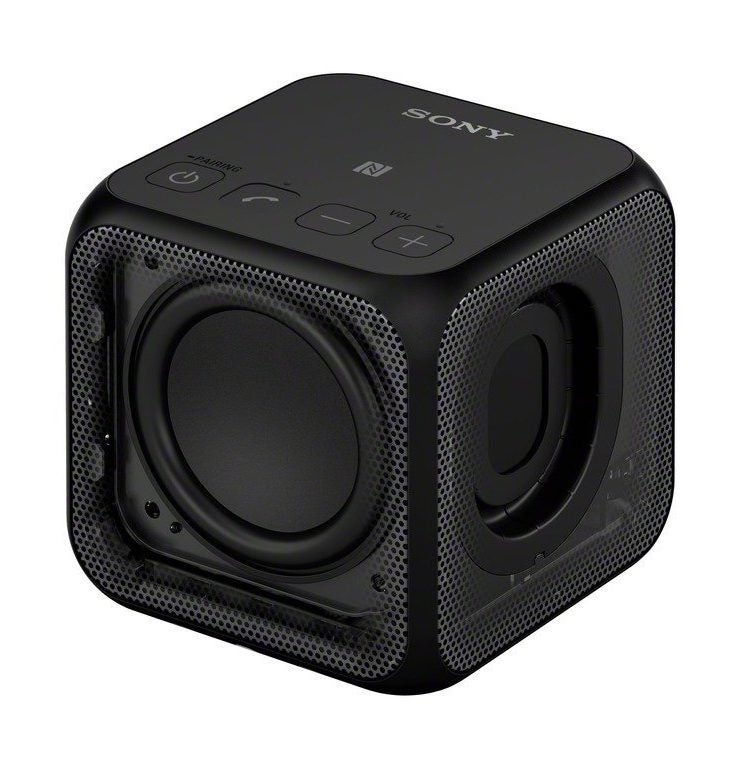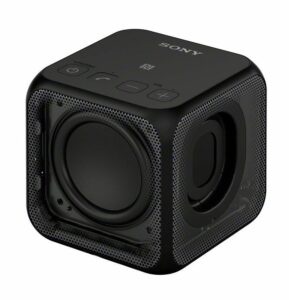 Who'd have thought that you could refer to a portable speaker as cute, but that's just what the Sony SRS-X11 is. Weighing only 215 grams, there's a reason "ultra portable" is in its name. Thankfully, its cuteness doesn't mean it's not powerful—it's as rugged as it is compact.
Not only can this Bluetooth speaker play your music through its 10-watt speakers, it can answer calls too, thanks to a built-in speaker phone. It can also be paired with a twin speaker for an even better and bolder sounding stereo set-up. With 7 hours of battery life, the Sony SRS-X11 offers a lot of oomph in a little package.
---

If you're after cool aesthetics and branding in addition to high-quality sound, the Beats Pill+ by Dr. Dre is the way to go. Looking for a portable speaker that's going to offer killer sound during, say, a pool party? The Beats Pill+ is splash proof, meaning it can withstand a bit of wetness thanks to its durable casing. Providing ~12 hours of battery life as long as it's at medium volume and phone-charging capabilities (not quick, but it works), this speaker is a stylish workhorse. At medium volume, the sound of the Beats Pill+ is excellent, but if you're bumping it at max volume, the bass will likely drown out the music. Honestly, many portable Bluetooth speakers are subject to this as well, so just think of medium volume as a best practice when using them.
---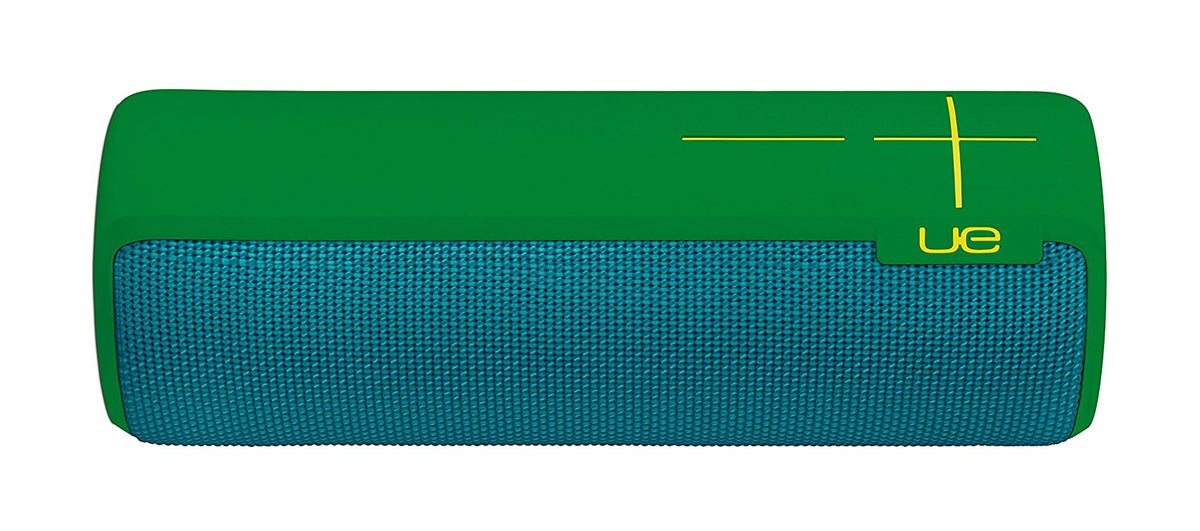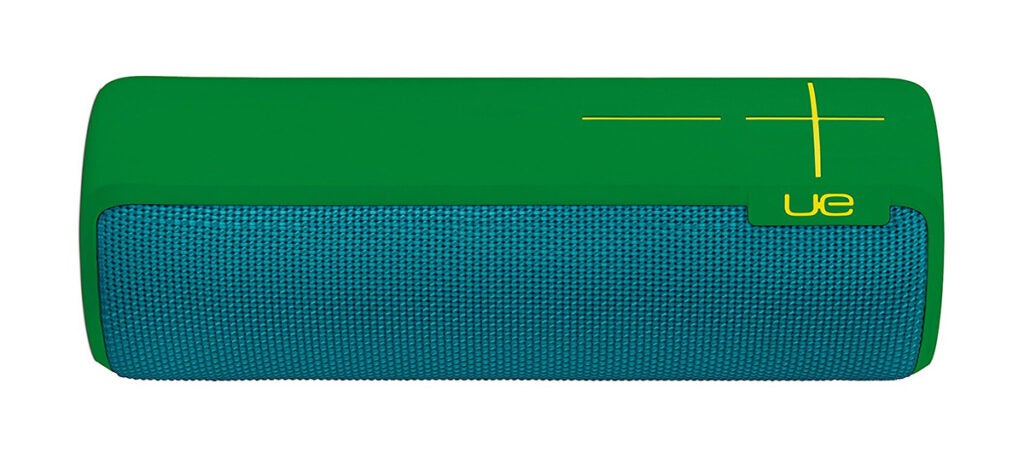 This is the portable speaker for outdoors people. Any adventure-seekers who like to jam out while they hike or canoe will be smitten with the Logitech UE Boom. This speaker comes in a wide range of cool colours and is IPX certified, i.e. dropping it in a lake or a puddle is no biggie. The UE Boom also stands out from the competition thanks to a mobile app that does a more effective job of making songs played at high volume with lots of bass sound pretty good. With a 15-hour battery life, this speaker can turn a camping weekend into a party weekend amidst nature.
---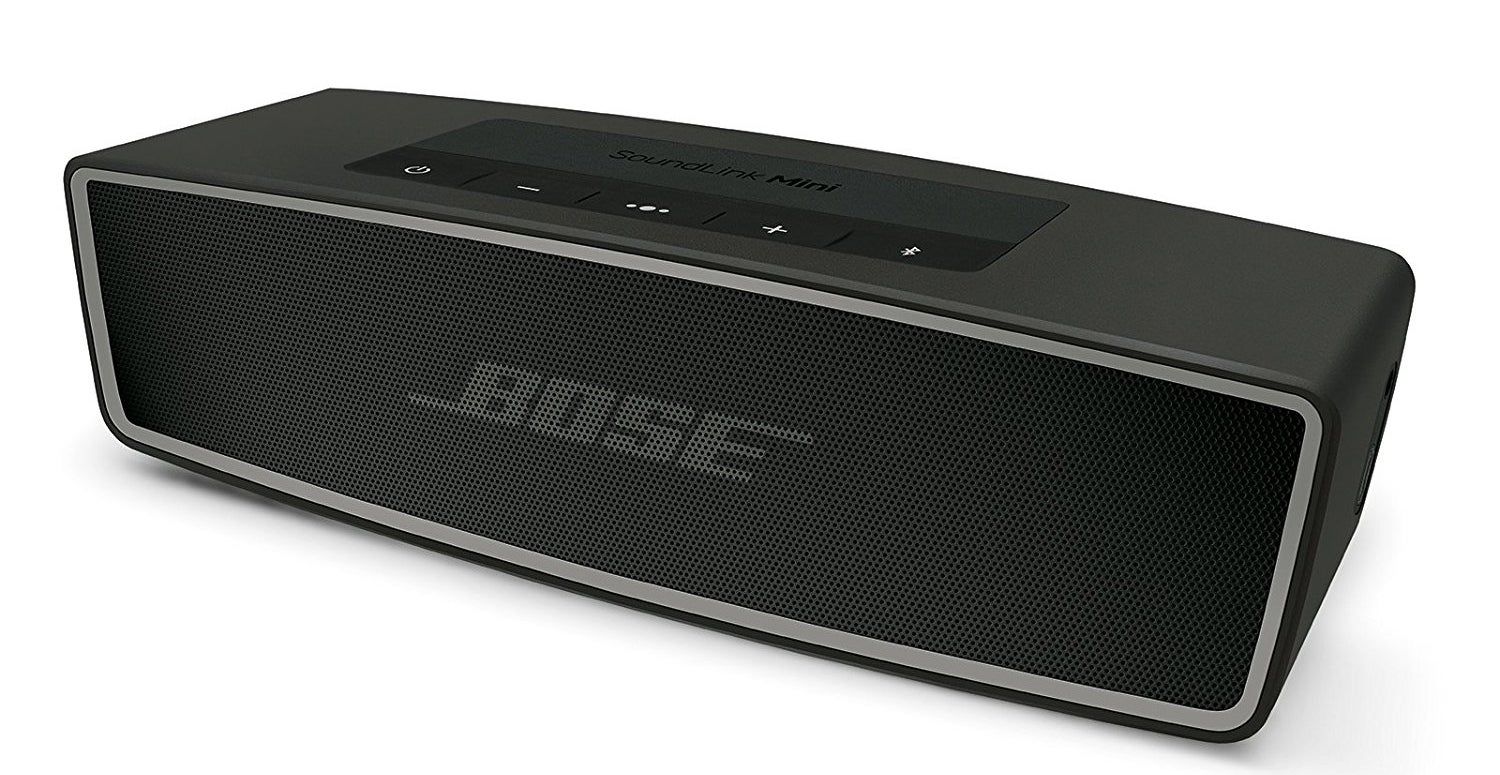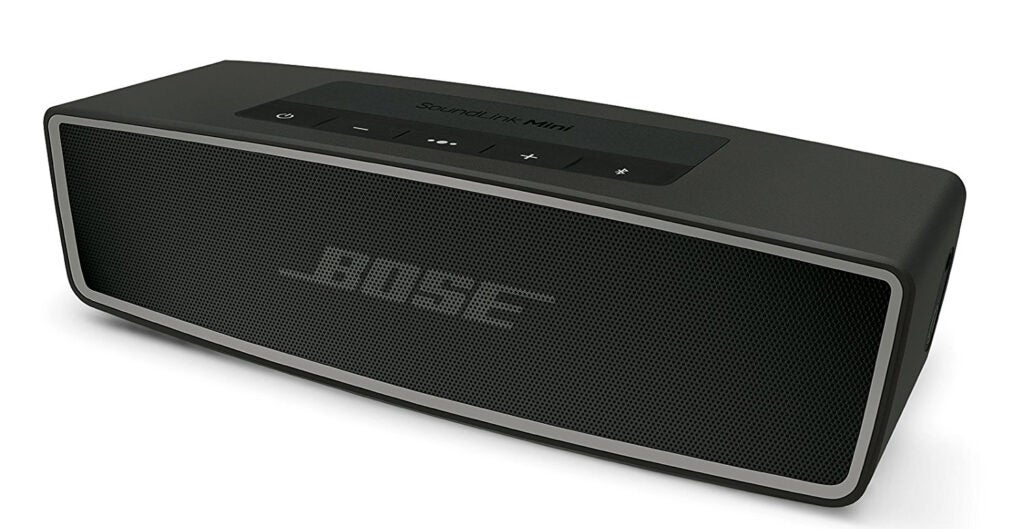 Perhaps the highest caliber of the bunch, the Bose SoundLink Mini is not so portable that you can put it in your pocket, but the sound quality you get is just as good. The Bose has a 10-hour battery life and charges wirelessly using a dock it connects into…This means you can keep it charging and move it around with you.
Also, consider a case (below) for this speaker to keep it in pristine condition.