Kickstarter and crowdfunding channels in general are like a game of roulette, but quite often yield new and interesting products that defy convention and improve on existing designs. Starting this month, we're scouring both Kickstarter and Indiegogo to find you the latest and greatest the world of crowdfunding has on offer when it comes to gear for the great outdoors. The current pack covers a wide range of bases from a compact EDC pocket knife, to a portable solar charger and light kit, to a cleverly designed lightweight and packable waterproof jacket. Though diverse in design, each item brings something clever to the equation that makes us confident they'll be worth the wait.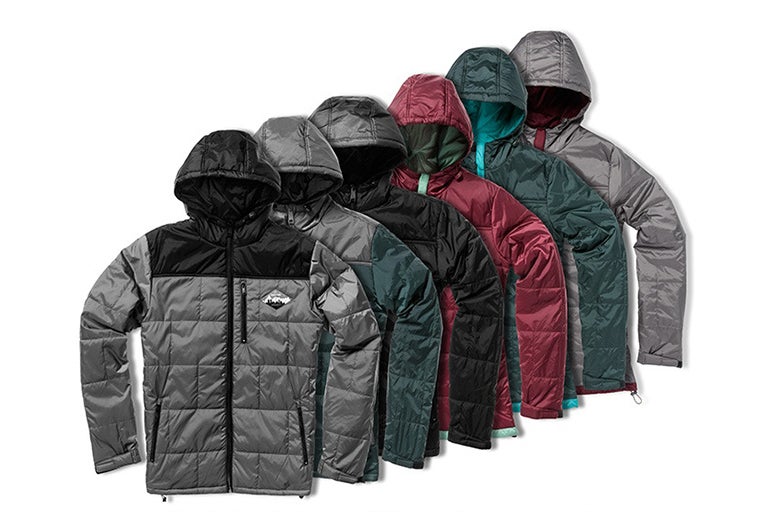 Camper Hooded Jacket 2.0, from $95
Lightweight, waterproof, packed with clever pockets, and able to be packed down super compact as needed, the Camper Hooded Jacket 2.0 is a nice alternative to the Patagonia and similar options out there that sell for a fair bit more coin. Its hypoallergenic synthetic insulation retains significant warmth even when the outer layer is wet, and for those heading camping, the jacket packs and folds into itself in a way that turns it into an instant portable pillow. Clever, right?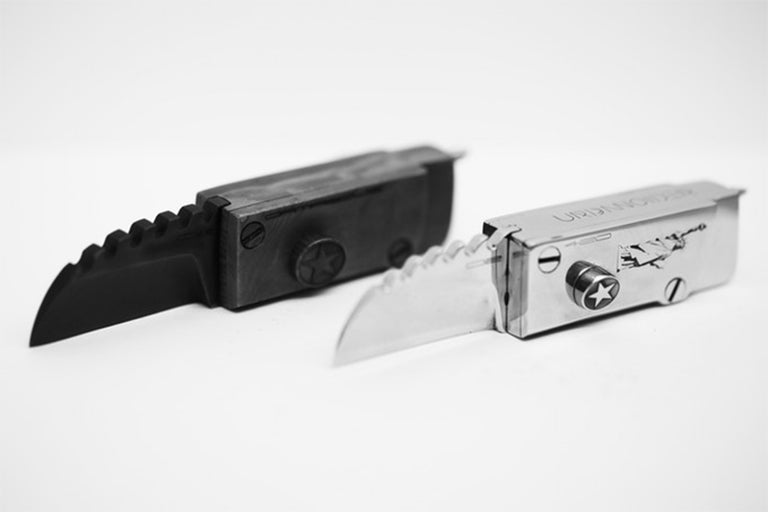 Urbanoider EDC Compact Knife, from $39 
There are ample options out there if you want to make a pocket knife part of your every-day carry, but we have to appreciate the level of detail in execution of such a tiny unit. Only 2 inches long when folded, its 3mm wide blade is still sturdy and razor sharp for any light-duty daily task. Compact as it is, its design team managed to incorporate a bottle opener and a mini-awl into the piece as well. It's being offered in polished stainless steel, as well as a Damascus steel body.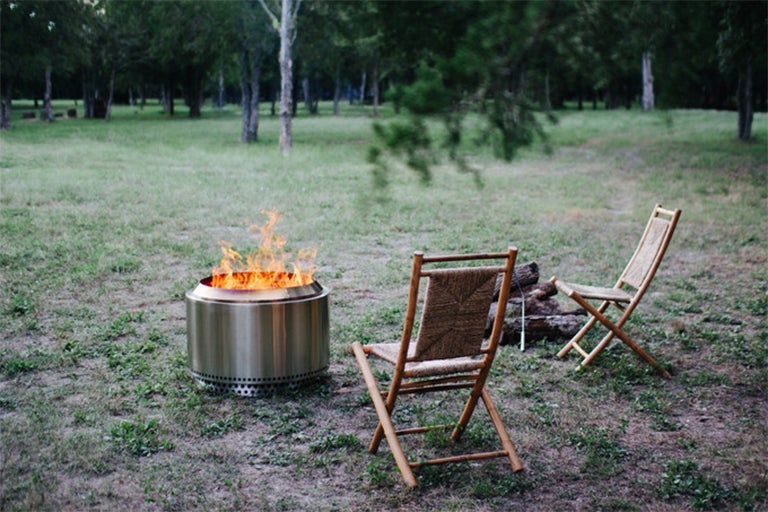 Solo Stove Fire Pits, from $199
When first launched, these gained huge traction online and are currently well over-funded in comparison to the initial funding target of only $20,000. The principle here is simple, everyone wants to be able to set up a campfire in the wilderness, but sometimes the terrain and surroundings are less than ideal. Drop down one of these portable fire pits and you can get a bonfire roaring without the fear of flames getting out of hand.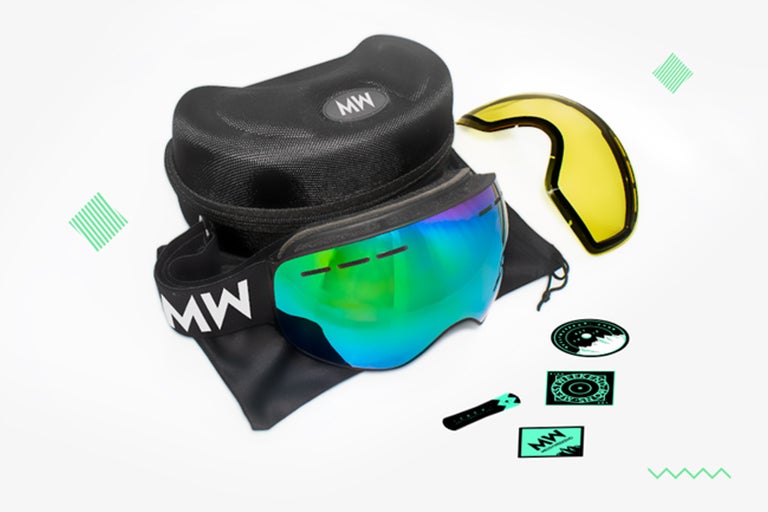 MessyWeekend Ski Goggles, from $80
The concept here is simple—quality goggles and smart design without the steep sticker price. Using high quality REVO coated mirror lenses, MessyWeekend is offering up a rugged set of goggles that can keep up with some of the pricey Oakley and Spy Optic options out there for roughly half the price of entry.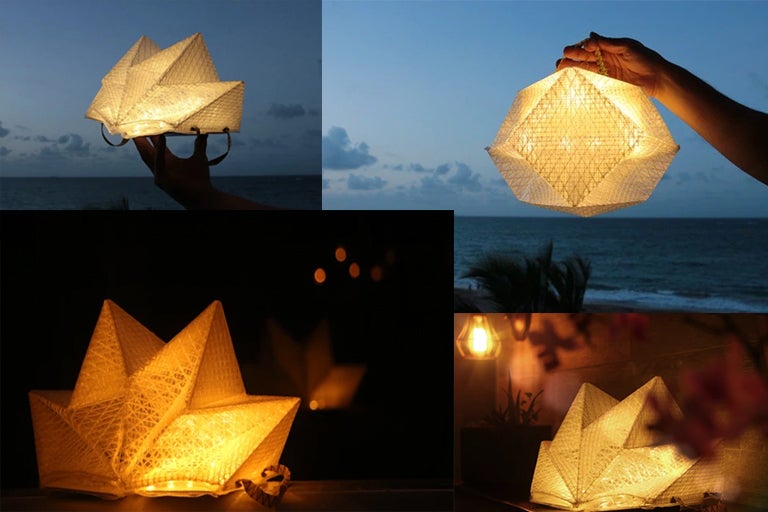 QWNN Origami Inspired Portable Light and Solar Charger, from $65
A Sophomore release from the brand, coming on the heels of the wildly successful Solar Puff, this foldable light and charger is incredibly ingenious, acting as both a highly efficient light source and solar charger. It can run continuously for 48 hours on a full charge, and is made of a very resilient sailcloth, ensuring it won't break down or fail with extended outdoor use. As part of this campaign, the company plans to distribute one light to disaster victims in Indonesia for every QWNN light sold through the campaign.