As we become more reliant on technology in our everyday lives, it becomes increasingly important to not let it divert our focus when we're behind the wheel.
Distracted driving continues to be a massive problem in our world . Studies show you're much more likely to be involved in a collision with a distracted driver than an impaired driver. To avoid becoming part of the problem, we're highlighting five of our favorite hands-free accessories that you can use in the car, while still keeping your attention where it belongs—on the road.
---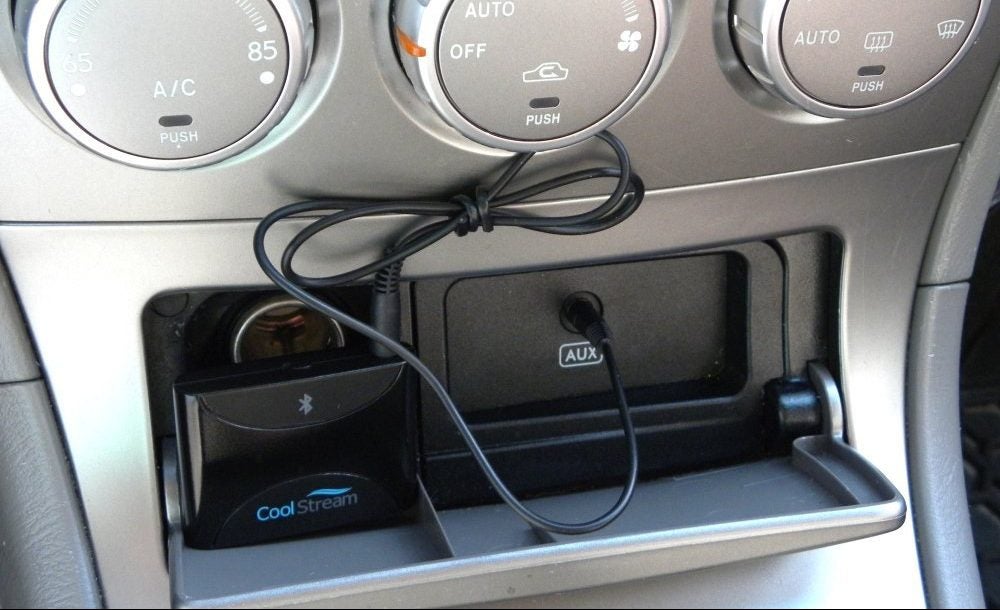 If you're driving an older vehicle, you may not have the luxury of hands-free phone connectivity in your ride. Luckily, you can easily add a Bluetooth car kit. Look for a device that you can plug directly into the auxiliary port. Pair it with your smartphone and you're off to the races. You'll be able to hear the caller through your car stereo rather than holding your phone, and the mic will pick up your voice. Everyone from audio electronics company JBL to Kinivo and CoolStream are in the game. Choose a model with echo and noise cancellation for clearer calls.
There are other adapter models that plug into a 12-volt socket and leverage the FM modulator to facilitate hands-free communication.
Bonus: Many of these devices let you stream music right from your smartphone.

Bluetooth car kit, prices vary by make and model, Amazon.com
---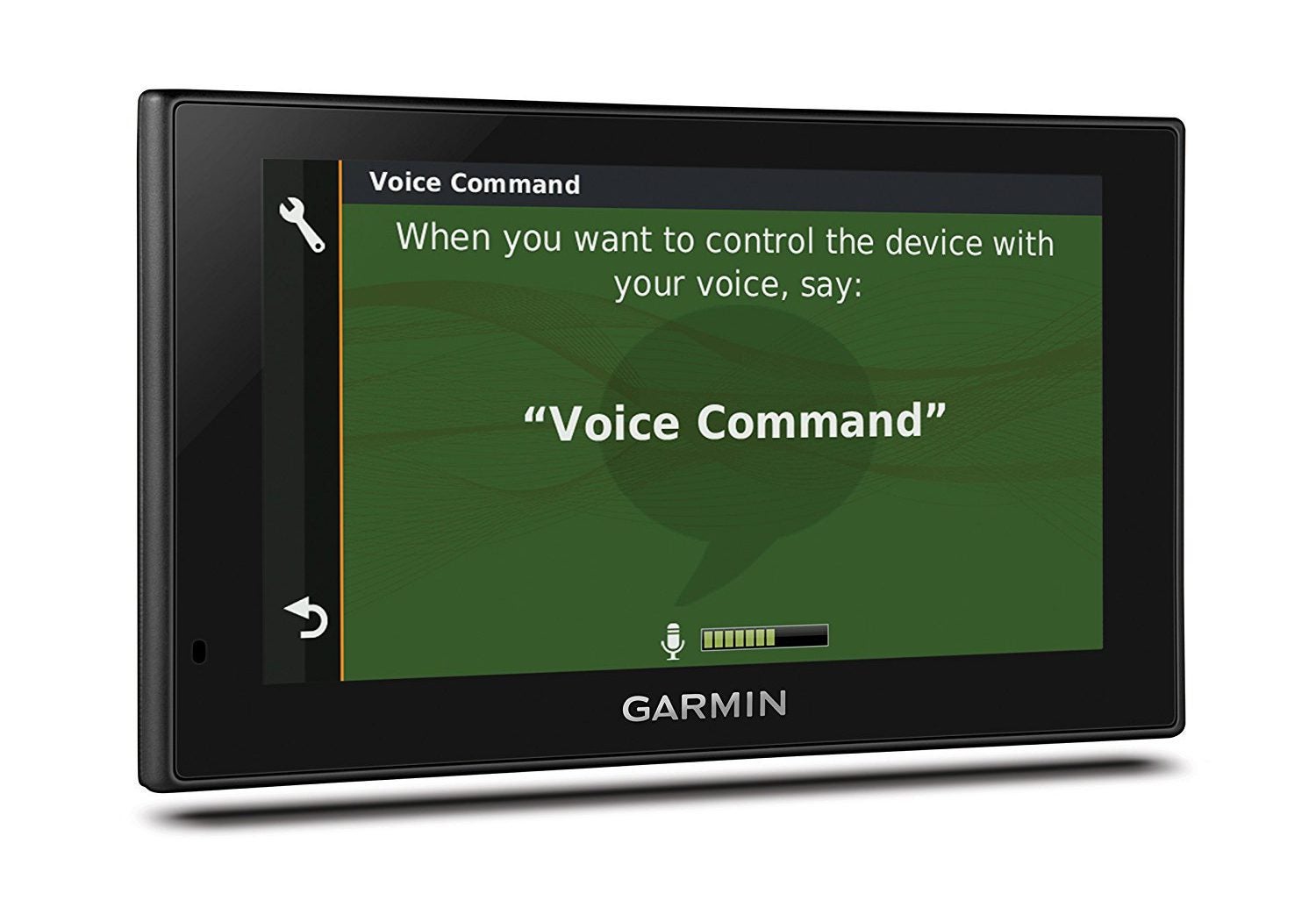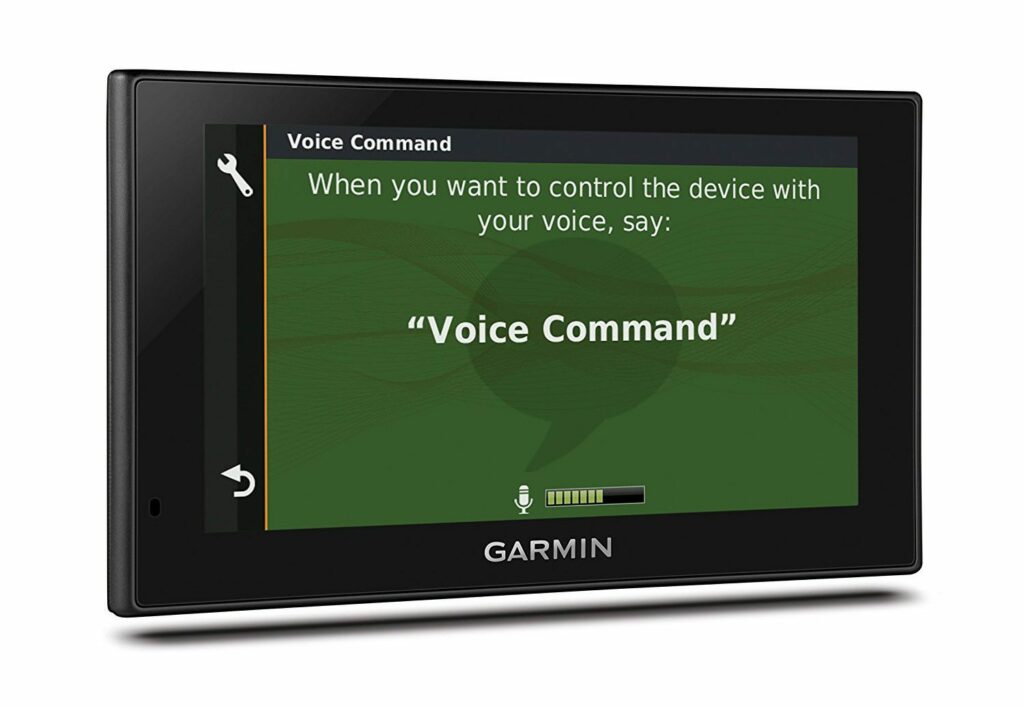 Sure, Google Maps on your smartphone can talk you through a road trip, but wouldn't it be more fun to be able to talk back? One of the most popular systems out there is the Garmin Nüvi 2589LMT, which uses voice-activated navigation to get you where you want to go. Plus, it can be linked with a Bluetooth-enabled smartphone for hands-free calling, and you can even pair it with Garmin's BC 30 wireless back up camera—making this device a great bang for your buck!

Garmin Nüvi 2589LMT, Amazon.com
---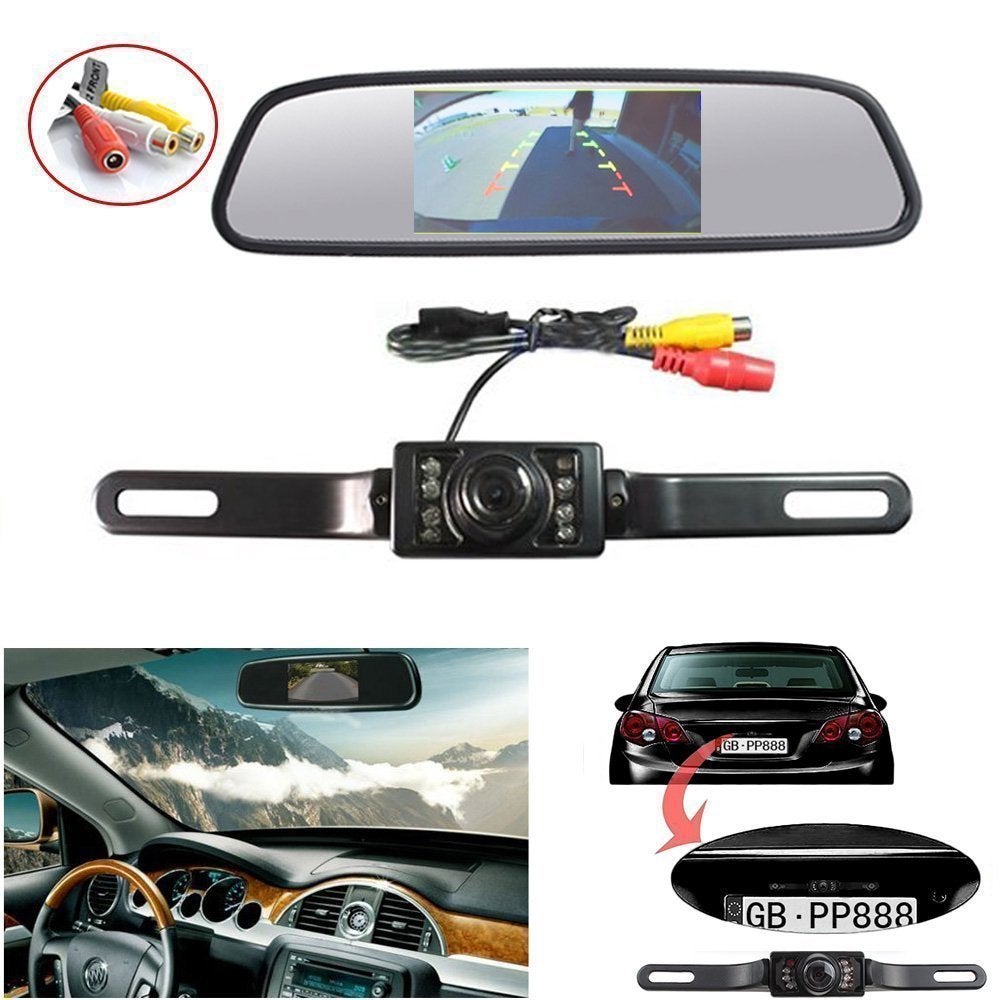 Rearview mirrors are incredibly helpful while driving, but when used in conjunction with backup cameras, you've got a game changer. Adding a rearview back-up camera to the mix makes tasks like reversing and parallel parking much easier. Many of the more advanced GPS navigational units can be connected to one (or more) cameras, and some even include a back-up camera kit with their nav units or as an add-on. You can also pick up standalone wired and wireless units that connect to the video port of a GPS unit.

Vehicle back-up camera, prices vary by make and model, Amazon.com
Dash cam with road safety alerts
---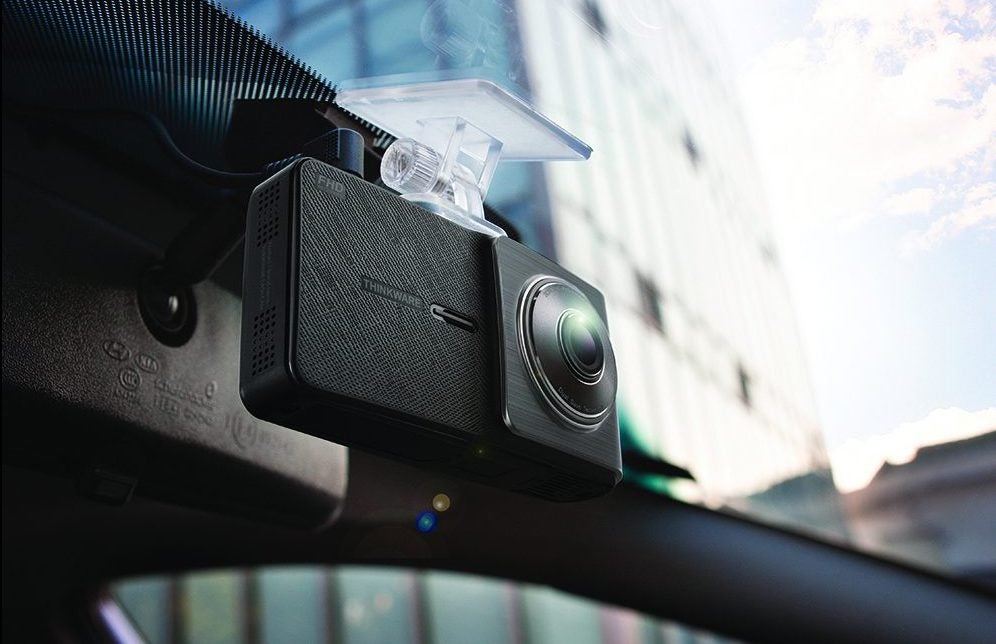 A dash cam is always on and recording, so it can benefit a driver in multiple ways, including providing important video evidence in legal or insurance matters. Newer dash cams come with extras like GPS location data, lane departure and front collision warnings, as well as "parked" mode, so even when you're not in the car, it's being monitored.
Our pick is the Thinkware X550. It comes with the above mentioned perks, plus superior night vision, a time-lapse feature to reduce video file size while recording in park mode, as well as motion and impact detection. It's wide-angle lens and 1080 pixel Sony Exmor CMOS sensor equate to better video quality and wider capture of the rose. And the built-in LCD makes playback a breeze.

Thinkware X550 dash cam, $229.99, Newegg
---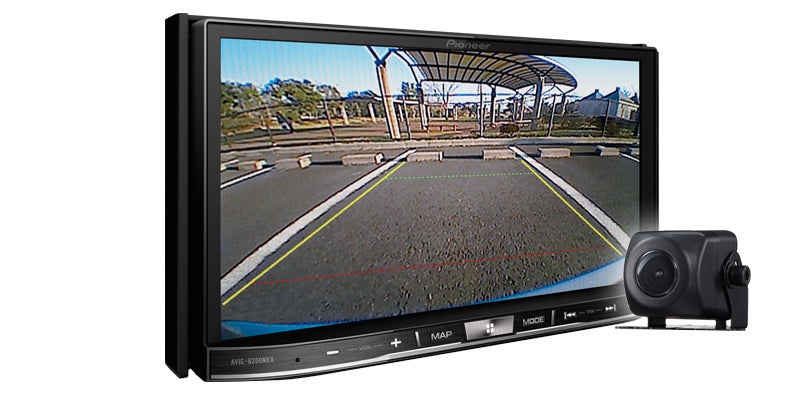 There are a few head units out there that combine GPS navigation, hands-free communication, and multiple video sources in a single unit. The best of the best also feature Apple Carplay or Android Auto smartphone integration, which let you use Siri or Google Now to do things like make calls, use apps, voice-compose text messages, and even have responses read back to you. A head unit that lets you do all this and even more is the Pioneer AVIC-8201NEX, making it a great investment.

Pioneer AVIC-8201NEX, $982.98, Amazon.com
---
The 1010 Deal team is here to help you navigate the e-commerce marketplace. Informing you about new or exciting products available online. We're here to educate and every item is selected or approved by our editorial department.
We may earn affiliate commission if you make purchases through our links. Follow 1010 Deal on Twitter @1010deal.