Maybe your current ATV tires have been driven hard and are now worn out. Here are five great and affordable ATV tires you should consider.
Or maybe you're looking to explore different terrain or want to alter the performance of your ATV. Either way, new tires are in order. Buying a new set of tires for your machine can be a drain on your wallet, but there are some awesome and affordable options. We've highlighted our top 5 below.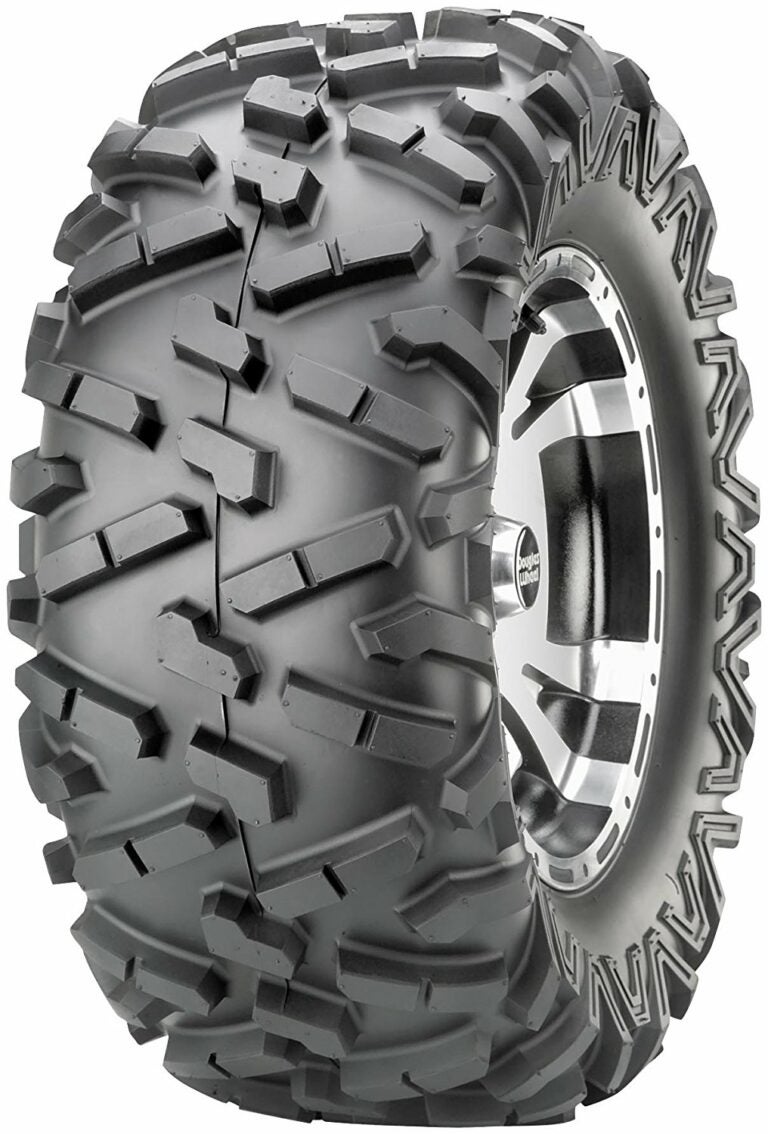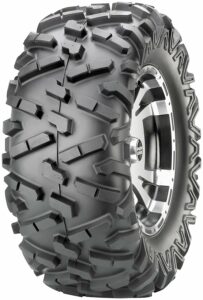 If you want general terrain tires that are widely considered best in class, then Maxxis Big Horn's are a great choice. Used by many pro cross-country ATV racers because they're known to hold up for the duration of a long race, you know you're in good hands when you go with Maxxis.
The word is out on these tires and they're available at more retailers than ever, meaning you can likely find some pretty good deals with a bit of research, and there's nothing better than getting the gold standard at a price that won't break the bank.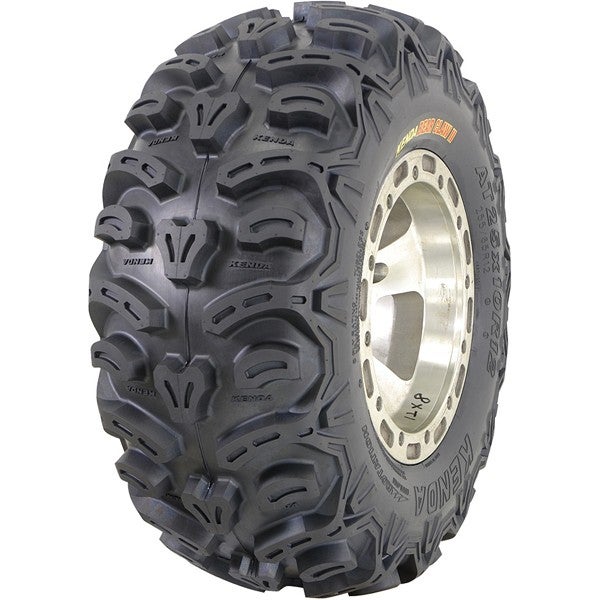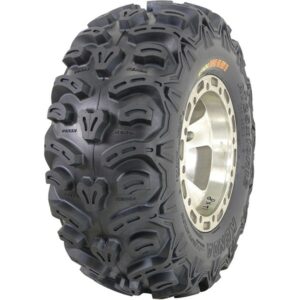 Kenda tires are the bang-for-your-buck option. They are very competitively priced while simultaneously delivering impressive quality and durability at their price point.
The Bearclaw is a standout Kenda tire choice if you're looking for an all-terrain/mud-friendly set of tires that give you the traction you need to go out there and rip it up.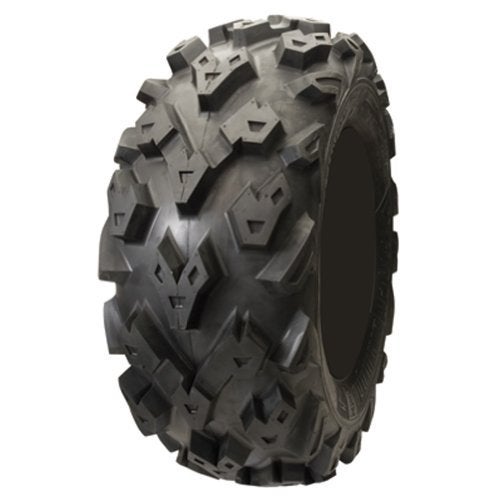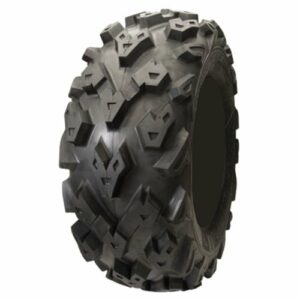 The great deals that can be available on STI Black Diamond XTR tires may pull you in, but it's the A+ performance that will make you glad you chose them.
If traction is what you're after, look no further than these tires.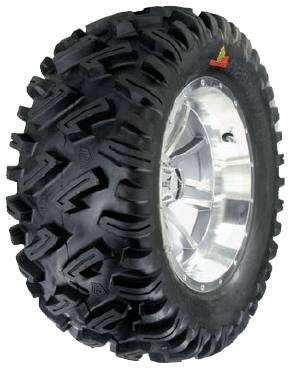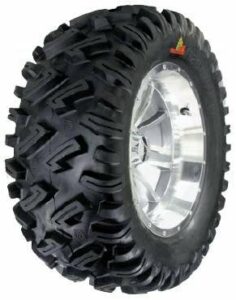 When a tire is called the Dirt Commander, really, what's not to love? These tires are so good, they're threatening the previously unimpeachable position of the Maxxis Big Horn as the tire that comes on factory models (they're already showing up on a bunch of Polaris RZR models). Reasonably priced and known for exceptional performance, these are a great choice for any rider.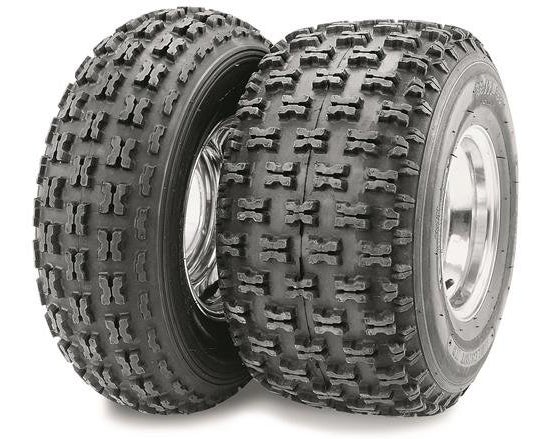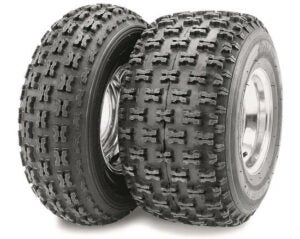 ITP is an elder statesman of the aftermarket ATV tire industry, having been around for ages.
While this brand may be known for some of its costlier models, they also stock some great choices for those of us looking for deals.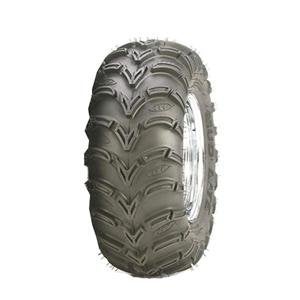 If you're in the market for sport terrain tires, look no further than ITP's Holeshot sport tires (above), and if you want to get dirty, check out the Mud Lite (right) series.