If you're looking for the perfect gift for your at-home mechanic, look no further, because we have a list of the top 10 gift ideas. Go ahead, read on, you'll surely find something that's not in their existing kit but they'll find useful.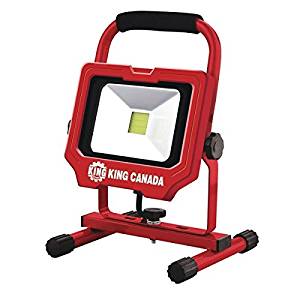 When your at-home DIYer needs both hands free to tackle the task… at hand, an LED work light can be of huge help. Add the fact that these lights are durable, long lasting, and don't generate the immense heat of a halogen work light, you don't have to be the brightest gift giver to see its value.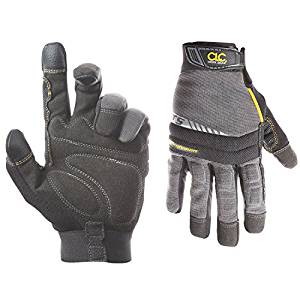 A new tool or accessory is always a fun supplement to a handyman's collection, but sturdy workwear deserves its due as well. A good pair of work gloves add the benefit of better grip, safer handling of a number of items in a garage workshop, and more.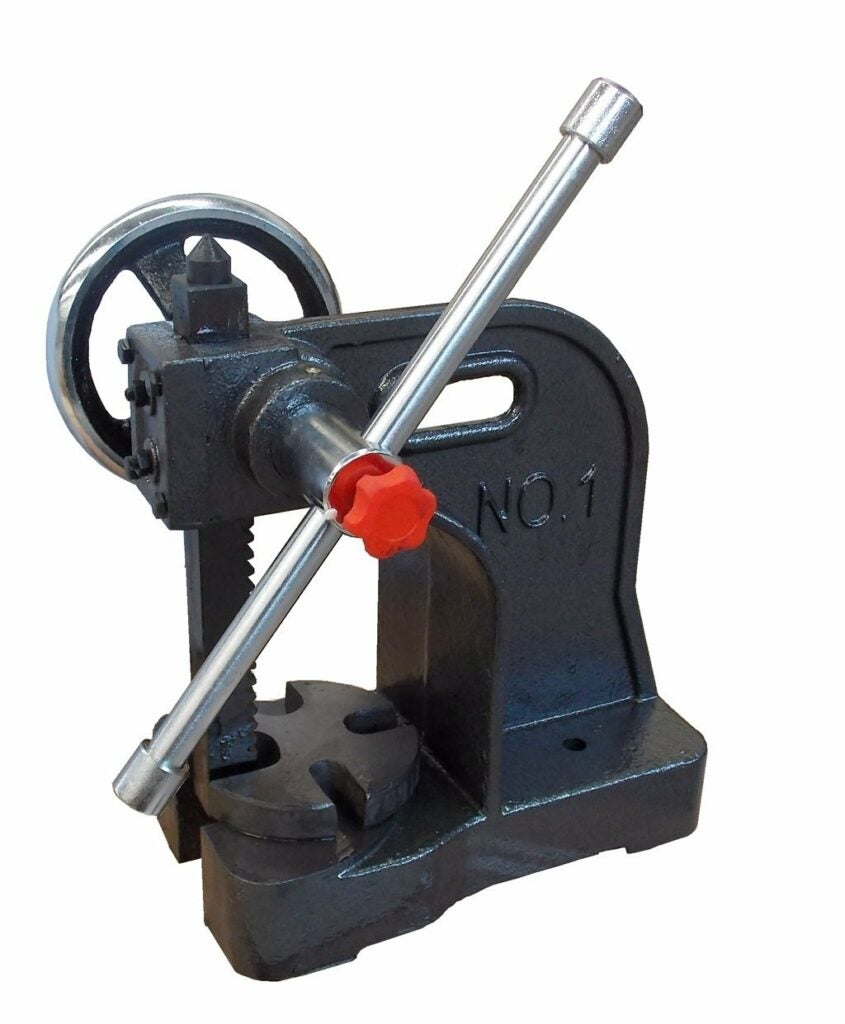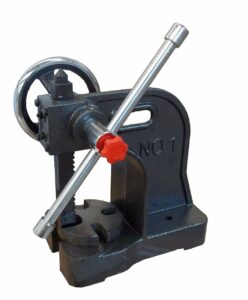 This is a gift for your more advanced at-home mechanic. An arbor press has an array of uses like staking and riveting, and can be fitted with punches and other tools/dies for an assortment of tasks. An arbor press is a somewhat cumbersome piece of equipment, but if the person you're buying it for has a dedicated space, like a garage workshop, where it can live, it's a very useful bit of machinery.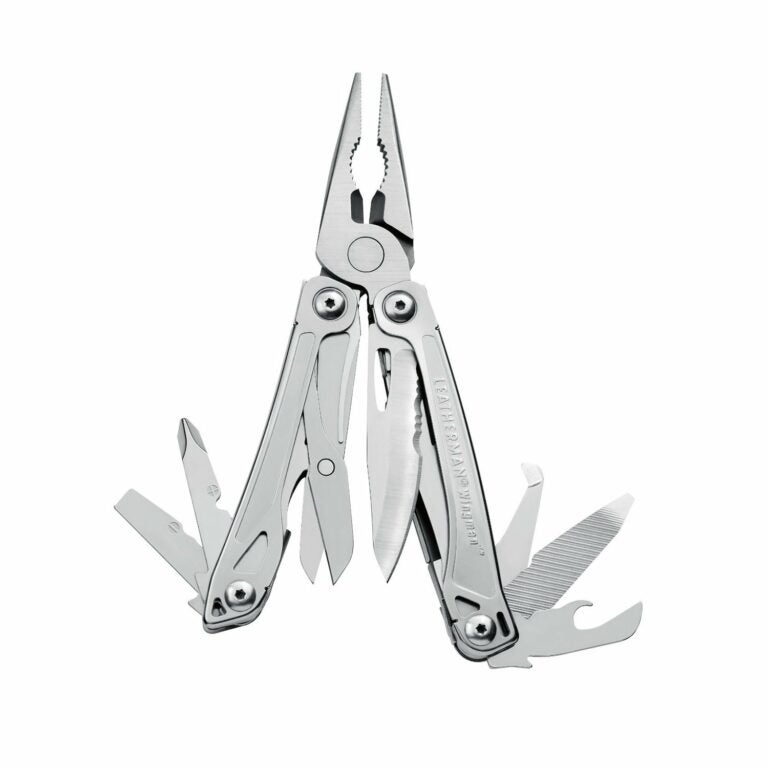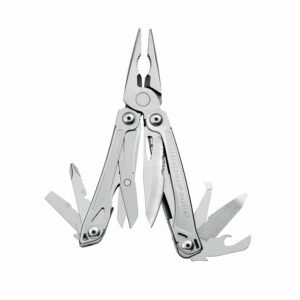 Like a compact toolbox you can hold in your hand, a multi-tool usually includes pliers, multiple screwdrivers, a wire stripper, a wood/metal file, a bottle opener, and more. Its uses in a workshop are virtually endless, making it the gift that keeps on giving to any at-home mechanic.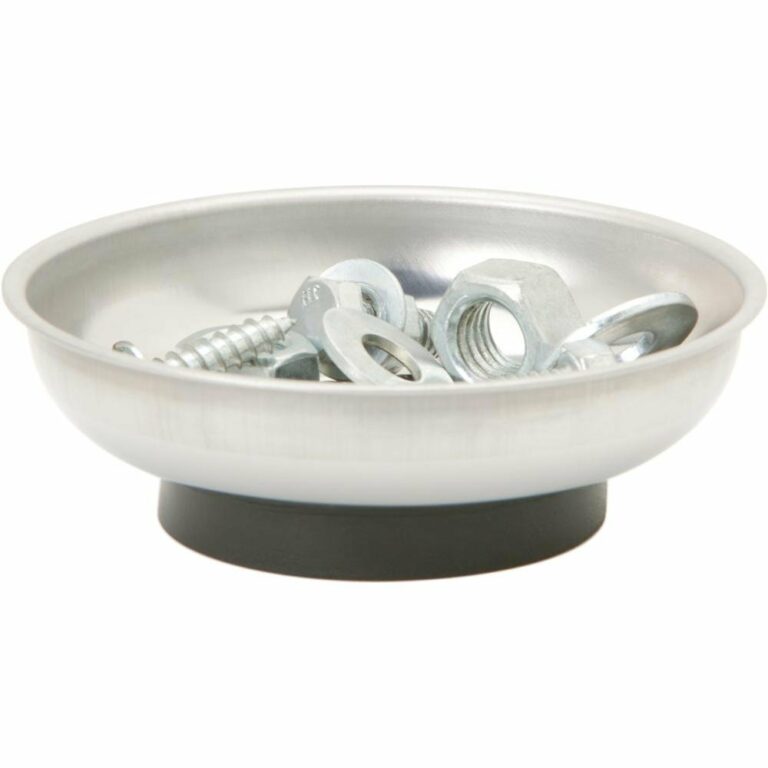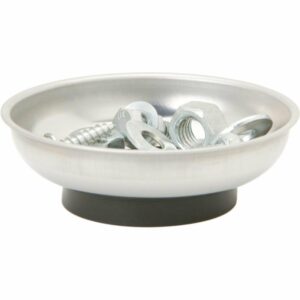 The simple brilliance of this cannot be overstated. A small metal bowl with a powerful magnet inside that can do double-duty. Keep the tray itself stuck on any object that works with magnets (think the underside of a car, the side of a metal cabinet) and keep metal objects like screws, nuts, and more stuck in the bowl, even upside down. It's an inexpensive gift with a ton of value to any at-home mechanic.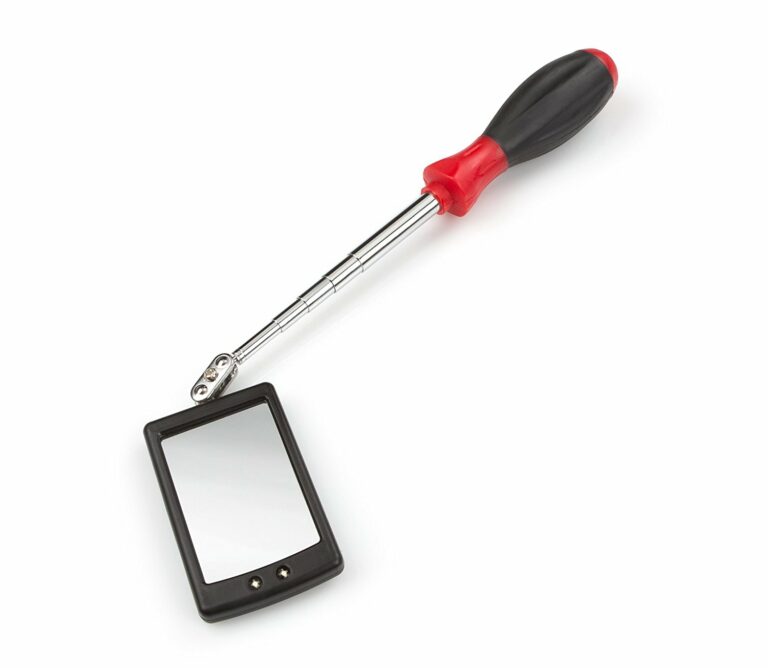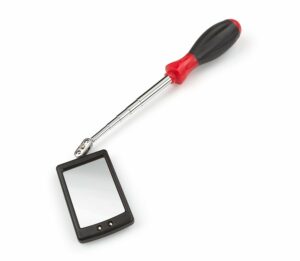 Have you found that as machines get more advanced, their parts get tinier? That certainly goes for cars, where today's models have so many teeny bits packed in closely, finding the bolts and fasteners during any mechanical work is half the battle. An inspection mirror is the perfect gift for the handy person who works on projects with a tiny, complex system of parts.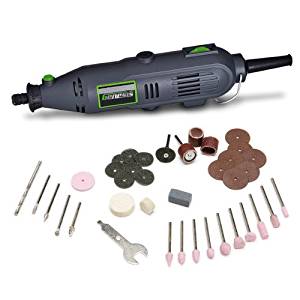 So handsome and versatile, just like your at-home mechanic! A rotary tool kit comes with a range of parts capable of cutting, shaping, buffing, and even engraving if you're fancy. Think of it as the Swiss-army knife of power tools and a great gift.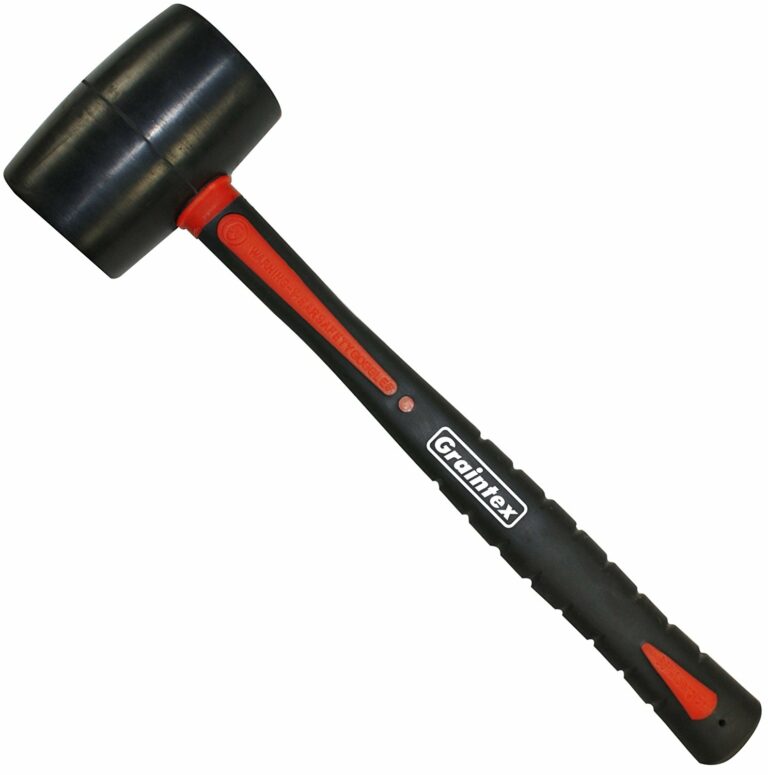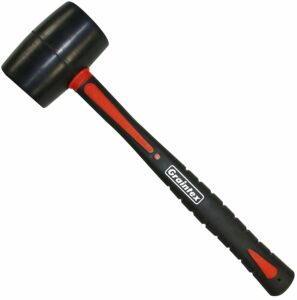 A tool of strategic catharsis, a rubber mallet can become especially relevant when there's no time for delicacy, but rather you need to just hit the $*&t out of something to get it loose.
When you need a slightly softer touch than a regular hammer, a rubber mallet can save the day by dislodging parts without any actual destruction.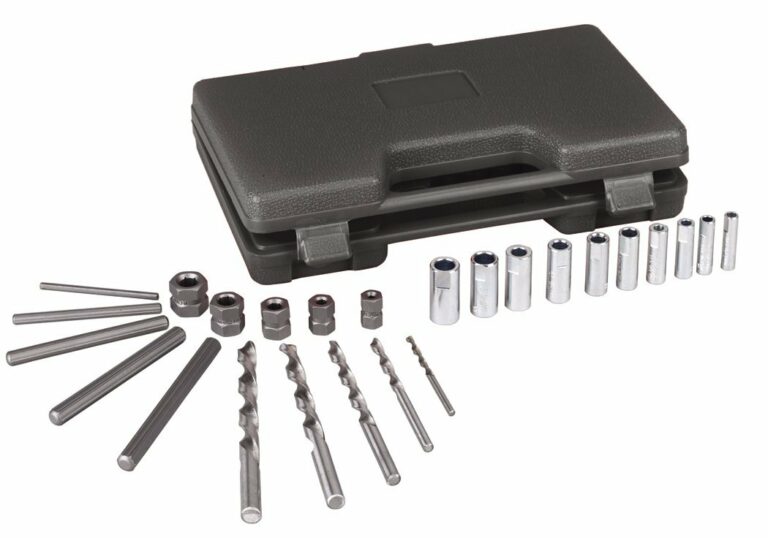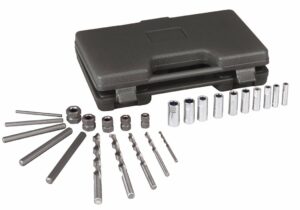 Some tools are there for when things go wrong. Meant for removing broken, seized or stripped screws, bolts and studs, an extractor can salvage parts that would otherwise be worthless.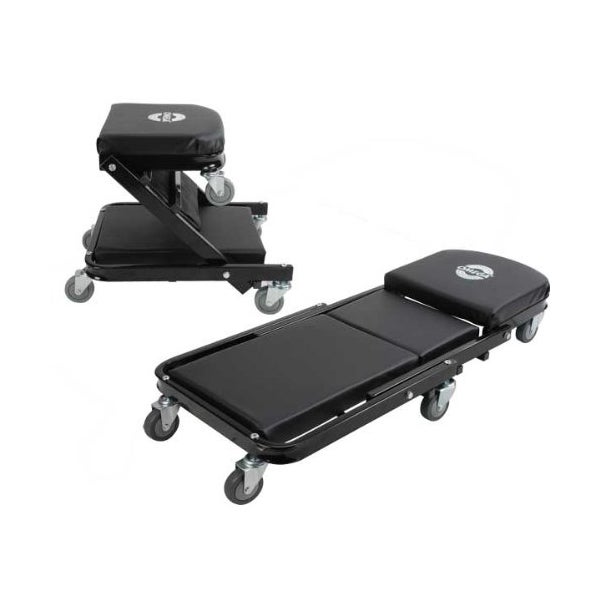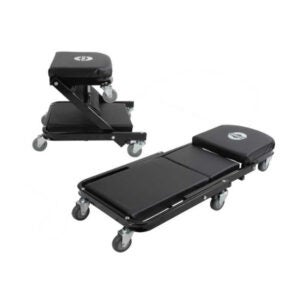 It's no easy feat lying under a vehicle while you work. A rolling creeper seat can provide an at-home mechanic with ease of motion and some back support, thanks to ergonomic padding in many models, to make the work they do that much more comfortable.