Ford Mustangs are a favourite among collectors, and for good reason. Put simply, they're great looking cars and the brand has a cool and interesting history.
Below we've identified 8 of the best Mustang memorabilia we could find.
Vintage Mustang Tin Signs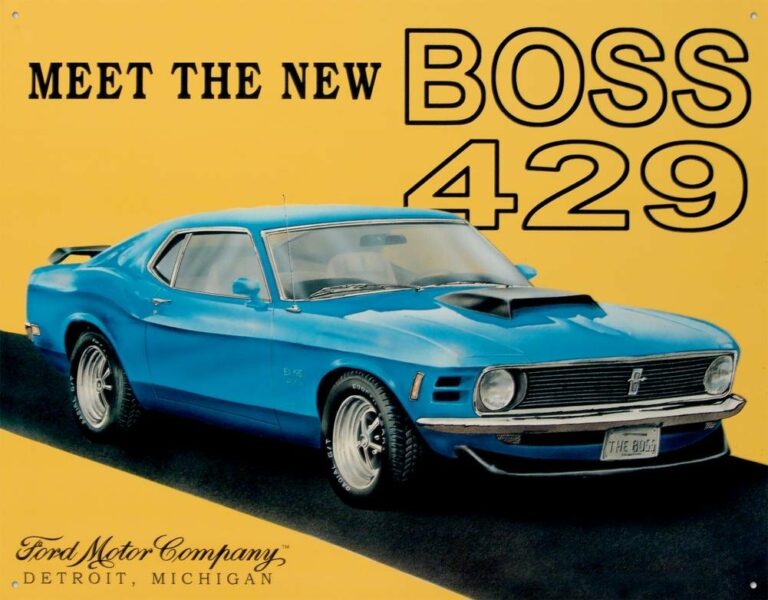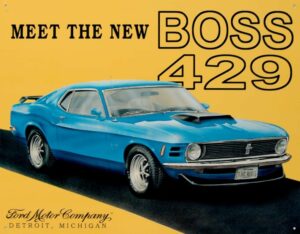 A car as cool as the Mustang requires ads to match, and Ford did not disappoint.
There's a killer collection of vintage Mustang tin signs available that make for great wall décor throughout your house or garage. Get a bunch and have a Mustang-themed gallery wall!
Radio-Controlled Mustang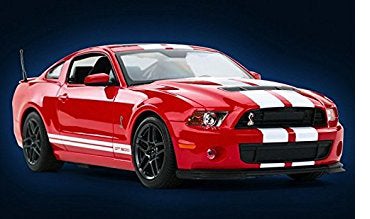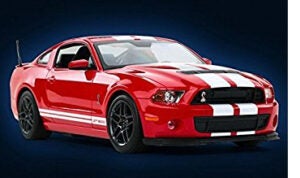 The thrill of radio-controlled cars is you can go at the maximum speed the car will physically allow and not risk getting ticketed. A radio-controlled Mustang is a great way show your love of this classic car and safely satisfy your need for speed (some R/C models can accelerate faster than the real thing).
Bullitt on Blu Ray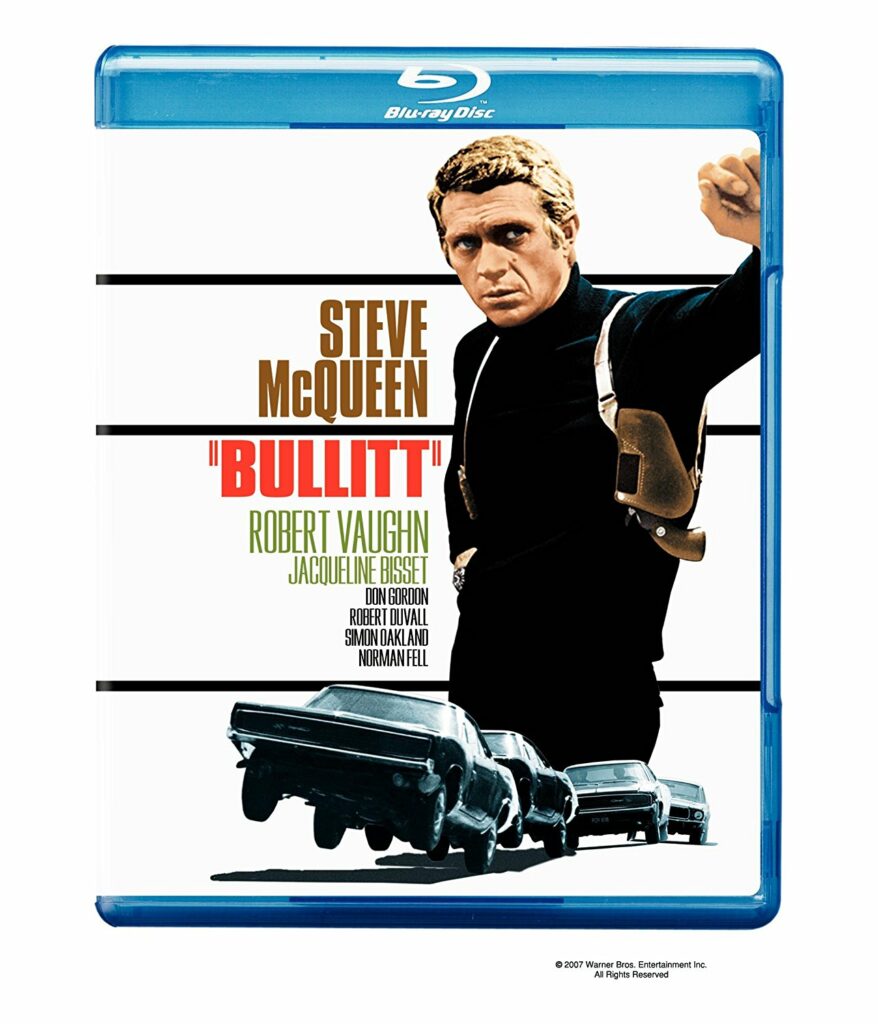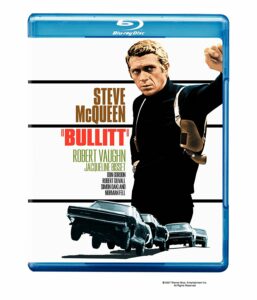 Perhaps the ultimate "car film," 1968's Bullitt stars Steve McQueen, who was both a massive racing aficionado in his real life and the kind of man's man that just looks right in a Mustang. The film features one of the most epic car chase scenes in history, with a Mustang going up against a Dodge Charger on the streets San Francisco.
Both cars get knocked around pretty badly, but it's a pleasure to witness.
The Original Gone in 60 Seconds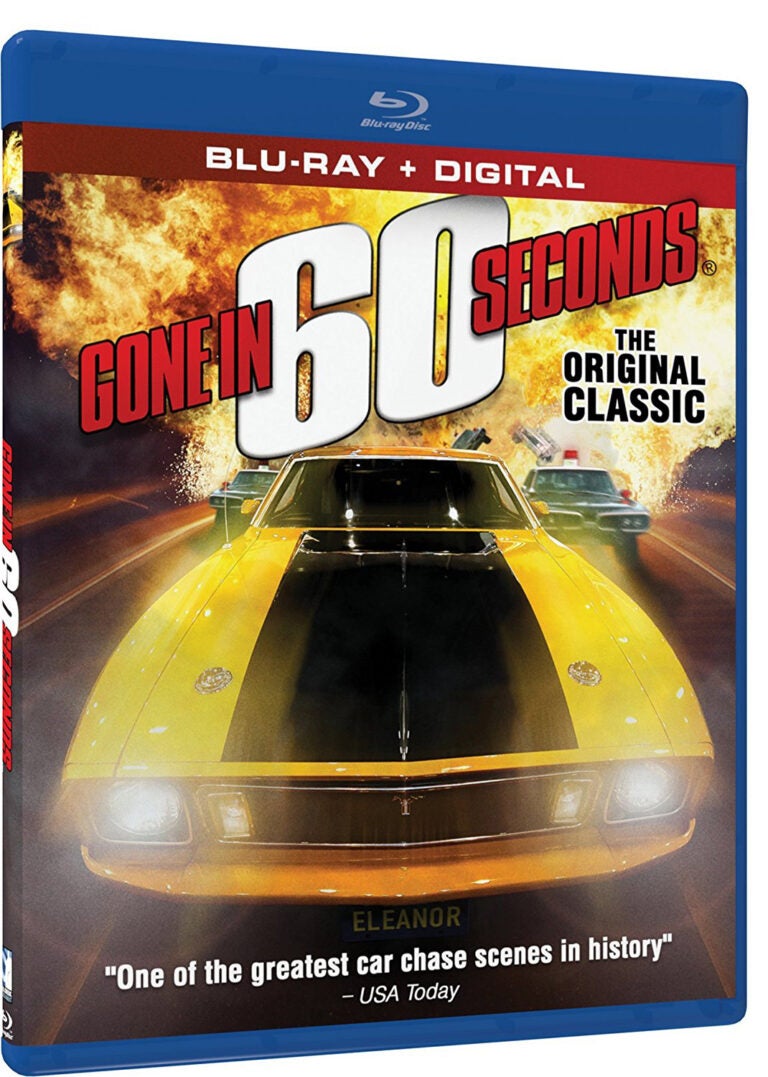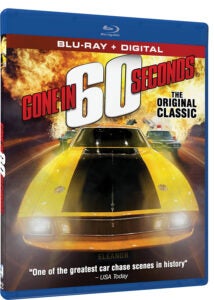 While we're talking epic chase scenes, we'd be remiss if we didn't mention the original 1974 version of Gone in 60 Seconds. We mean no disrespect to the Nicolas Cage/Angelina Jolie version, but the original truly makes an art of the car chase, featuring a 40-minute blowout chase revolving around Eleanor, a 1973 Mustang.
It's said that almost 100 cars were destroyed during the central chase sequence.
Diecast Mustang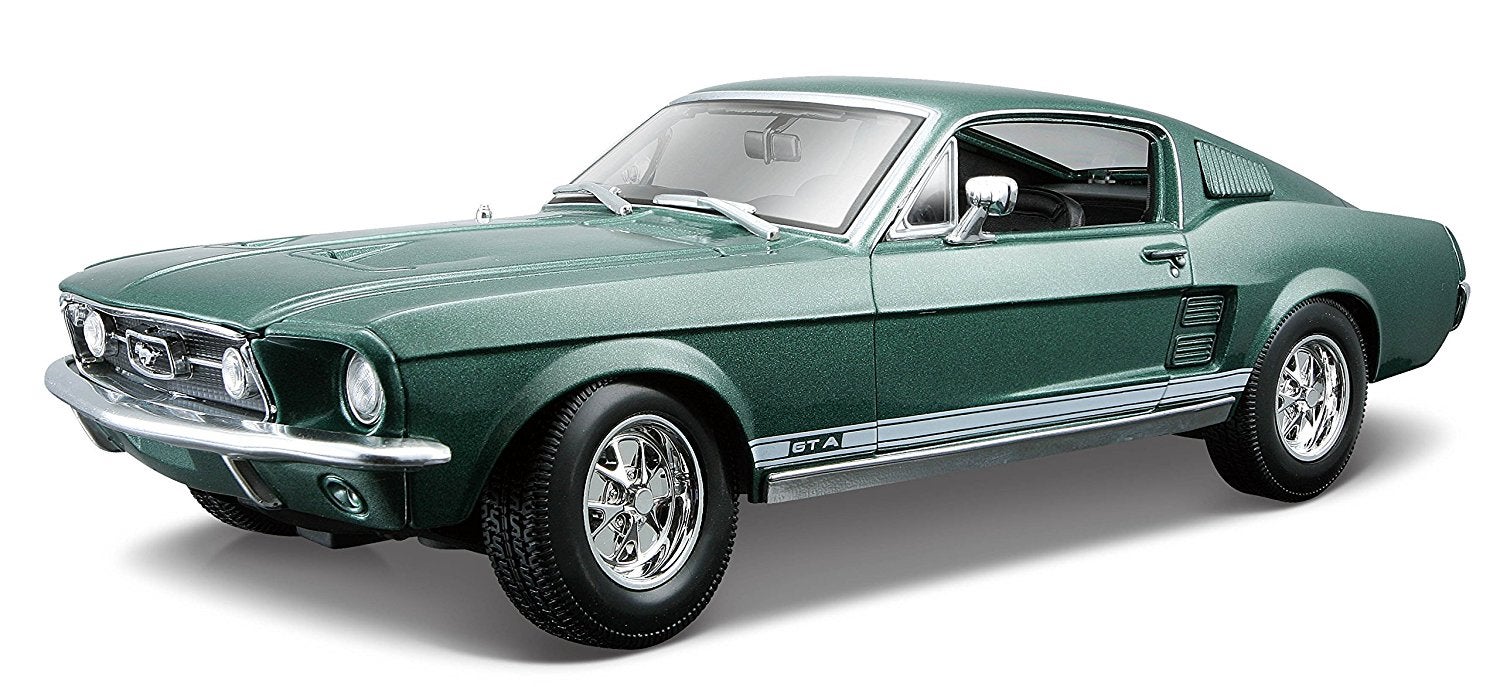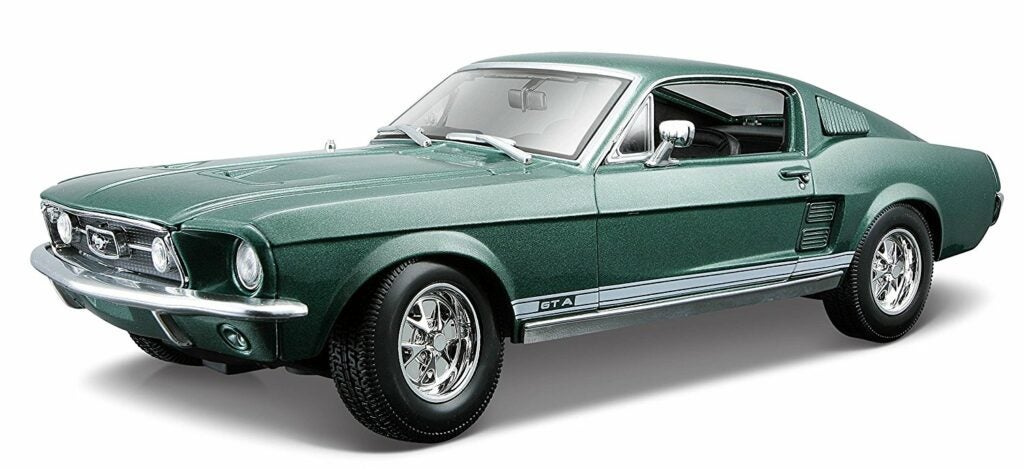 If you dream of having a classic Mustang in your collection, but don't have thousands to shell out for it, consider a diecast model instead. The best diecasts feature meticulous detailing, so they look like small versions of the real thing. Many of the most iconic 'stang models are available as well, allowing you to have a full collection of cars in your garage…they'll just be on a display shelf.
Mustang Books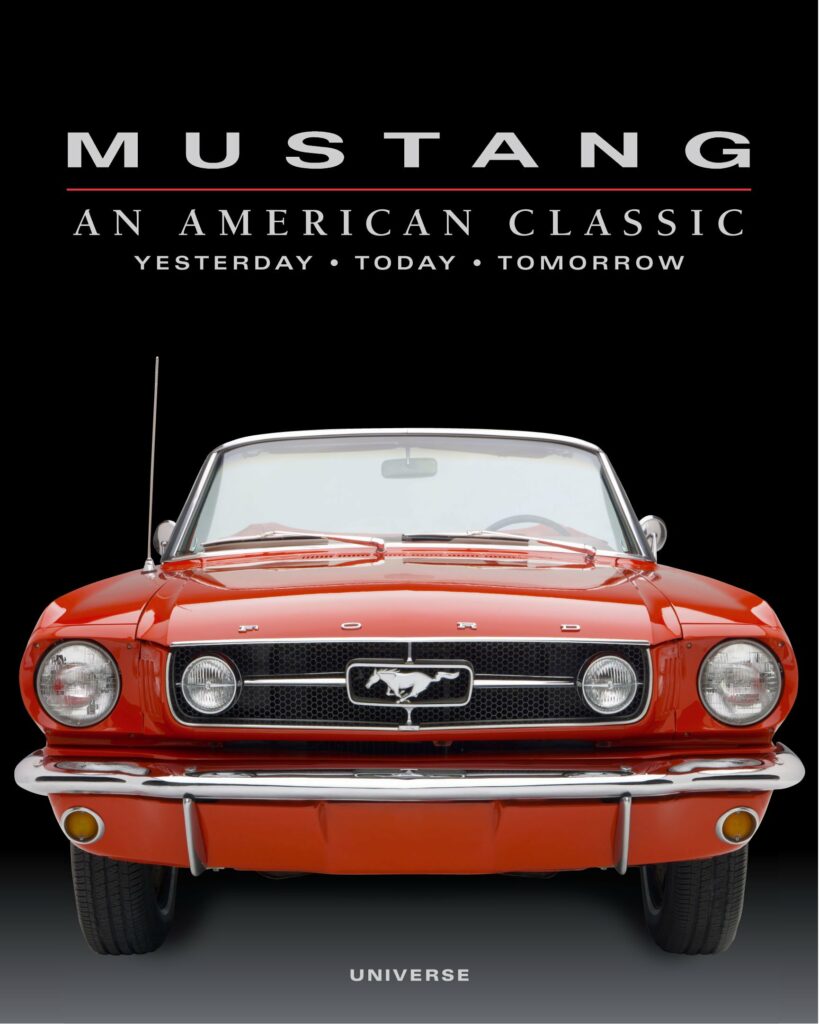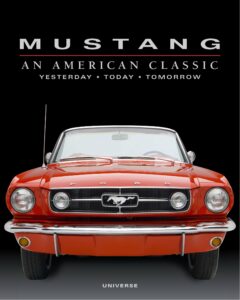 There is a rich narrative built around the Mustang, which is probably why it shows up in so many facets of pop culture and is a favourite of collectors. This also means there are some fantastic books about the car and its history.
Some of our favourites include Consumer Guides' Complete Book of Mustang, The Mustang Encyclopedia and Mustang: An American Classic.
Mustang Wireless Mouse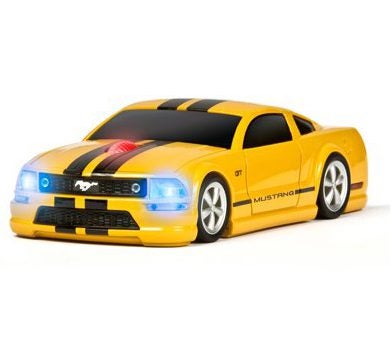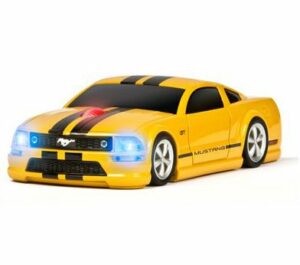 This is just a fun little piece of Mustang swag. The Mustang wireless mouse by Road Mice features headlights that actually light up and a scroll wheel instead of a hood scoop/bonnet (the little upraised component on the hood of the car). The mouse comes with a little partner nub that plugs into your computer's USB port and is Mac, Windows and Linux-compatible.
Ford Mustang 50th Anniversary Puzzle
Show your Mustang loyalty and complete a fun activity with the Ford Mustang 50th Anniversary Puzzle. 1,000 pieces, a whole lotta cars and hours of joyful puzzling. Why not turn the puzzle into art by framing the puzzle after it's complete? Fun and functional!