Stay confident and connected with one of these 5 waterproof cases.
It's raining and you're going places. There's no need to leave your phone at home or in the car, just because it could get wet. All you need is the proper protection.
Want to jump in the pool after you push your friend in? No problem. Going kayaking and want pics from the private island you discover? You'll be ready. These 5 cases will keep your smartphone protected from water, whether you're at the beach, pool, riverside, or in the backyard with the kids and the sprinkler.
Check out our top picks for waterproof cases to keep your phone in working order, regardless of how wet it gets:
---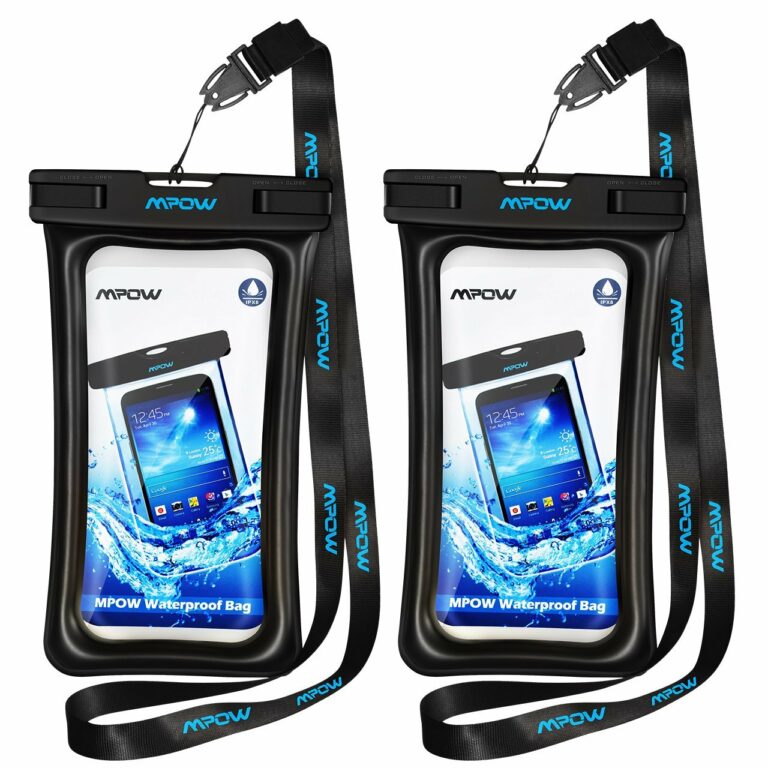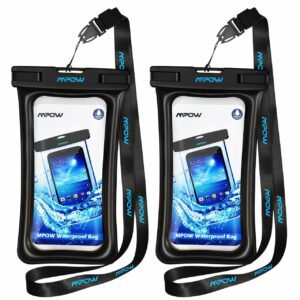 The great thing about Mpow's waterproof case is that it's universal. It will keep any device sized up to 5.7 inches dry, including the iPhone 11 and 11 Pro, SE and XS, XS Max, XR and X; Galaxy S10, S10 Plus, and S10E; Google Pixel 3XL Plus; Huawei P30, P30 Pro; and LG G6.
This pouch is surrounded by an inflated frame that allows your phone to float. If your device has a case, remove it to ensure buoyancy. An accompanying lanyard lets you wear your device around your neck, making it perfect for the active, outdoor phone user.

Mpow universal waterproof floating phone pouch, $19.99 $10.99, Amazon
---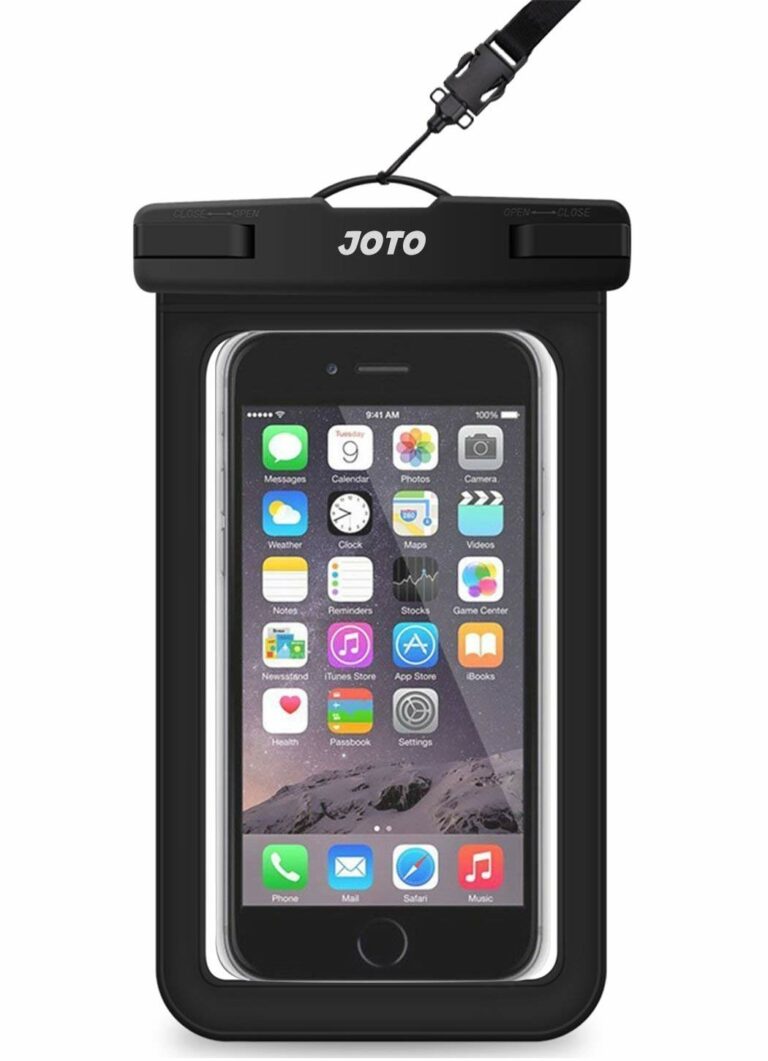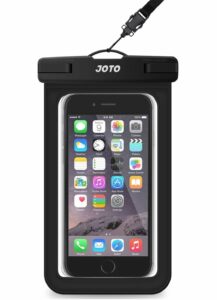 This case doesn't promise to keep your valuables afloat while you boat, surf, or check out Niagara Falls like the Mpow bag above, but beyond that it delivers the same protection. Available in multiple colors and designs, it fits all smartphones up to 6.0 inches in size.
With up to 100 feet of IPX8 waterproof protection, you're covered the second you dive in. And you get to keep full touchscreen functionality while you're at it. A clear window on both the front and back allows you to take pictures and videos as well as check your email from the bottom of the pool.

Joto universal waterproof case, $5.17 to $9.99, Amazon
---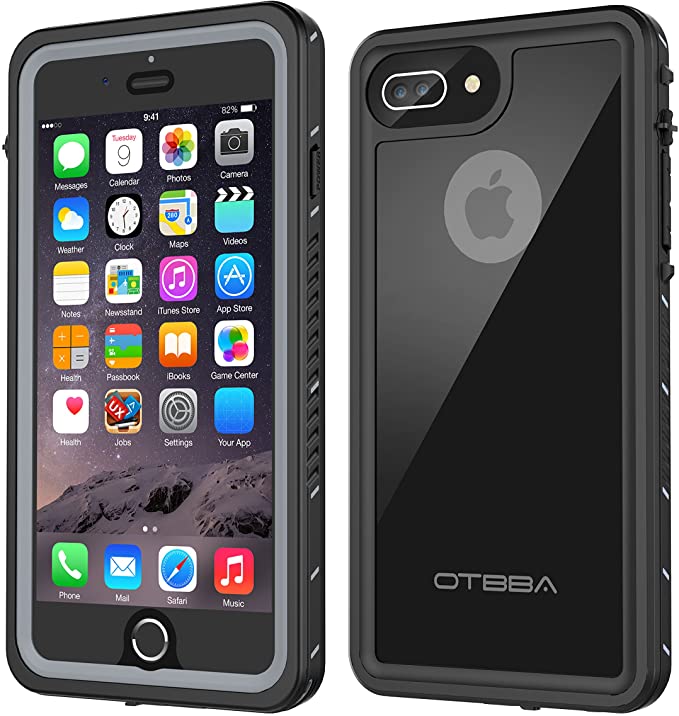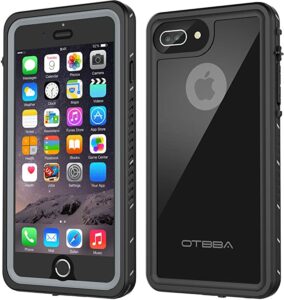 This case is waterproof and more. Offering shock protection, not only is it safe from water but also a great choice to take with you for cliff diving; you can safely drop your phone in this case from a height of 6.5 feet. You can also be assured your device will be safe in the desert with this case, as it provides protection against dust and dirt.
Take perfectly crystal clear photos and HD videos through the front screen protector. This case has been customized for the iPhone 7 Plus and 8 Plus. This means that if you have one of these older models, you can easily use all buttons and controls — including touch ID, mute, power, and volume — while encased. This case is waterproof up to 10 feet deep for a period of two hours.

Otbba iPhone 7 and 8 Plus shockproof underwater case, $19.99, Amazon
---


This waterproof case for Samsung's Galaxy S7 comes in a few stylish colors. You can submerge it up to about 20 feet for an hour. If you're living dangerously, you'll feel assured by the fact that it's shockproof and meets or exceeds MIL-STD-810F.
The same case is also available for newer models of Samsung Galaxy.

LifeProof FRE Series waterproof case for Samsung Galaxy S7, $79.98 $44.95, Amazon
---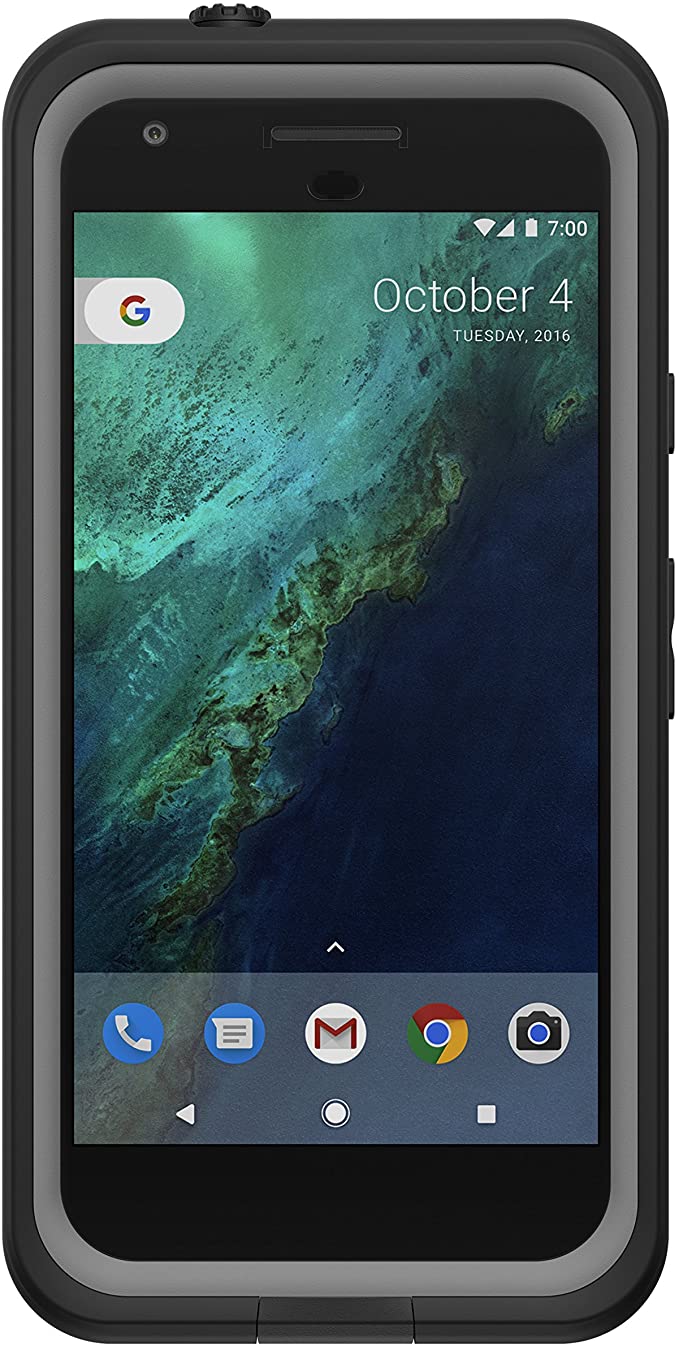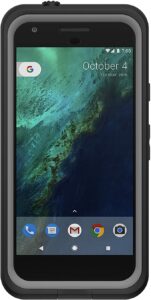 Want full protection without the look of full protection? This Lifeproof waterproof case for the 5-inch version of the Google Pixel phone is slim for what it offers. Shock and waterproof, you'll have your bases covered when it comes to adventure.
The same case is also available for newer models of Google Pixel.

LifeProof FRE Series waterproof case for Google Pixel, $15.44, Amazon
---
The 1010 Deal team is here to help you navigate the e-commerce marketplace. We write about interesting or exciting products available online. Each item is selected or approved by our editorial department. Some recent posts include how to put on the best backyard fireworks show on the block, a 360-degree video camera that's great for travel, and in-helmet speakers made for extreme sports.
We may earn affiliate commission if you make purchases through our links. Follow 1010 Deal on Twitter @1010deal.