We're big believers in two things: making your ride as functional as possible and getting a lot of bang for your buck. That's why we're highlighting the 5 best car accessories that are easy on your wallet and extremely handy for any driver.
A Portable Car Vacuum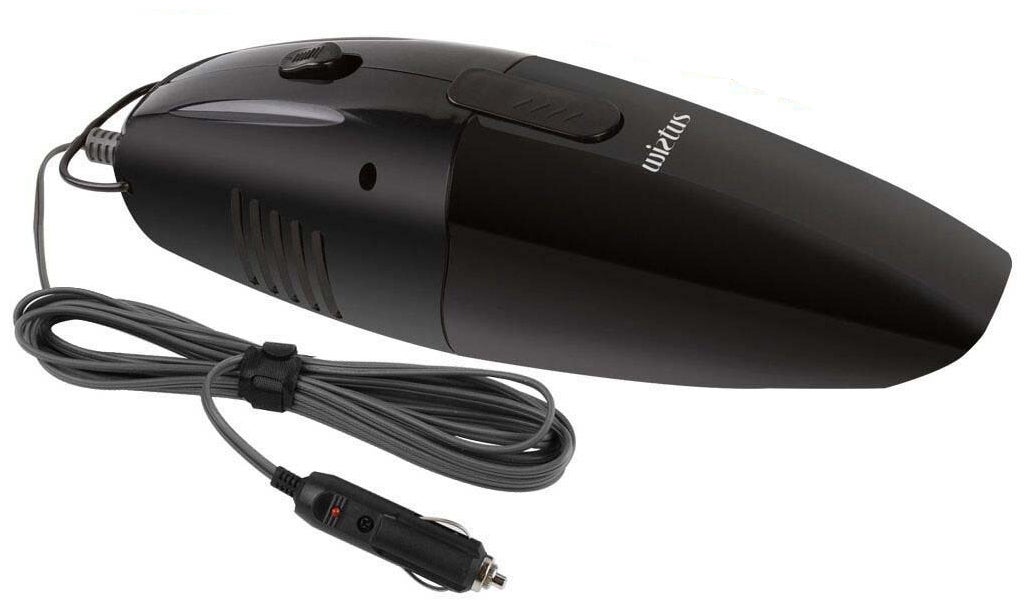 It can be shocking how dirty people's cars can get. That's why, if you value tidiness at all, you have to have a portable car vacuum. If you eat in the car or track in any sort of dirt and debris from just living your life, this is essential for keeping the inside of your vehicle presentable. These vacuums plug into the 12-volt sockets in your car, so powering them couldn't be easier. The best models tend to be $50 and up, but you can find a perfectly serviceable vacuum for under $40.
A Dash Cam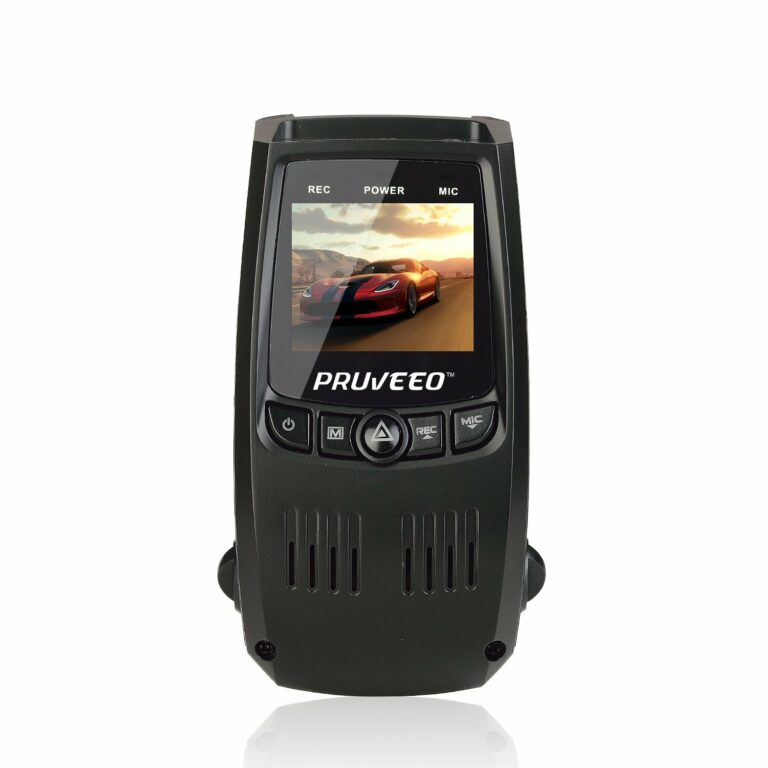 Think of a dash cam as a security camera for your vehicle. They can be used to record the wildly stupid things both other drivers and pedestrians may do while you're on the road that can affect you as a driver (e.g. cause an accident). Sometimes dash cam footage can be extremely useful in insurance claims or in court if you need to testify for yourself or even another person. Although many are over $100, you can find decent dash cams for around $30.
Rain Repellent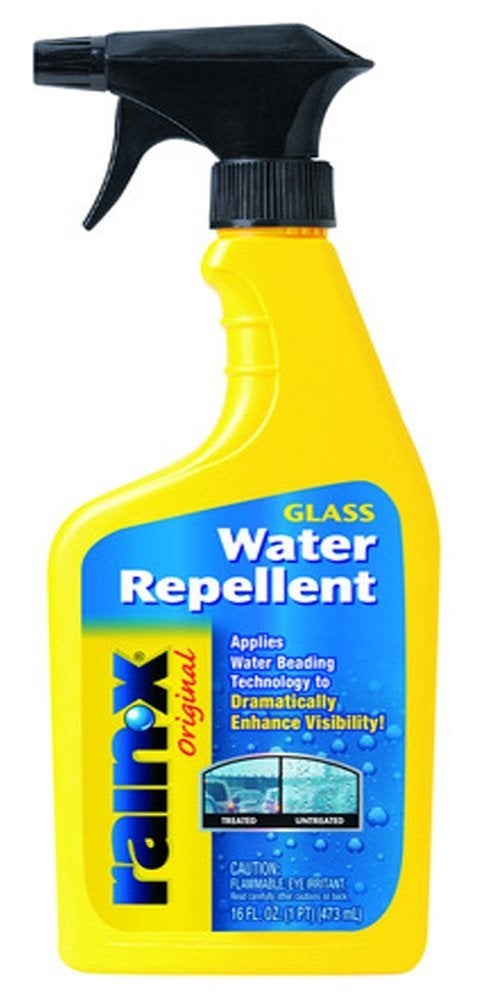 More people should know about rain repellent and how clutch it is for your car. You simply spray it on your windshield, wipe away and boom! You'll be able to see a lot more clearly in heavy rain. Rain repellent causes water to bead up and run right off the glass, sans windshield wipers. Rain-X is a popular brand, but there are others available.
A Smartphone Mount
We've said it before and we'll say it again. Using your smartphone while driving your car is the WORST idea. There are too many news stories about the consequences of distracted driving; someone is holding their phone and looking down at their texts rather than up at the road and something terrible happens. A smartphone mount, thankfully, can help to combat this scenario. You can find models, for less than $20, that attach to your dash and allow for voice control, GPS and communication while you keep your eyes on the road (you know, where they should be). That's seriously cheap for a gadget that can increase driving safety in a major way.
A Digital Tire Pressure Gauge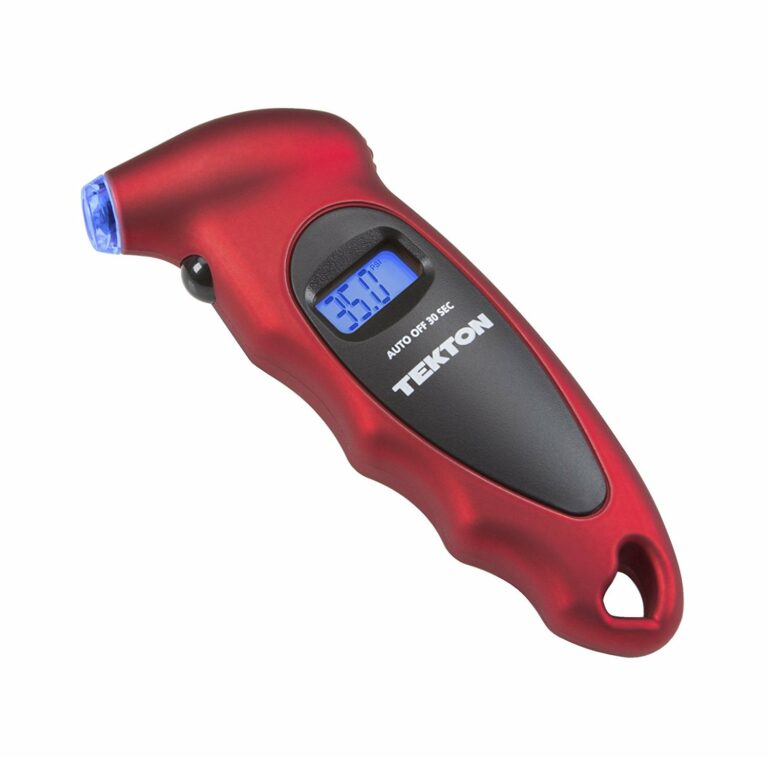 If your tires aren't inflated properly, you're dealing with both a safety concern (poor traction, etc.) and a problem that will end up costing you more money thanks to high fuel consumption and excessive wear on your tires (so you'll need to replace them sooner than you'd like). Air pressure in tires can fluctuate over time or even because of the weather, so you'll want to keep an active eye on it. Though your ride might come with a tire pressure monitoring system, you will still benefit from a tire pressure gauge that will let you, say, check your spare tire before you hit the road in case you end up needing it.