Get the best results with smart athletic clothing that gives you instant feedback as you move.
Smart sports bras are a great way for women to stay connected during a workout without having to carry a phone or wear a fitness tracker. But here's a list of other items, for both men and women, to help everyone hit their targets and stay connected at the gym, or out on the trails. Check out these five pieces of smart clothing if you want to keep track of your fitness goals.
Lumo Run smart capris and shorts
---
Lumo Bodytech makes products for runners. If you'd like to improve your technique and form, the company offers athletes clothing items that accompany their smart sensors. Lumo smart capris for women and men's shorts both use conductive threading and have a small pocket for their sensor to give runners biometrics and feedback. A great coach, it tracks your cadence, bounce and body rotation and drop, as well as your braking. You can get instant reviews on your form in your headphones as you run. (Buy the capris or shorts bundled with the running sensor and save $100, or purchase the sensor on its own to use with your own gear.)

Lumo Bodytech Lumo Run sensor and clip, $149.99 $99.99, Lumo Bodytech; or, $99.48, Amazon.com
---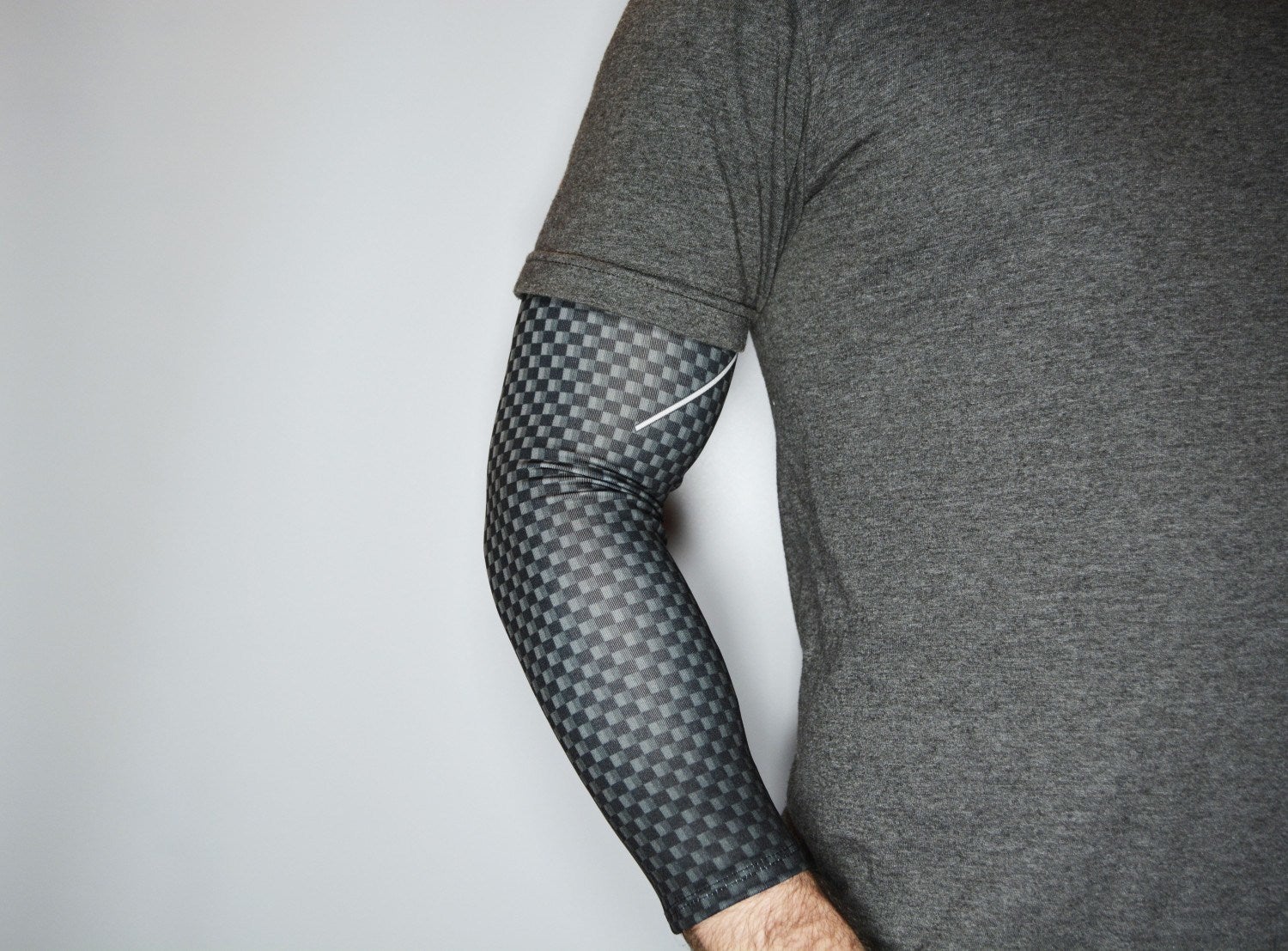 If keeping track of your heart's activity when you're active is of prime importance, this sleeve's for you. The AIO smart sleeve is a wearable ECG fitness sleeve. Unlike fitness trackers, it uses electrocardiogram technology to monitor heart rate by analyzing the electrical activity produced by the heart as it beats. It's the same method used in medicine and is the most accurate. This sleeve measures your heart's activity and HRV for longer periods of time and can provide in-depth analysis. Just connect the AIO device to your smartphone via Bluetooth and place it under the sleeve. You'll also get reports on steps, distance, MET values and sleep.

AIO sleeve, $129 to $169, Komodo Technologies
---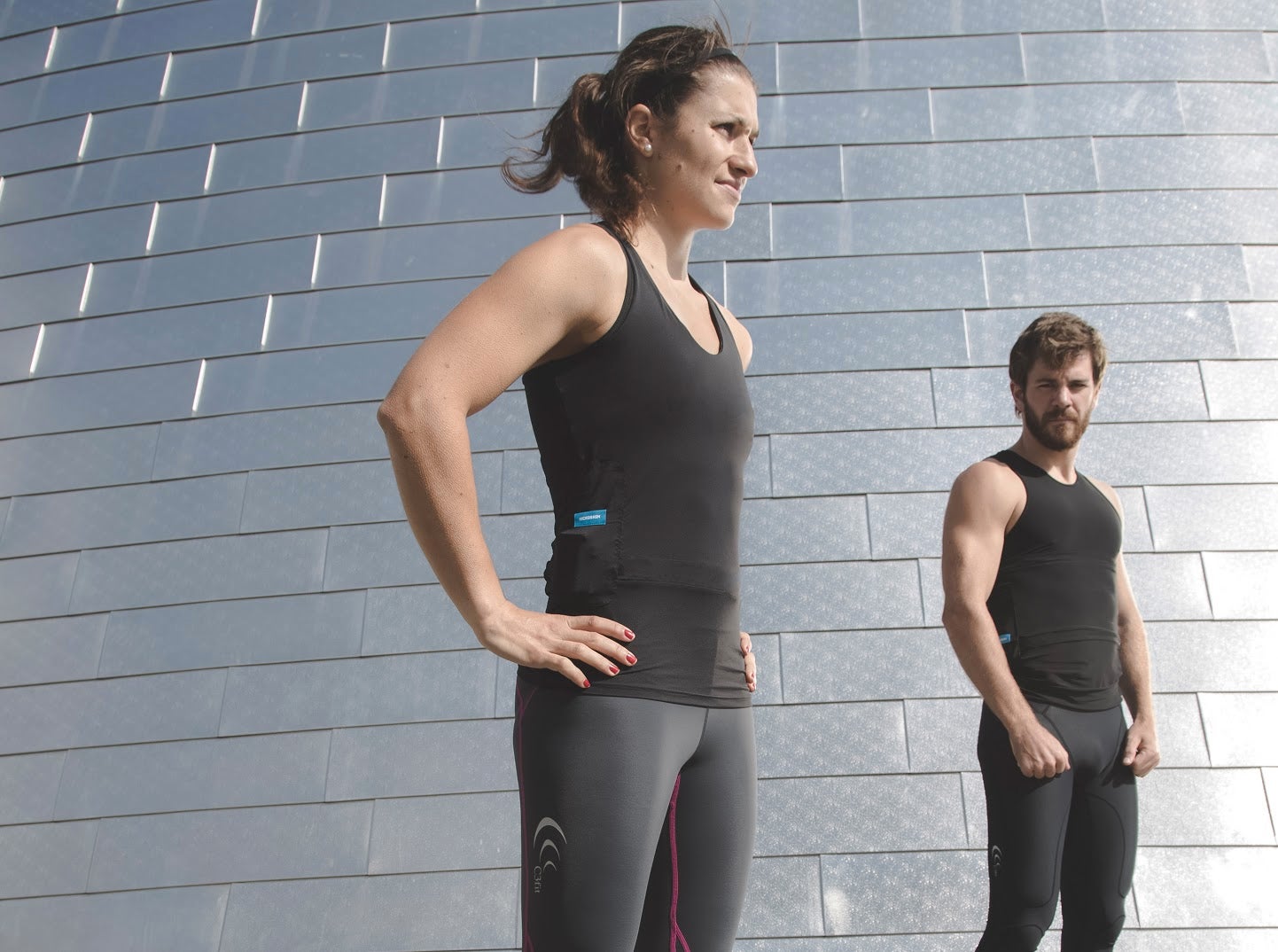 Hexokin's smart shirts are similar to the AIO smart sleeve. They use a device and app to monitor cardiac, respiratory, rest and activity data using ECG technology. Track your sleep and breathing volume as well as your activity. An interesting feature for those who like to train hard is this product's ability to help you avoid burn out. Heart Rate Variability or HRV measures your stress and training fatigue to avoid going overboard.

Hexoskin smart shirts, $169 to $429, Hexoskin
---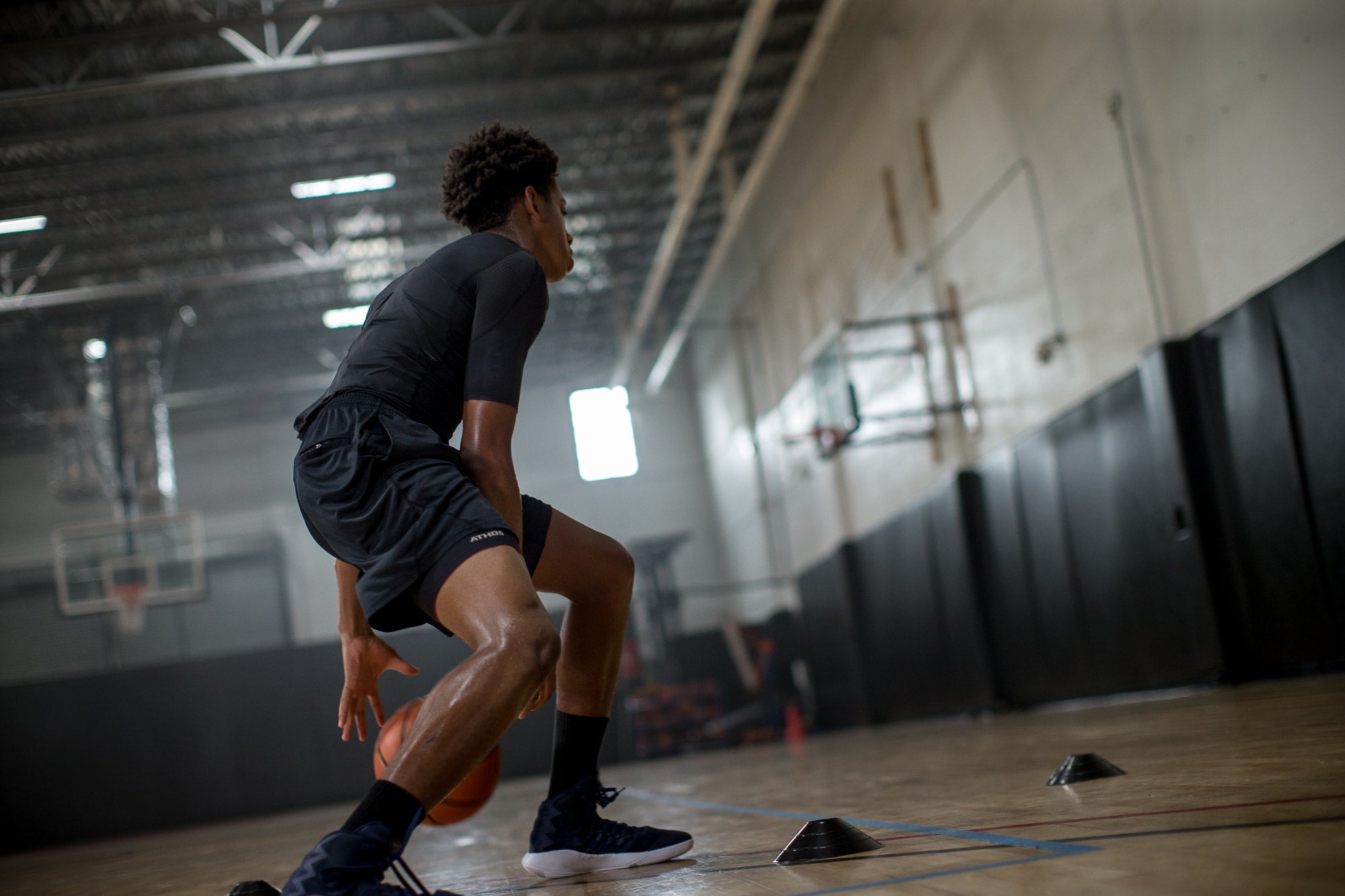 Endorsed by Super Bowl champion Gregg Jennings, Athos athletic gear takes your workout to the next level. Athos makes compression shorts and long-sleeve shirts for men and compression leggings for women. The high-performance base layers have built-in EMG sensors that track the activity of large muscle groups. These send data to the user's core sensor, a device that snaps directly into each garment and connects to an app, where users can access reports and analyze biometrics. Serious gear, this stuff is made to benefit athletes and coaches alike.

Athos starter kits and add-ons, $199 to $747 $696, Athos
---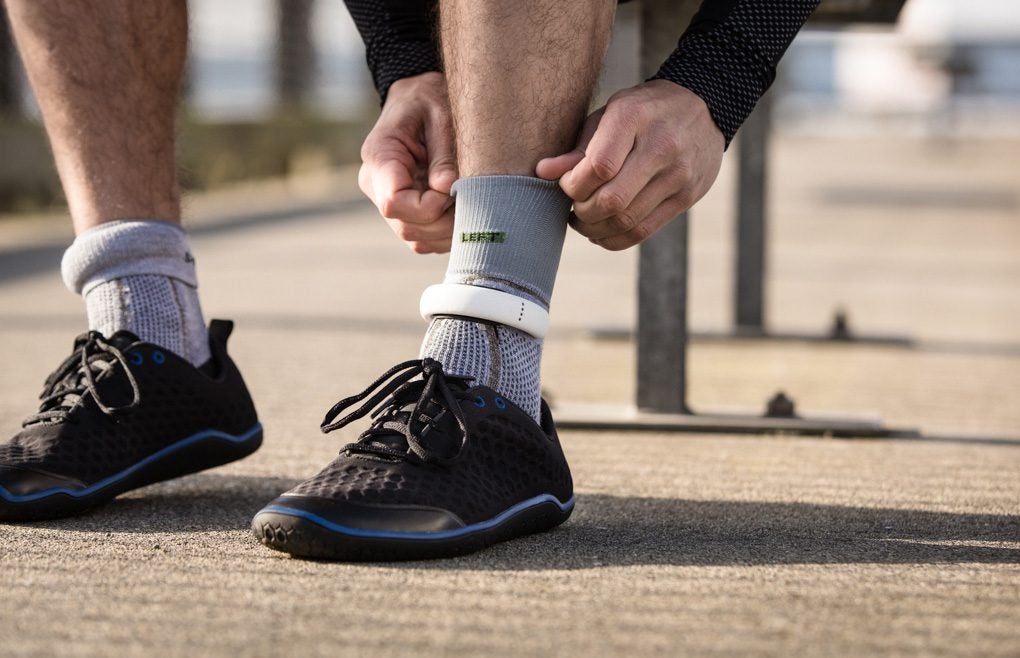 Sensoria Fitness has a wide variety of smart athletic clothing to choose from, but their socks are different from everything else on this list. The textile sensors used in these socks connect to an electronic ankle that pairs with a mobile app to give you real-time audio cues as you run. Get data on your steps, speed, calories, altitude, distance, cadence and foot landing for a better workout experience.

Sensoria Fitness socks and anklet, $199, Amazon.com
---
Feature photo credit: Uber Images/Shutterstock.com
The WiseGuide team is here to help you navigate the e-commerce marketplace. We write about interesting or exciting products available online. Each item is selected or approved by our editorial department. Some recent posts include four reasons why you need this Tom-Tom navigation device, a list of stylish leather tech accessories, and $100 off the GoPro Hero5.
VerticalScope may earn affiliate commission if you make purchases through our links. Follow WiseGuide on Twitter @WiseGuide_.