Having a robotic lawn mower can be extremely convenient. But it's good to do your research before investing.
So, you want a robotic mower. Let's jump right in. Consumer Reports took a look at many robotic lawn mowers, and made some good points on the subject. Here's what they had to say:
Price
They're costly. A traditional push mower that you walk behind will cost you far less than a robotic one. There's a big jump in the price tag, from about $500 to $1,500.
Effectiveness
You'll get a different cut. Even cheap push mowers, like a Honda model that sells for around $400, will cut each blade of grass with a smoother chop, leaving a crisp cut on top. Robotic mowers tend to have a rougher cut (perhaps the blades aren't as sharp?). This can dry out your lawn, at least at the tips, leaving frayed edges exposed. In addition, if you love the straight lines of a newly cut lawn, stay away from these machines. Robotic mowers will cut your lawn, but in a haphazard manner, without following a grid. They'll get stuck in dips on the ground, and are sensitive to any moisture on your grass.
Set-up
Setting up a robotic lawn mower can be time-consuming. Preparing the machine for an automatically-propelled cut takes a few hours—something many consumers don't anticipate. You need to install wires as guides to keep your robot from wandering, locate your docking station nearby, and program the device—all activities that take time.
Overall
These points being taken into consideration, a robotic mower does eventually do the job for you! And not having to worry about the grass can be a great bonus. If you prize your time and don't wish to deal with the hassle of hiring a gardening service for the season, a self-propelled mower is a fantastic solution. Once it's set up, it's quick and easy, leaving you more time to focus on what really matters.
Here are some of the top-rated robotic mowers on the market right now:
---
Top Ten Reviews rates this robotic mower as their best pick, overall. It can handle a slope of up to 20 degrees, lasts for up to 45 minutes on a single charge, and returns to its base all by itself. If the lawn still isn't finished, it will then return to cutting once it's charged up again.
Interestingly, this mower also sports a unique blade system that provides a finer cut when compared with other robotic mowers. A circular disc contains three carbon steel razor blades that get the job done. The mower is child-proof with a PIN code for activation and comes with adjustable height settings, and the ability to maneuver around obstacles in your yard by tilting and lifting.

Husqvarna Automower 310 AM310 robotic lawn mower, $1,499, Amazon
---
It's reported that the average American spends about 70 hours each year cutting grass. There's so much you could do with those extra days, and Honda knows it. That's exactly why they launched the Miimo 3000 in the U.S. One of the benefits of Honda's system is that a Miimo representative will visit your yard and set up the machine to cut your lawn, so that you don't have to do the guesswork.
The rep will set boundary wires and program the machine so that it knows where to cut, thus saving you even that set-up time we mentioned before. Worried about the Miimo being stolen? An anti-theft system shuts the device down if it's lifted while cutting, and the mower won't start again until you input your PIN. So, well guarded too.

Honda Miimo HRM3000, $3,000, Honda
Robomow RX12
---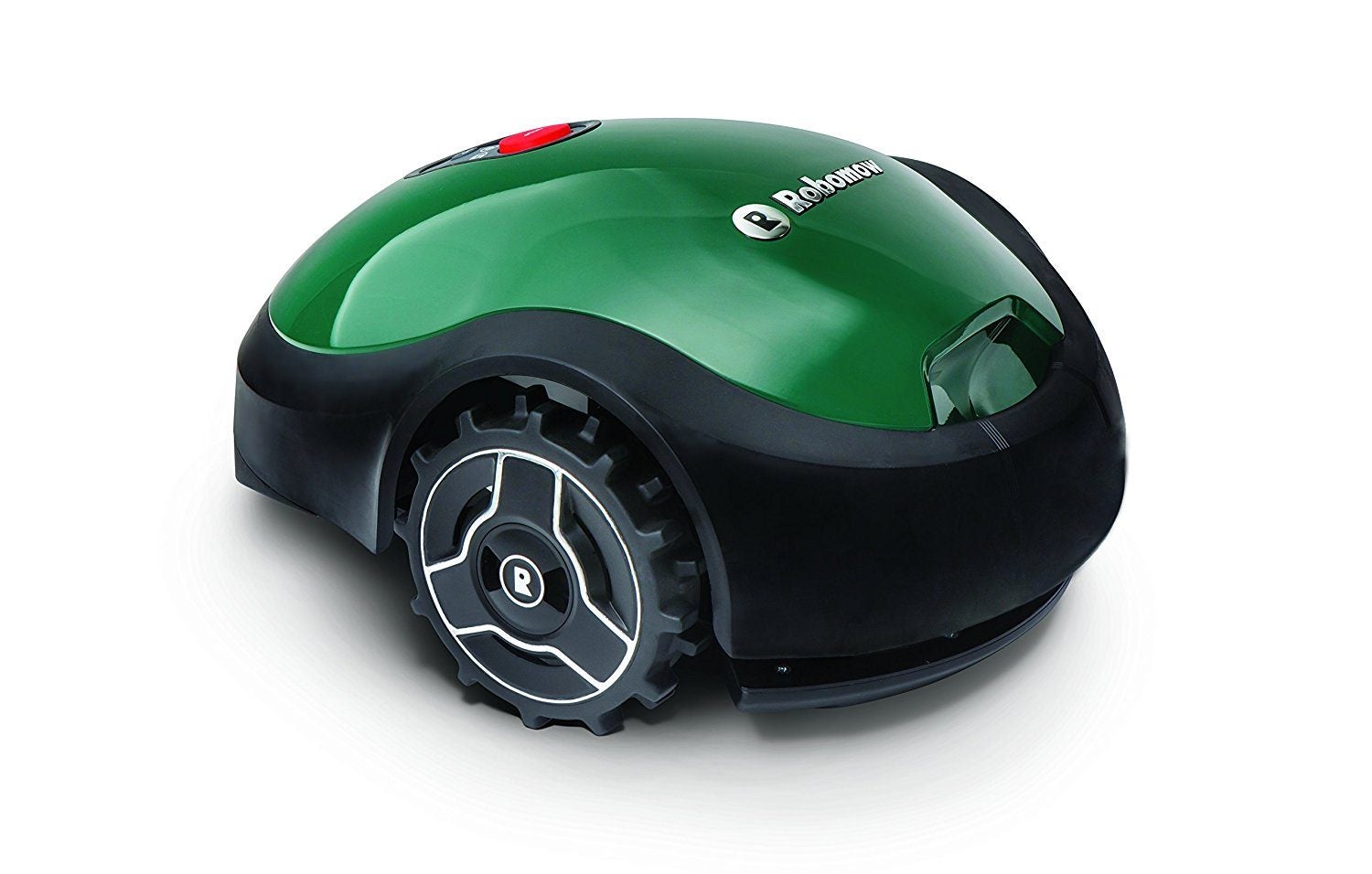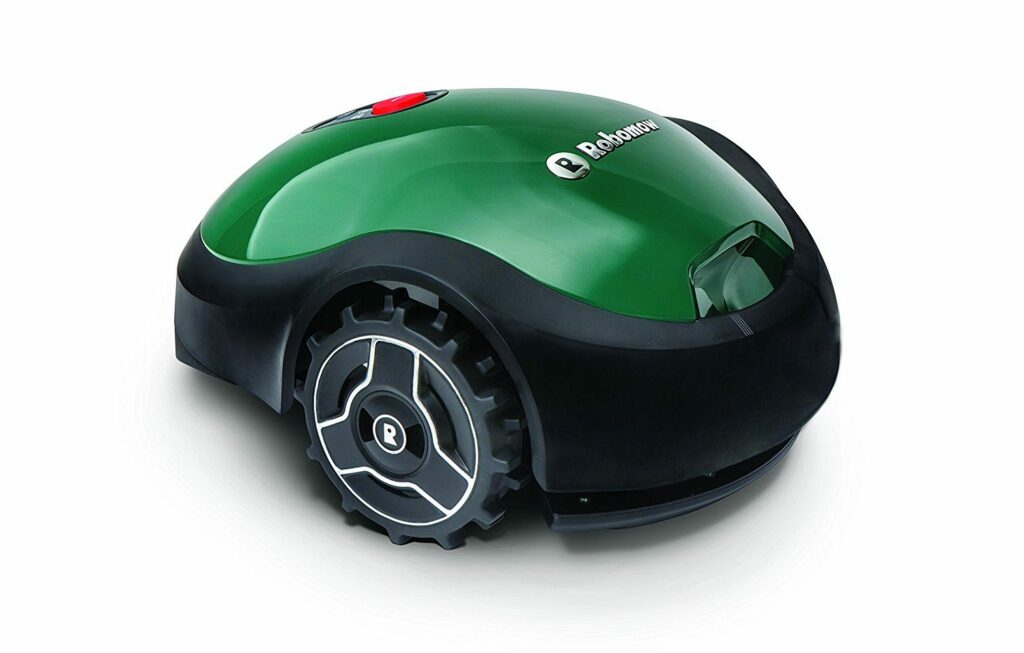 The Robomow provides users with a somewhat similar service to those above, but for a much lower cost. It's quiet and compact, and works with an app that allows you to control the mower from your phone if you wish. Set it up and the machine will decide how often your grass needs mowing and go at it. A rain sensor allows it to detect bad weather and return to its docking station when needed.

Robomow RX12 robotic lawn mower, $599, Amazon
---
The 1010 Deal team is here to help you navigate the e-commerce marketplace. We write about interesting or exciting products available online. Each item is selected or approved by our editorial department.
We may earn affiliate commission if you make purchases through our links. Follow 1010 Deal on Twitter @1010deal.