If you're a homeowner who hates to clean but loves to slide on hardwood floors, these dusters will knock your socks off.
We get it; cleaning the house every week is boring. Sure, you can try to work towards a goal or put some music on, but essentially you're just trying to pump yourself up for something you're dreading. At the end of the day, its monotonous. So if you're looking for something more to make your cleaning routine a little bit more interesting, get a load of these awesome dry mop slippers!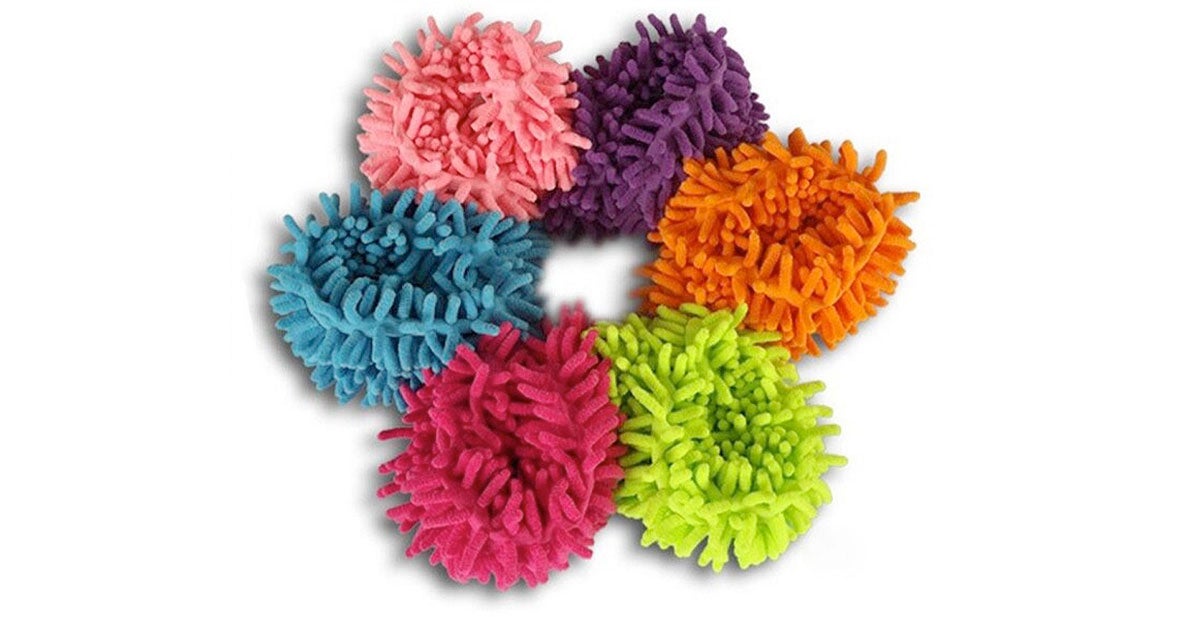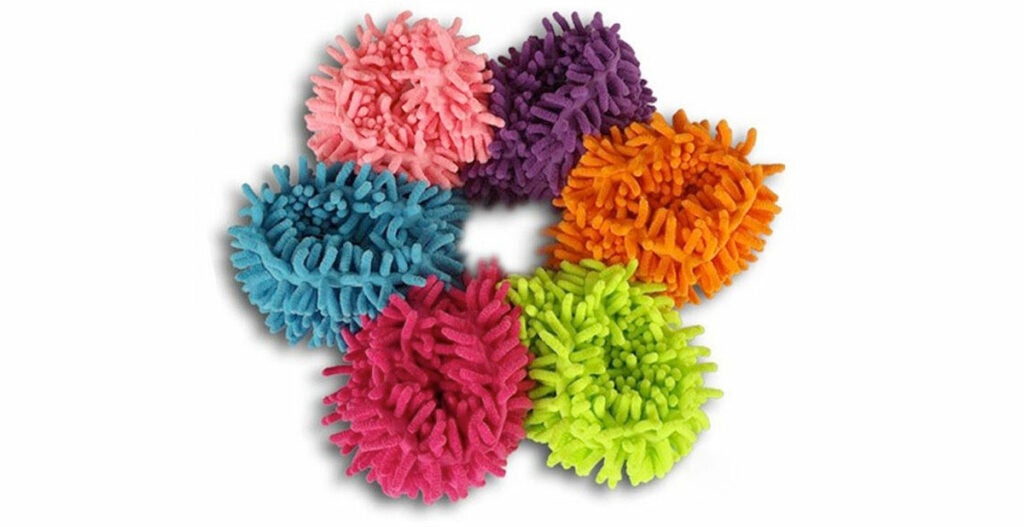 You can definitely use them as a dust cover slip them over your broom but they are way more awesome if you use them as socks and run and slide all over your floors! They'll clean up all the dust and make them look shiny and brand spankin' new. We are not responsible for any trip and/or falls you may experience whilst using this product (but do feel free to share your hilarious "this is how I broke my arm" stories). You have been warned!