These planetary pillows will take your home decor from drab to out-of-this-world awesome.
If you've been obsessed with all things astral, from the solar eclipse to shooting stars, then this outer space-inspired collection is a great way to bring your new interest indoors. These fluffy round planet pillows will boost your home's decor to astronomical heights.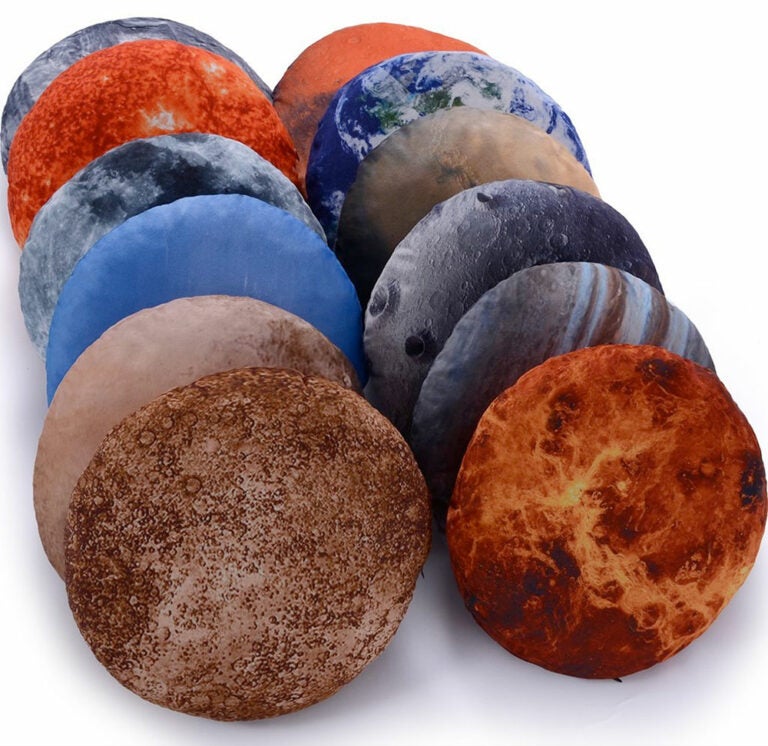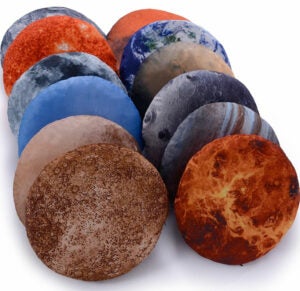 Vercart sells a variety of planetary pillows including Earth, Mars, Jupiter, moon and the sun. Each is filled with a soft cushion insert. Rest your head on Venus as you drift off to sleep on your sofa, or use beloved Pluto (though no longer technically a planet) as a seat cushion when guests come over.
RELATED: The Ostrich Pillow is the Best Thing Ever For Anti-Social Sleepy Heads
Both sides of the pillow are covered with a plush polyester fabric, printed to resemble the planet's face, so you can always flip it over, should an unfortunate stain spoil this pillow's surface. These pillows cost just over $20 apiece but they add whimsy to your bedroom or living room decor, making them well worth.

Vercart planet pillows, $22.99 each, Amazon.com