No one likes to deal with roaming charges while traveling. This hand-held device will let you have portable WiFi anywhere in the world.
If you're an avid traveler, you know how aggravating it is to come home after a journey, only to discover ludicrous roaming charges on your phone bill you swore you only used "for 5 minutes." To avoid costly roaming charges, the Keepgo Global Wifi Hotspot will provide you with WiFi to use anytime and anywhere you want.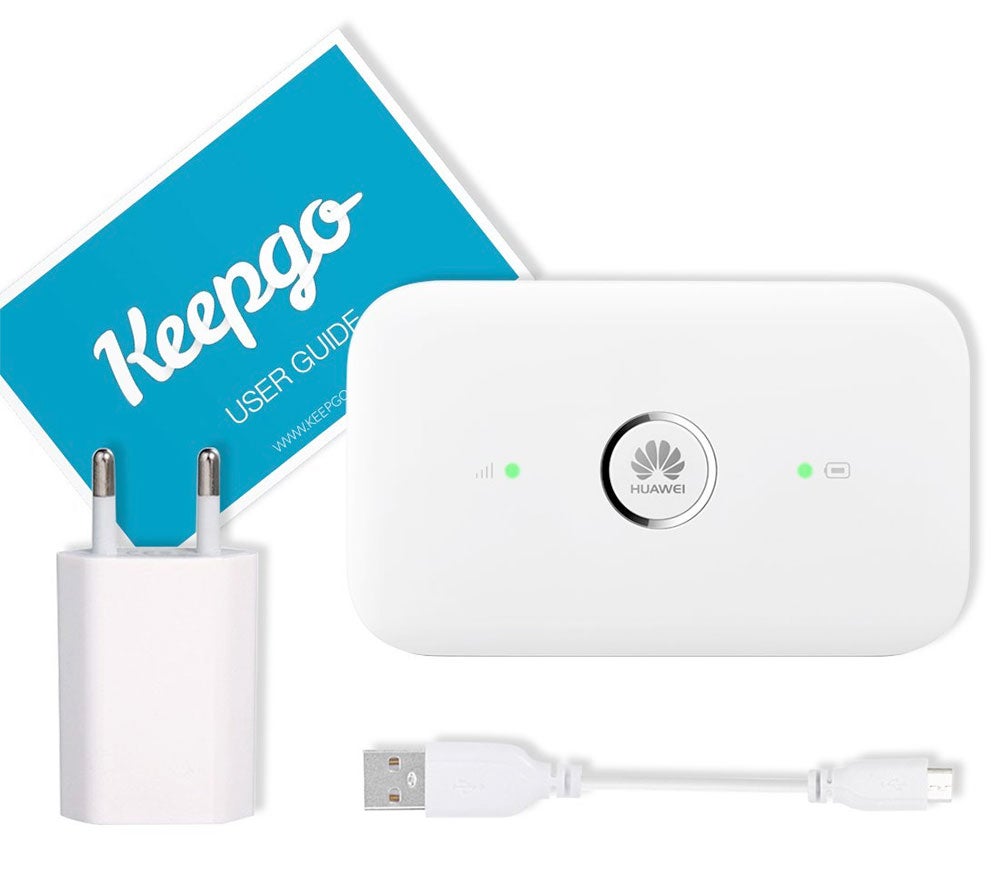 While the upfront cost is on the expensive side of things, this hotspot comes with 1GB of credit valid for one year. This WiFi is ready to be used in over 70 of the most-traveled countries (including countries in Asia, Europe, and the Americas) and can be used instantly once it is activated. The data within the sim card is valid for exactly one year after activation and can be refilled. The cost to refill the SIM in order to use more data depends on how much data you add. For example, 500MG will cost you approximately $19, but 1GB will cost around $35, which is still less than if you were to use your regular provider overseas. Not only is this an ideal device to have if you're going away and require WiFi to find out where to go to eat, find nearby attractions, and etc, but it also makes the perfect companion on business trips to other countries when you need to work.